Demi Rose And Kylie Jenner In Sheer Clothings: Who Looks More Superior?
Salena Harshini |Jun 25, 2020
Demi Rose and Kylie Jenner seem to be both in love with this style these days. But who looks better in it? It's for you to decide.
You are possibly wondering what similarity that these two stunners share. Well, Kylie Jenner and Demi Rose are obviously two of the hottest stunners at the moment with breathtaking curves and bold photos that can make anyone go breathless. Recently, it seems that they are both in love with this kind of style: sheer clothing.
British social media sensation and model Demi Rose does leave no stones unturned when it comes to treating her fans' eye with electrifying posts amid quarantine days. Her Instagram which has collected 14.1 million followers now is always a big blessing for fans and this time is no exception.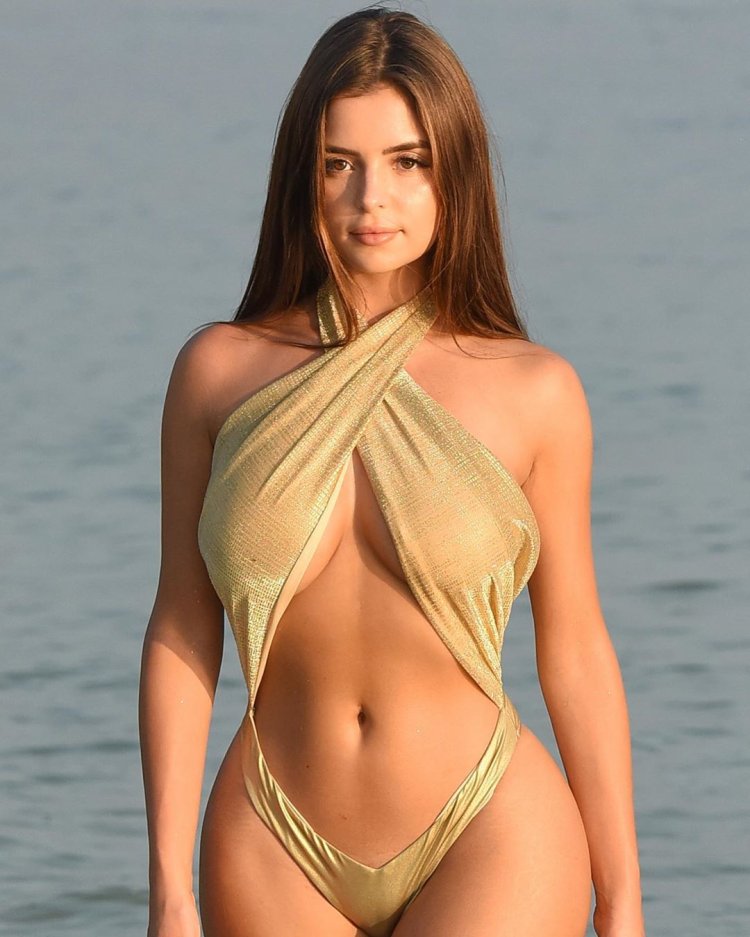 Demi Rose can be seen wearing a transparent swimsuit that leaves little to the imagination. As usual, she makes sure to flaunt her best features with little fabric and fans seem to have not a problem with that. The gold wrap swimwear was nearly a see-through.
Her post was captioned with "Summer 2020 isn't canceled babies" and while some fans call her the summer goddess, others said that they cannot believe there is someone beautiful like her. This may a balm for Demi Rose as she was teased for gaining some weight during the lockdown, which is totally hogwash if you see those breathtaking curves.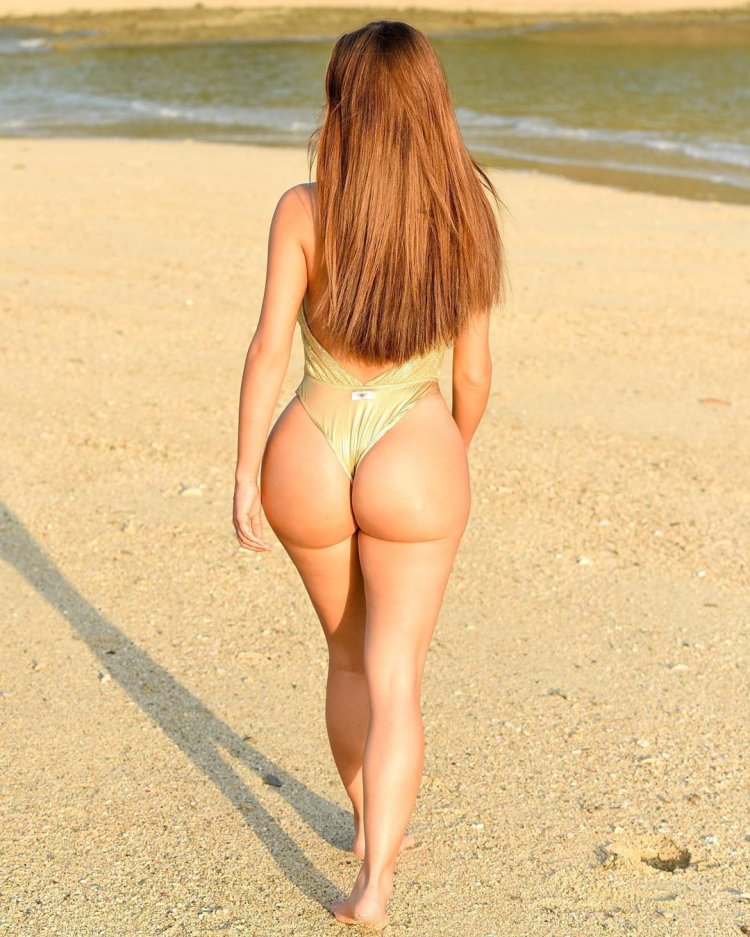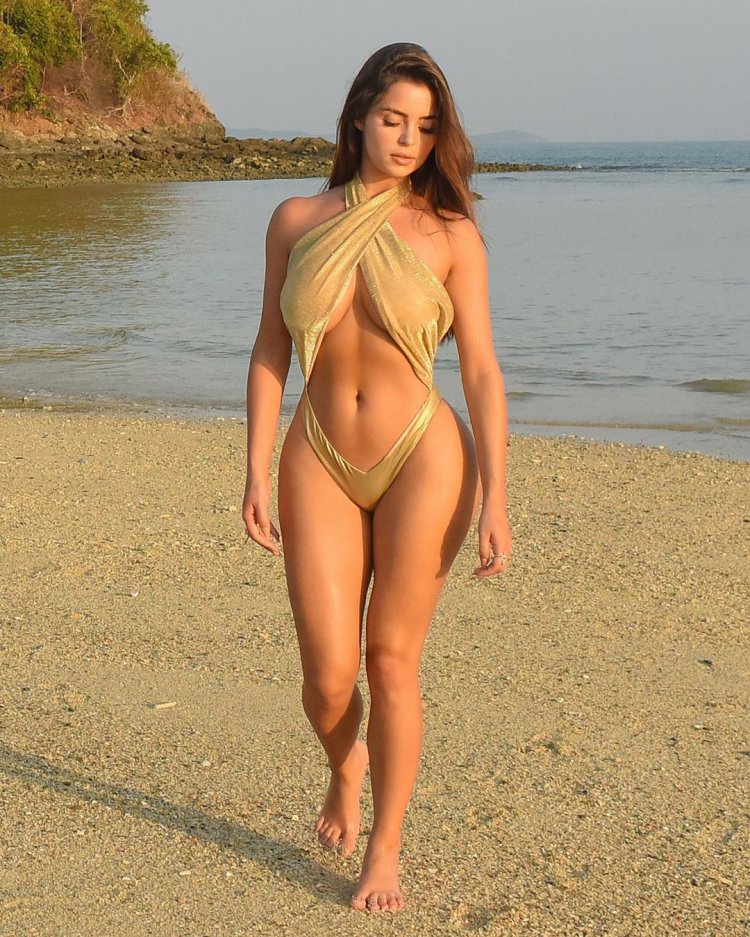 While everything is stopped due to the quarantine, the hot stunner has made the best use of her studios, home as well as other spots to shoot photos and not leave the fans hanging amid these boring days. A fan can even be spotted commenting that she would look good wearing a potato sack.
Meanwhile, the almost-billionaire Kylie Jenner has also created a like-fest on her Instagram with the latest photos. Not only went blonde after a while but Kylie Jenner also flaunted two steamy selfies in which she can be seen wearing a sheer Gucci bralette. We can assume that this goes in a matching set.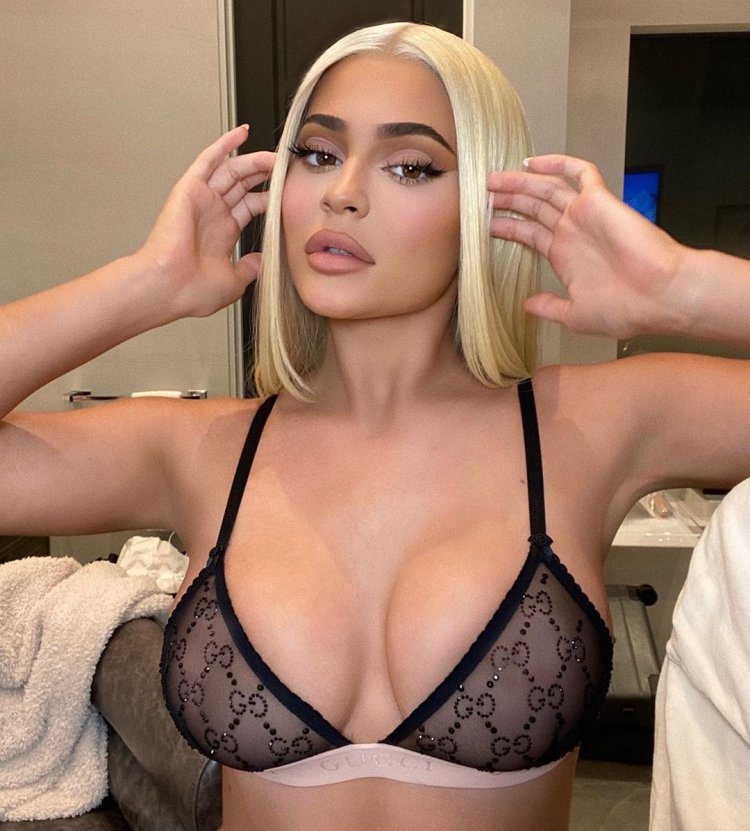 Fans seem to be in love with this look pf hers as her first picture has over 11 million thumbs-ups until now while the second receives nearly 8.6 likes. Her over-night blonde hair is also lauded by fans as they kept commenting on how beautiful and chic she is in this hairstyle.
The two ladies look absolutely eye-popping in their sexy outfits. Well, between Demi Rose and Kylie Jenner, whose look do you prefer?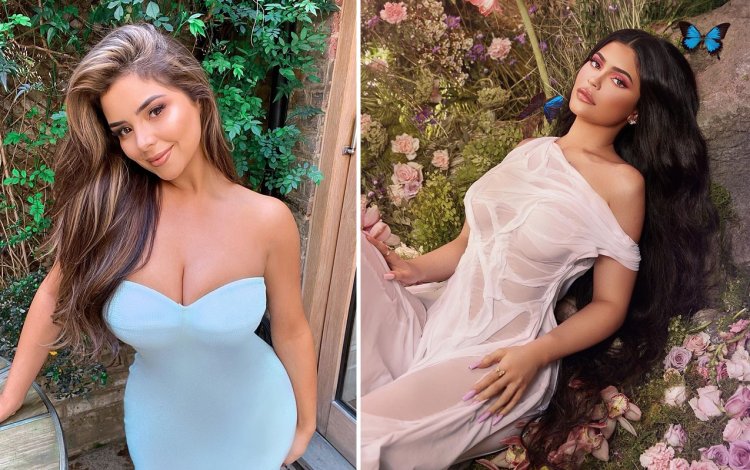 Share your opinion with our poll below!
>>> Don't miss this: Same Bikini, Who Wears It Better Between JLo And Bella Hadid?
WE LOVE YOUR FEEDBACK
Who pulls off the sheer clothing style better?