Schoolboy Committed Suicide Following Sushant Singh Rajput's Death
Hanima Anand |Jun 17, 2020
Reports say that the 10th grader is a huge fan of Sushant Singh Rajput. He ended his own life after hearing the news of his idol demise.
The death of Sushant Singh Rajput has shocked the entire nation, leading to devastating souls and frustration over Bollywood nepotism. Couldn't bear the loss of his idol, a schoolboy in Bairley, Uttar Pradesh, took his own life following the suicide of Sushant Singh Rajput.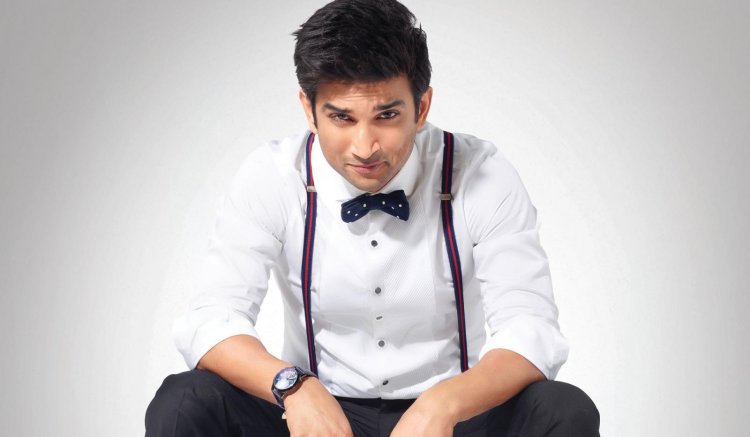 The 10th grader also left a suicide note, writing: "If he can do it why can't I."
The boy was found hanging himself in his own house, supposedly learning from Sushant Singh Rajput. People are shocked when hearing the news.
No one could be sure how many people are in the same situation as this boy and Sushant, and they may learn from these suicide acts any time without any symptoms. Reacting to the news, netizens call for more responsibilities from the Bollywood industry who has pushed Sushant to his last stand and may give inappropriate examples for Indian young generations.
While some call for a late award to Sushant Singh Rajput in recognition of his talents, others slam some Bollywood actors with nepotism such as Alia Bhatt, Karan Johar and Sonam Kapoor for playing hypocrisy. Prior to Sushant Singh Rajput suicide, he was deprived of 7 films within 6 months. He once told his house helps that he didn't know how to pay them. Depression plus financial burden during the pandemic pushed him to the limit and he chose the death.
Today, police would record statements from 9 people related, including his family members, his house helps, his friend Mahesh Shetty and his rumoured girlfriend Rhea Chakraborty.
The authority is also considering an investigation of 'professional rivalry' which led to Sushant's depression.
>>> Read more on Starbiz.com: It Wasn't Suicide But Murder, The Death Of Sushant Singh Rajput Believed To Have Many Dark Mysteries