Alia Bhatt's Mom Soni Razdan Says That She Has Always Admired Ranbir Kapoor. Read Details!
Bindhiya Nhi |Mar 31, 2019
Love is in the air for Ranbir Kapoor and Alia Bhatt. Ranbir even gets a stamp of approval from Alia's mother Soni Razdan!
Ranbir Kapoor and Alia Bhatt's relationship has been going stronger than ever. They even get approval from their families as Ranbir also manages to win the heart of his girlfriend's mother.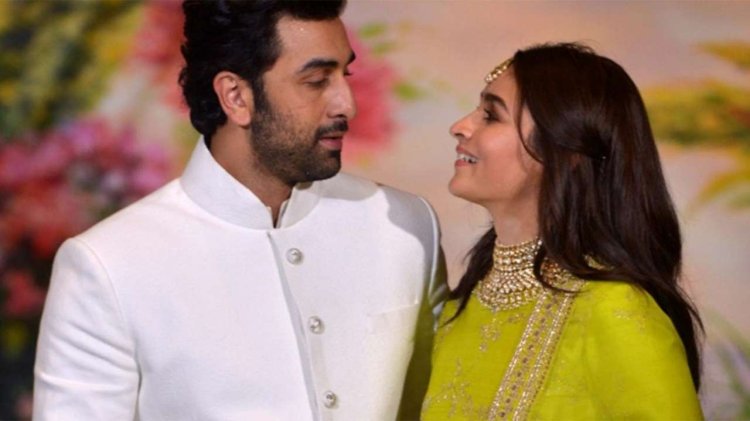 The couple first went public when they appeared together at Sonam Kapoor's wedding last year. They also spent time hanging out with each other's families. While Ranbir visited Alia's home in celebration of her 25th birthday, the Kalank actress had a New Year's Eve dinner with her boyfriend's family in New York. In a recent interview, Alia Bhatt's mother Soni Razdan said that she is always in awe of her daughter's boyfriend Ranbir Kapoor. The veteran actor explained that she had admired him as an actor even before knowing him as a person.
As the Brahmastra actor is now Alia's boyfriend, Soni gets to know him a little bit better. Besides, Alia and Ranbir are also rumored to get married soon, but her mother just simply shut it down. Moreover, Soni is happy to know that Alia is now balancing both of her professional and personal life well. In her opinion, the work is happening enough, and personal life is her own life. On the work front, Soni Razdan is promoting her latest movie No Fathers in Kashmir. The movie is set to be released on April 5. Her daughter Alia Bhatt makes her first collaboration with boyfriend Ranbir Kapoor on screen with fantasy drama Brahmastra. The movie is directed by Ayan Mukerji, starring Amitabh Bachchan, Mouni Roy and Nagarjuna Akkineni.