"Don't Use Plastic And Don't Be Plastic", Urges Salman Khan
Imran Asif Fazal |Sep 06, 2019
Salman Khan, Katrina Kaif and Madhuri Dixit Nene emphasized on importance of protecting the environment.
Actor Salman Khan attended the 20th International Indian Film Academy Awards (IIFA) media meet and urged his fans to stop using plastic to save the environment.
During candid interaction with media, Madhuri Dixit Nene, Katrina Kaif and Salman Khan spoke about IIFA being hosted in Mumbai this year.
Salman Khan in his usual style took potshots on Katrina and also joked around with media persons.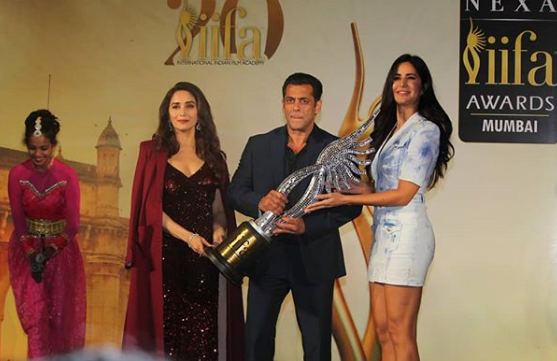 When the event host pointed out that IIFA has taken up the issue of environment this year and is supporting Go Green campaign to which Salman told media, "Green, firstly (meaning save trees), water (save water), and avoid plastic. Swatch Bharat Fit Bharat (Clean India is a healthy India). Don't use plastic and don't be plastic."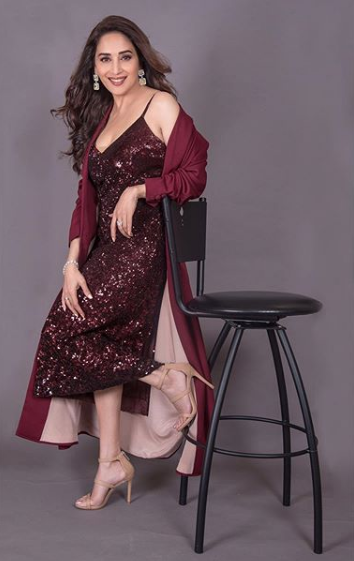 Madhuri Dixit Nene spoke about her views on saving the environment and said, "Since I have kids, I will say to every parent that we should think about what kind of planet we are going to leave for our kids and their kids after that. I think we have to be responsible and each one of us has to take the responsibility and say that I am going to be an ideal citizen and I am going to do something for the environment."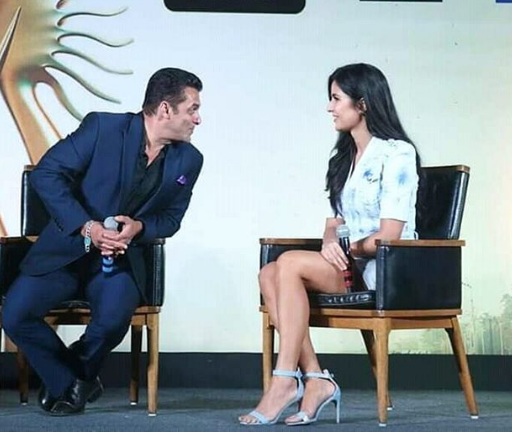 Katrina said, "Climate change is not something we see directly every day, so it is easy for us to forget how important it is to save the environment. I think the easiest to do and a small change we can all do in our lives are stopped using single-use plastic, it will be of great help to the planet."
"I think Prime Minister (Narendra) Modi Ji's initiative is incredible and that's something we all should support. It is as easy as that - don't drink water out of plastic bottles and try and carry another kind of container to hold your water," she added.