Did Ranbir Kapoor Begged And Pleaded Infront Of Deepika Padukone?
Imran Asif Fazal |Mar 14, 2020
Deepika Padukone claimed that she gave a second chance to a person whom she dated but was cheated again.
Actress Deepika Padukone has been very open while discussing her personal life. She also went a step ahead to flaunt her tattoo with initials RK which pointed out towards her intimate relationship with Ranbir Kapoor. In a recent interview, Deepika Padukone opened up about her past relationship and said that she went through a lot of stress in a series of early relationships. Her marriage to actor Ranveer Singh was a grand affair and her statement on past relationship points on Ranbir Kapoor fiasco. Deepika and Ranbir reportedly dated for two years before parting ways in 2009.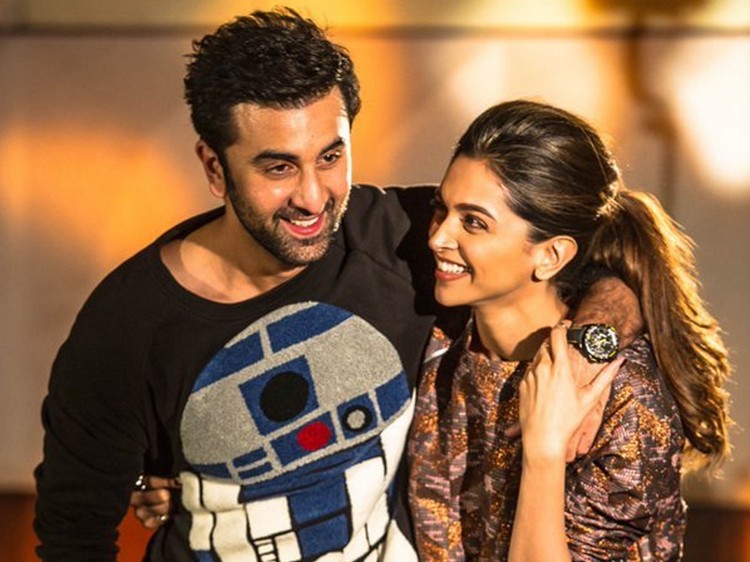 During the interview, the actress said that for her sex is not just about physicality but it also revolves around the emotions. Deepika claimed that she never cheated or strayed away in a relationship. She feels that if fooling around is her requirement then she will never be in a relationship. It is better to be single and have fun, she thinks. Without taking names, Deepika Padukone said that maybe that would be the reason she has been hurt in the past. She feels foolish herself to give a second chance to that person after he begged and pleaded.
Everyone around the actress had cautioned and informed her that the guy she was in a relationship continued straying. It was only after the actress caught him red-handed and decided to get out of the relationship. After which she decided to never return back to that person. Talking to a leading newspaper, Deepika also said that the first time he cheated on her, she blamed herself or felt something was wrong in the relationship. But she feels that a habit of such person cannot be changed.
Deepika Padukone had also realized that she gives a lot in relationships and does not expect much in return. But for her infidelity is the end of the relationship. She feels infidelity enters and ends respect for the relationship as the trust goes away which are mail pillars of a relation.
>>> Suggested post: