Ankita Was 'Always In Touch With' Sushant's Family, Only She Could've Saved Him - Said Sandip Ssingh
Salena Harshini |Jul 01, 2020
Sandip Ssingh also said that Sushant Singh Rajput's family loves his ex-girlfriend Ankita Lokhande and considers her to be family.
As revealed by producer Sandip Ssingh, late Bollywood star Sushant Singh Rajput's former girlfriend, Ankita Lokhande, was always in touch with his family. He also feels that apart from Sushant's family, Ankita was the most shattered by the untimely death of his.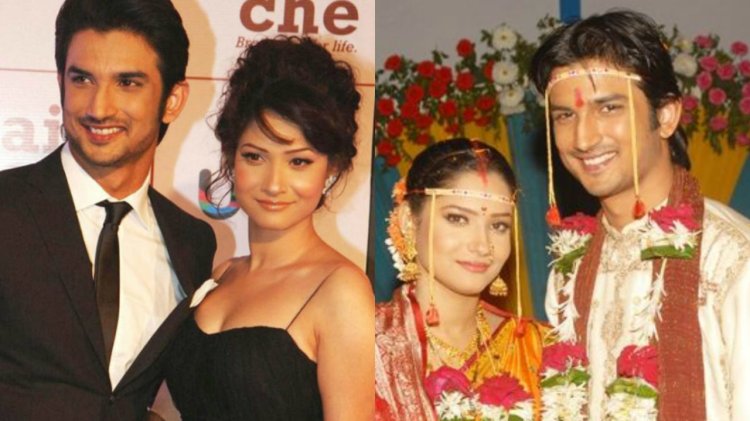 More specifically, in a talk with The Times of India, Sandip Ssingh shared that Ankita Lokhande had been with him for the longest time, like 10 years or so. When they were still a couple, the actress took care of Sushant Singh Rajput like nobody ever did.
He added that the day the demise took place. He knew she would be impacted deeply. She and his family were always in touch. All of them loved her and connected with her. Moreover, it was essential for her to meet his family before they returned to Patna.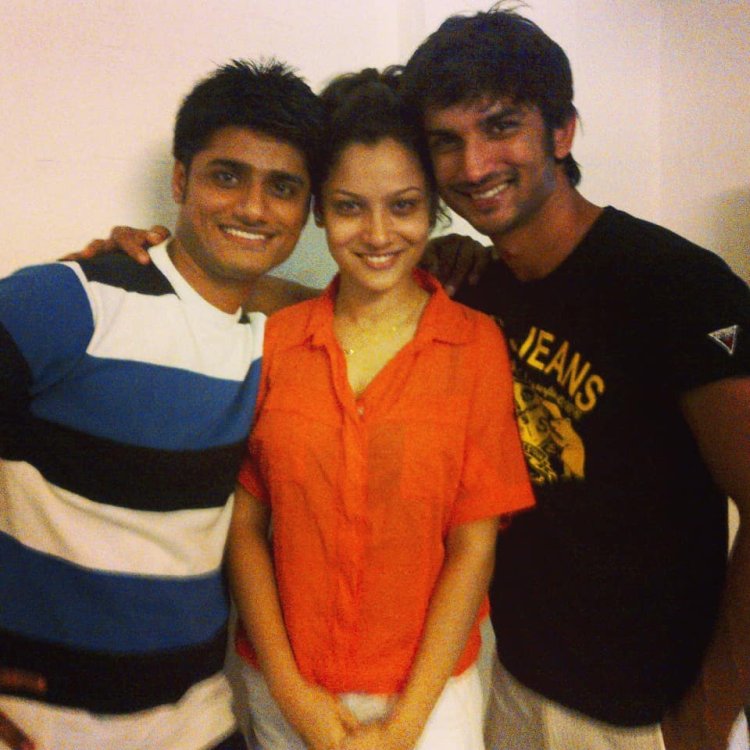 For the unversed, Sushant Singh Rajput and Ankita Lokhande fell for each other after meeting on the sets of Pavitra Rishta, their mutual television project. They were in a committed relationship for six years and actually planned for a wedding. Nevertheless, in 2016, the two parted ways due to unrevealed reasons.
>>> Sushant Singh Rajput And Ankita Lokhande | 6-Year Relationship But Didn't Attend His Funeral
Sushant Singh Rajput passed away due to suicide on 14 June. The actor was reported to suffer from depression and was under treatment for it. In one of his previous Instagram posts, Sandip Ssingh said that Ankita was the only one who could have saved Sushant. He wrote,
"Even when you both separated, you only prayed for his happiness and success... Your love was pure. It was special. You still haven't removed his name from the nameplate of your house."
He also added that the two were made for each other and that they are "true love".
The producer added in his note,
"I know that only you could've saved him. I wish you both got married as we dreamt. You could've saved him if he just let you be there...You were his girlfriend, his wife, his mother, his best friend forever. I love you Ankita. I hope I never lose a friend like you. I won't be able to take it."
Read more news on Gossip, Starbiz.com!
>>> Sushant's Father Said The Actor Planned A Wedding In Early 2021, But He Didn't Know Who Rhea Chakraborty Was