From Shahid Kapoor To Kareena Kapoor: Bollywood Stars Underwent Tremendous Body Transformation For Their Roles
Bindhiya Nhi |Aug 16, 2019
Some have to bulk up, others have to gain weight. Here are 6 Bollywood stars who amaze people with their insane body transformation for their roles.
Bollywood actors are willing to go all out to get into the skin of their characters . Apart from their acting skills, they even have to opt for unbelievable body types in a short period of time. While some have to bulk up, others need to lose several kilos of mass rapidly.
Here's the list of certain famous Bollywood stars who underwent insane body transformation for their movies.
Vidya Balan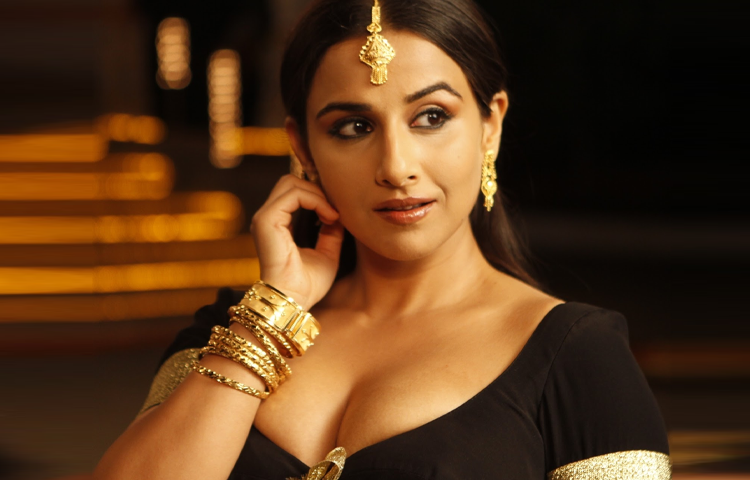 Apart from acting, Vidya Balan is known for her dedication towards the role she portrays. The actress gained 10 - 12 kilograms for her role as Silk Smitha in Dirty Picture. Despite the body-shaming trolls from the haters, many still praise the actress for her professionalism.
Aamir Khan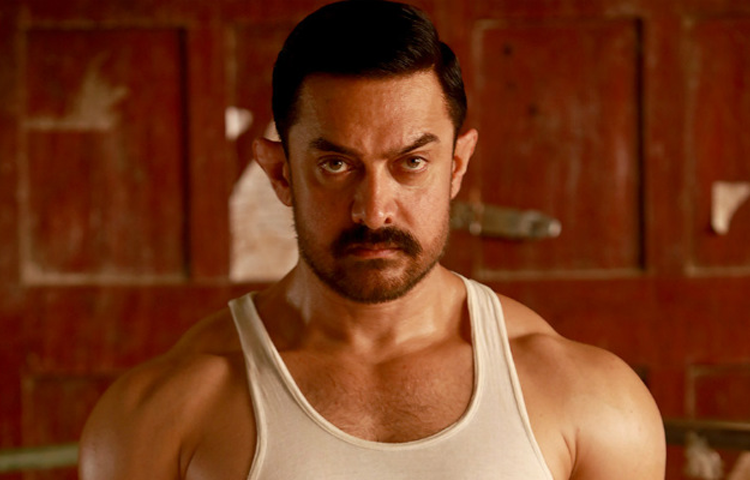 Aamir Khan essays the role of a wrestler in 2016 blockbuster Dangal. For this movie, the actor had to gain approximately 25 kilograms, which is such a crazy body transformation in just 6 months. He was reportedly could not even bend down to tie his shoelaces.
Bhumi Pednekar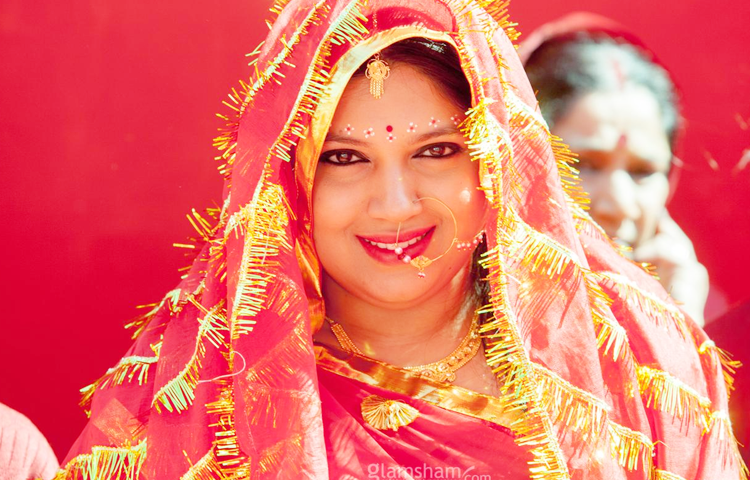 Not many people knew about Bhumi Pednekar until she appeared in Dum Laga Ke Haisha. In this size-obsessed industry, Bhumi was so brave to play such an overweight housewife. In fact, she is a model and only bulked up for this role.
Shahid Kapoor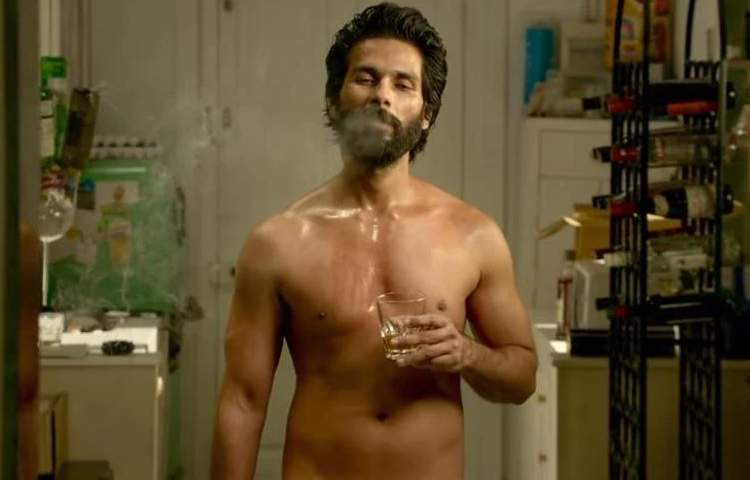 In Kabir Singh, Shahid Kapoor plays both a young college student and a self-destructive adult in different parts of the movie. In an interview, the actor revealed how he managed to put on 8 kilos to look destroyed and extremely emotional. Later, he lost 14 kilos to look younger as a medical student.
Salman Khan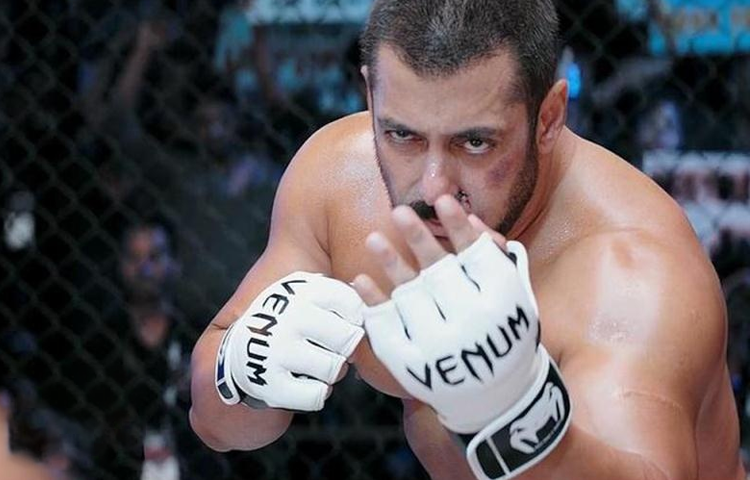 Salman Khan is famous for his professionalism and perfection. Despite being a fitness enthusiast, the actor put on extra weight for his middle-aged character in Sultan. During that time, his workout routine is rough and unique, and it is important that people should not follow this blindly.
Kareena Kapoor Khan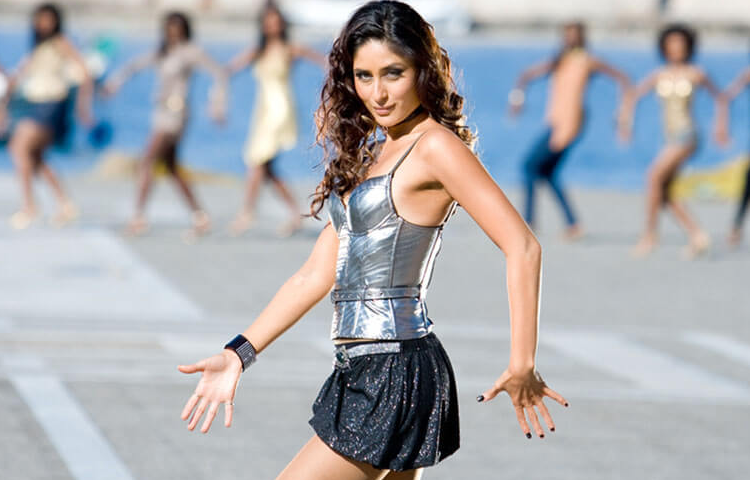 Kareena Kapoor stunned everyone with her slim avatar in Tashan. From a chubby Punjabi girl, the actress amazingly transformed into a size zero queen. She followed a healthy diet plan and a strict exercise routine to help her lose weight instantly. Now, her size zero trend is a thing of past, but Kareena still maintains an envious figure.