Top 10 Interactive Adult Game | Most Erotic Games For Lonely-And-Horny Souls
Bhavna Acharya |May 26, 2020
If you're lonely and horny, check out these best interactive adult game to live your wildest dream as they are sexy and real AF!
Need something to turn you on? Porn video is definitely the first option as it's easy to get and come in different types and genres. However, the interactive adult game is the thing that can take you on a digital lust journey.
If you're lonely and horny, check out these best interactive adult game to live your wildest dream as they are sexy and real AF!
10. Girlvania — Summer Lust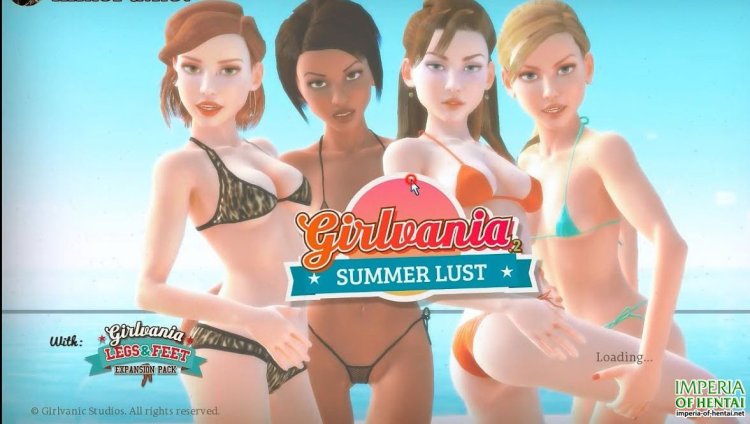 This game will show you that virtually having sex with an animated character is much better as you can do anything you want, from designing your ideal sex partner to trying offbeat positions and even foot fetish. This is definitely the lust journey that you're longed for.
9. Hentai 3D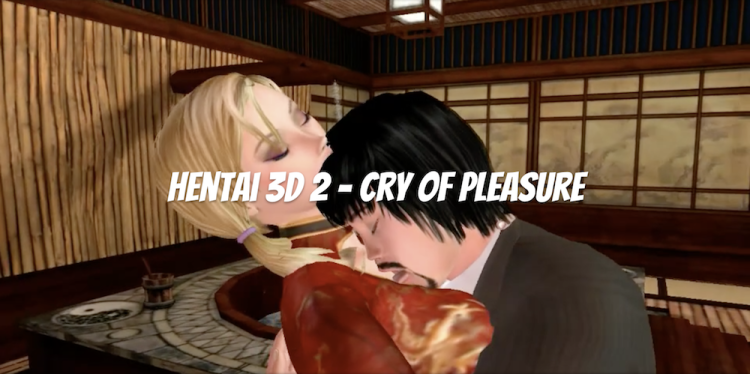 As we're no stranger to the idea of hooking up with a digital woman, getting laid with a cartoon is not much different. If you're an anime fan, you should try Hentai 3D which is full of fancy anime outfits. With this game, you will be the director and also the main actor of your own hentai.
8. Singles 2: Triple Trouble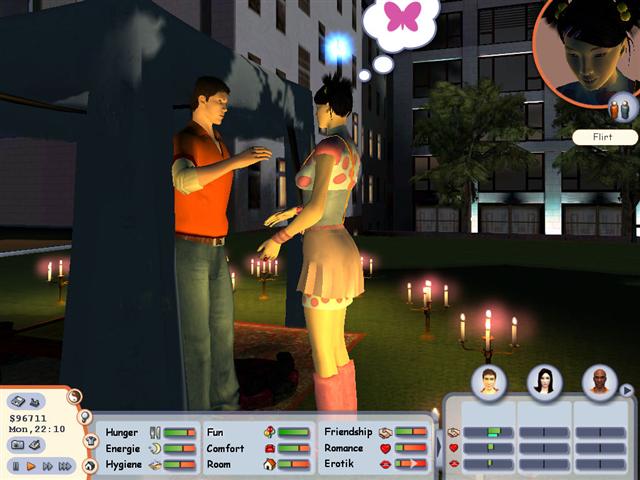 This game is said to be the naughtier and sexier version of The Sims. With the story mode game, you are free to do anything with your girlfriend/boyfriend from chatting, hugging, kissing, or go straight forward for having hot sex. 
7. Chathouse 3D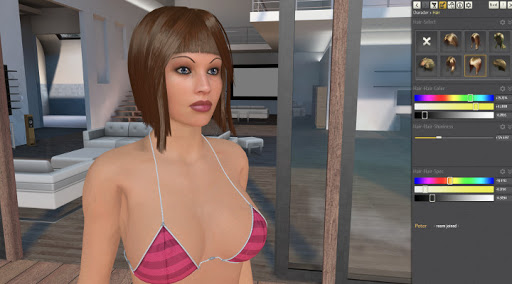 If you are seeking for an online multiplayer adult game, Chathouse 3D is no doubt one of the noblest in the sex gaming world. As a porn social network, the platform offers both chat sex and interactive sex in 3D.
You can build your own persona in the way you want, meet up with others, and live your wildest fantasies which you might never have before in real life. The visual of the game is vivid and bright. Although you can take part in the Chathouse 3D for free, it will require a premium account to unlock special features like cheating, anal sex, BDSM, and others. 
Also read: Sell PS4 In India | Dos & Don'ts Before Selling Your PS4
6. AChat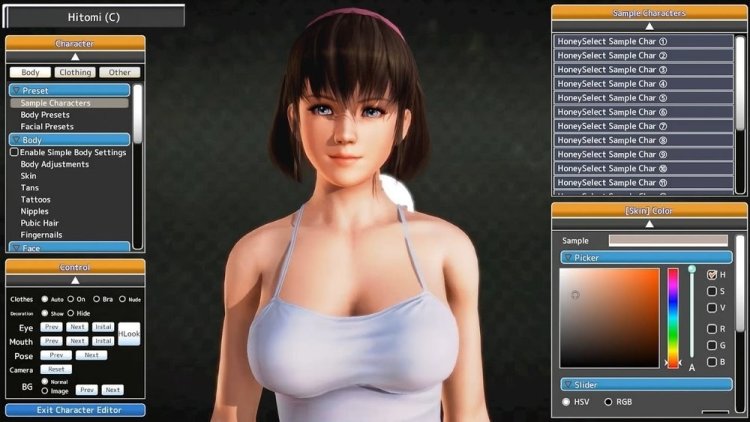 Another 18+ community where you can virtually have really good sex is AChat. There are more than 50 different sex position and a hundred kinds of entercourts are available on this platform (even group sex) which allows you to be in full swing when it comes to sex. The game is quite popular among the sex adult game lovers so it will not let you down. 
5. Virtual Fem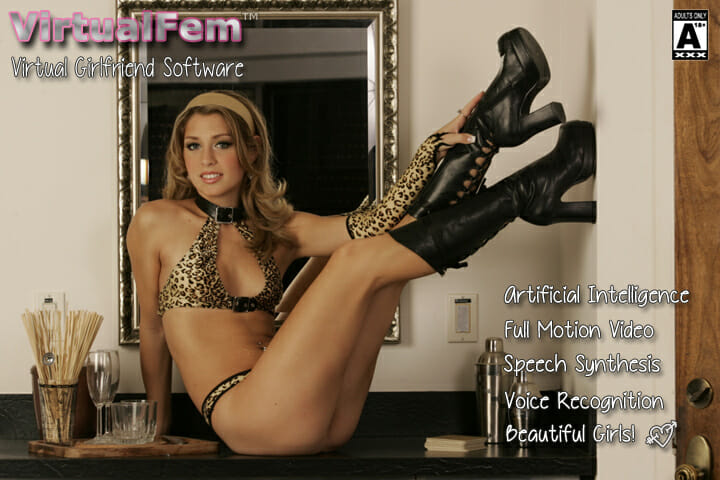 If you're getting bored of an animated sexy model, Virtual Fem will amaze you with mindblowing sex experience which is real AF! In fact, the game is built with a pre-recorded video of a real model to give you the feeling of hooking up with a real girl.
4. Vixen VR — Temptation Towers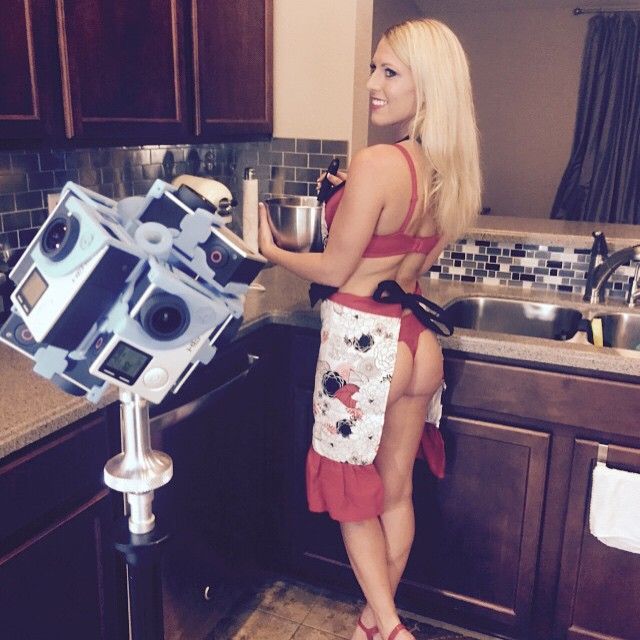 With VR porn games is the real reason you invested in a VR headset, Vixen VR — Temptation Towers is the hottest erotic game you cannot miss. This game will give you a wow experience and make the most out of your VR rig. It also covers a wide spectrum of sex equipment, full level, and variety of room to take your virtual sex exp to the next level. 
3. X Story Player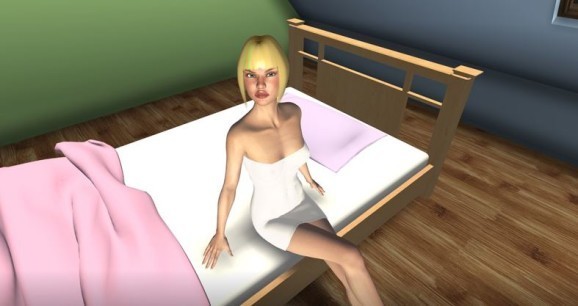 When it comes to hot adult games for VR rig, X Story Player is another good one you need to check out. You will start getting involved in the dating and sex world by setting up a personal profile and find matching partners. The interesting about the game is each woman has a different character and your mission is how to talk them to sex. While some are kinky, some others will be a bit hard to play.
Suggested for you: Top 10 Best Game Hacking Apps For Android And iOS
2. Adult World 3D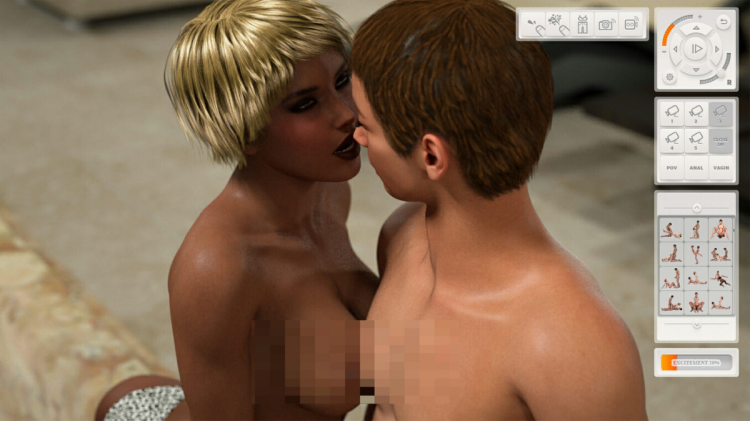 Another 3D adult game to go all the way is Adult world 3D which focuses on steamy detail scenes than erotic stories. This game will open your eyes to numerous ultimate sex positions and sex acts that you've never seen before. 
Also read: Experience The Realest Love Story With Top 8 Best Romantic Video Games!
1. Venus Hostage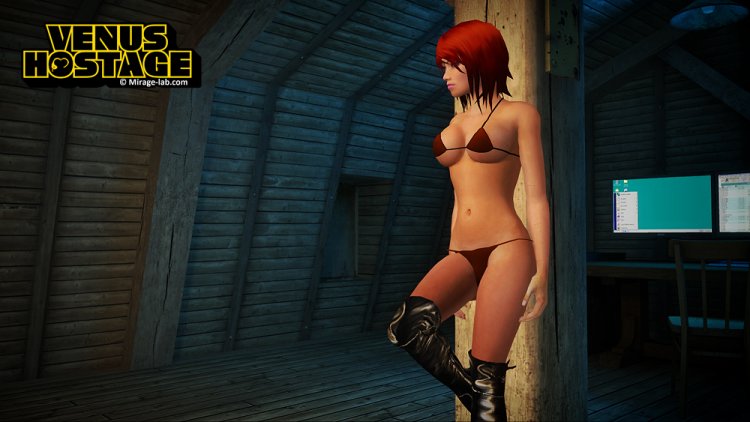 This game is absolutely groundbreaking as it is way different from any traditional adult game you've played before. The 3D action game is an excellent combination of hardcore gameplay and hardcore sex which will blow the mind of any game lover. Grab it and experience Venus Hostage yourself!
What is your favorite adult game? For more updates about interesting video games, visit our website Starbiz.com.