See Shruti Marathe Hot Photos & Read Her Sharing On Casting Couch
Hanima Anand |Apr 01, 2020
Summer is coming and sexy actresses are rushing to flaunt their best bodies. Let's see what this Marathi beauty has for us with this Shruti Marathe hot photoshoots in swimwear!
Among the hottest Marathi actresses, Shruti Marathe is among the most popular name thanks to her beauty and talent. As summer approaches, let's dive in the best Shruti Marathe hot photos in bikini and swimwear.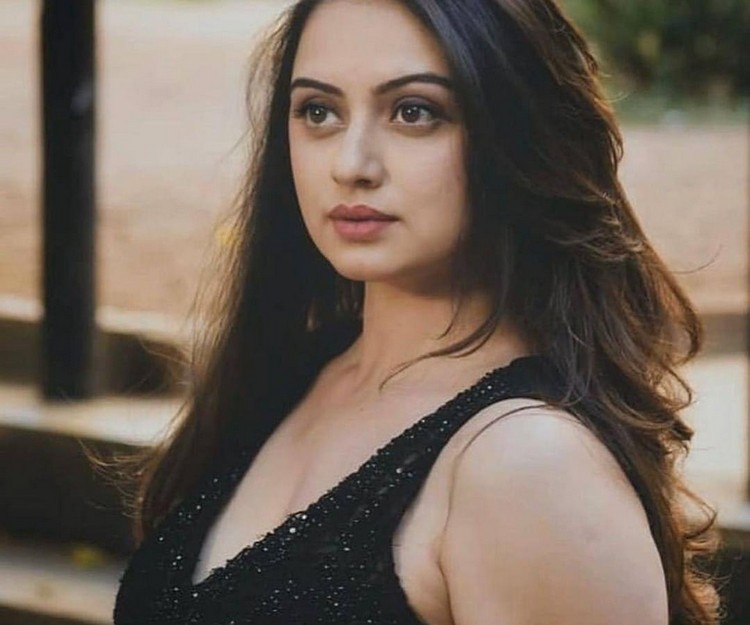 While enjoying her sizzling poses, we get you extra information about her biography and career. Here we go!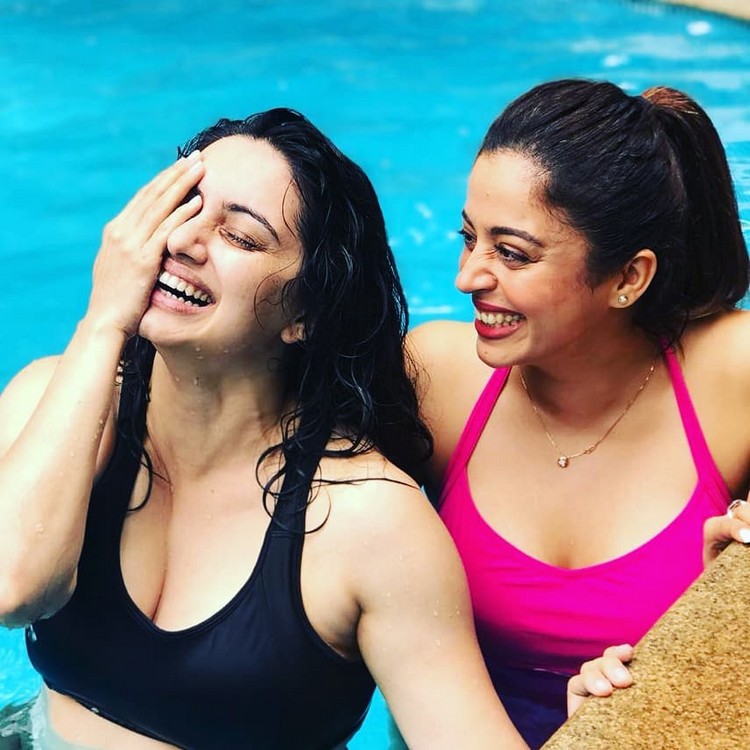 Shruti Marathe was born on October 9th, 1986 in Vadodara in Gujarat. She will be 34 years old this year but her face may baffle anyone with her young sexy look.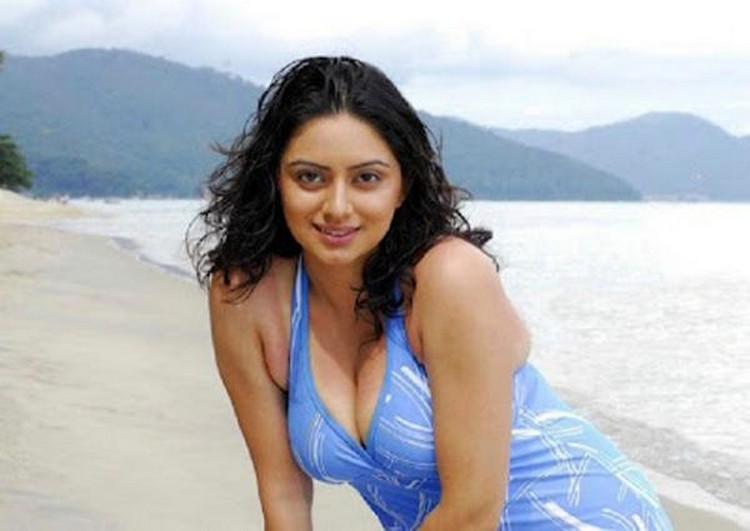 Shruti Marathe studied at St. Mira's College and pursued modelling even before graduation. However, it was not until 2014 that she made her debut in the Marathi movie industry with Sanai Choughade, produced by Shreyas Talpade.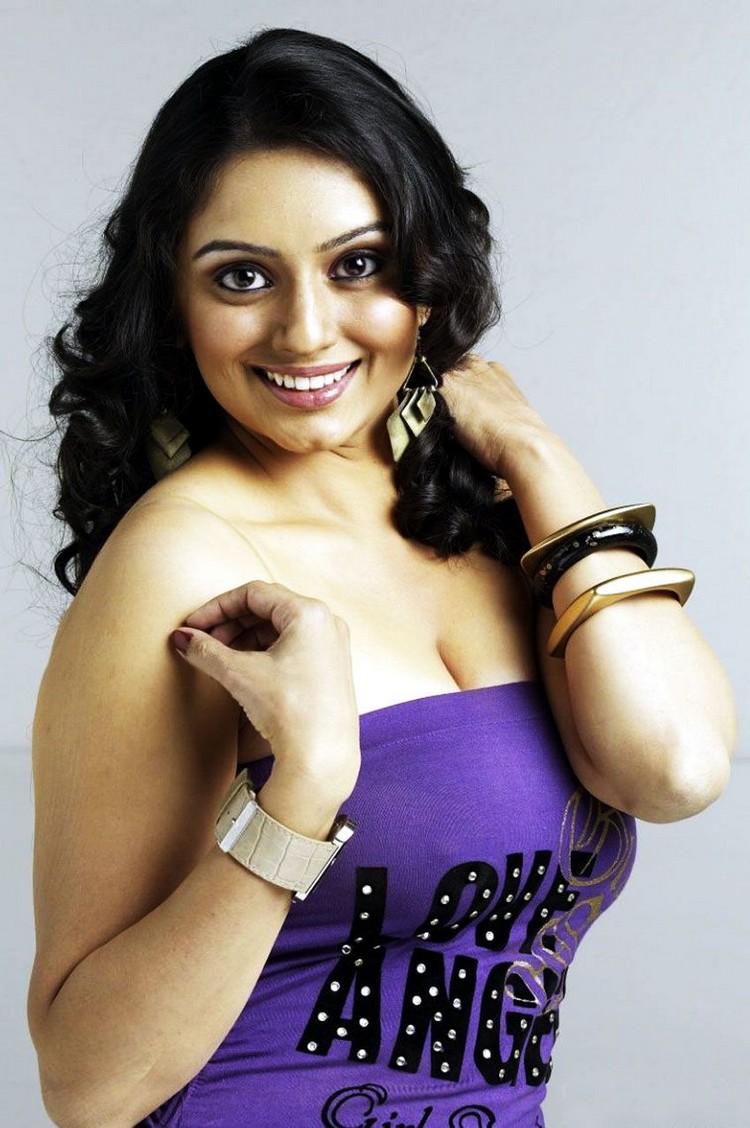 She also starred in Tamil movies among which Indira Vizha was her very first one.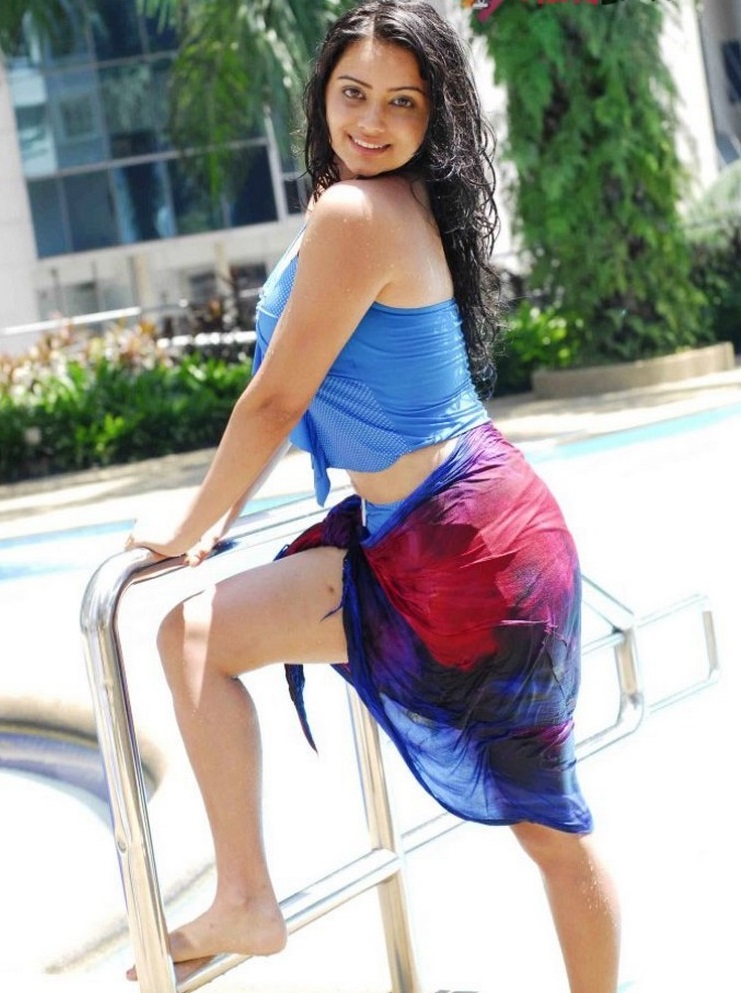 From that time onwards, she joined many projects in regional movie industries, namely Naan Avanillai 2, Teecha Baap Tyacha Baap or Guru Sishyan.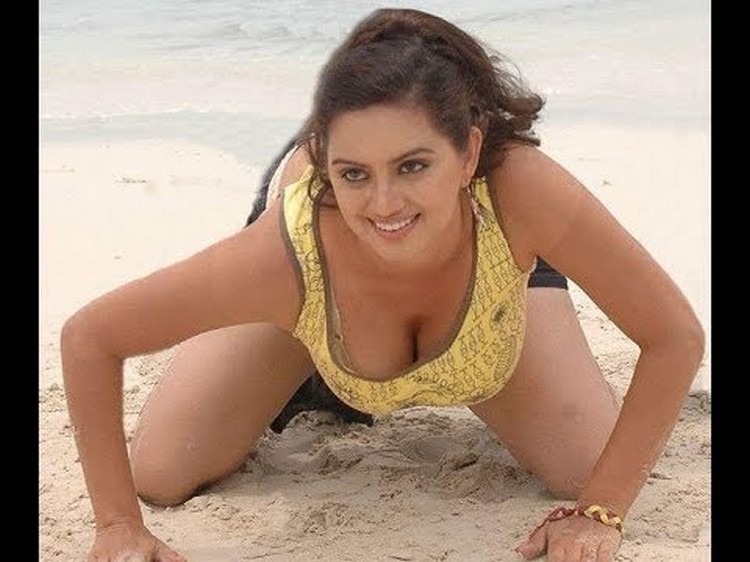 Shruti Marathi is 1.65m tall and has brown eye colour.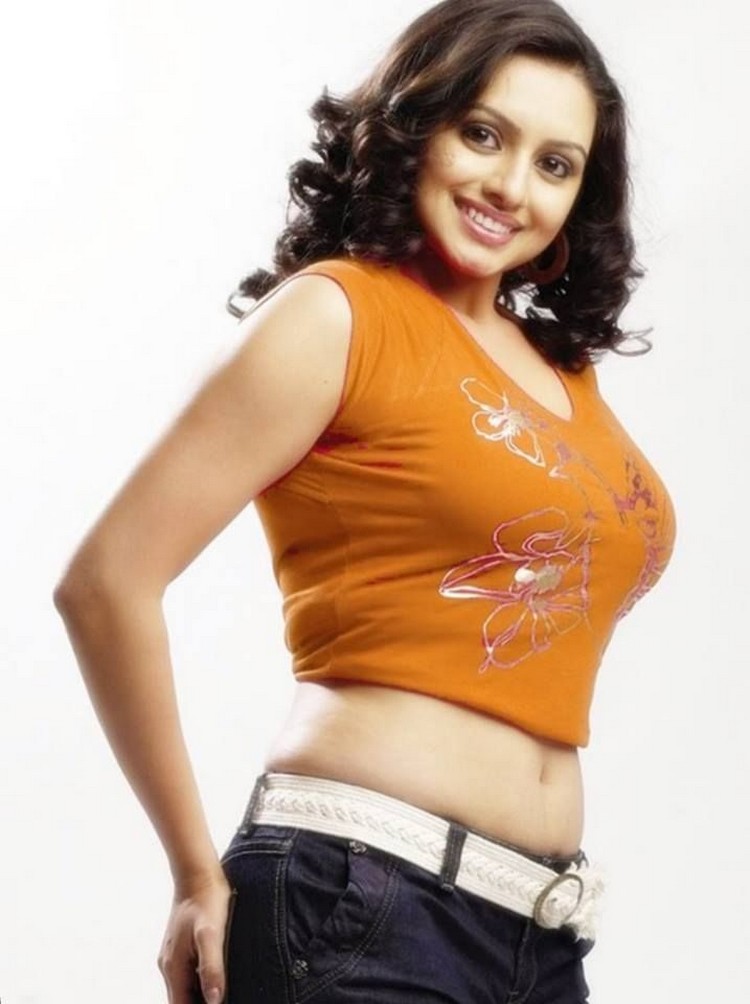 More recently, she also participated in Hindi and Kannada movies. She played the role of Gita in the Hindi film Budhia Singh – Born to Run and also featured in the Kannada project named Aadu Aata Aadu, both in 2017.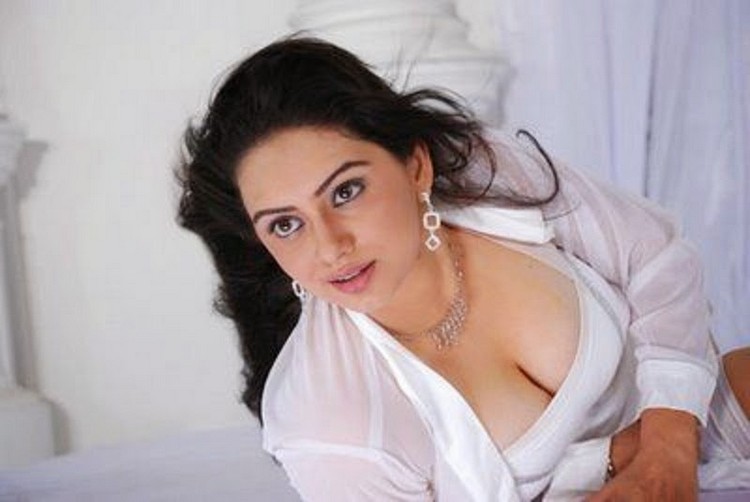 Other than acting, Shruti Marathe is quite active on television such as in Radha Hi Bawari drama on Zee Marathi channel.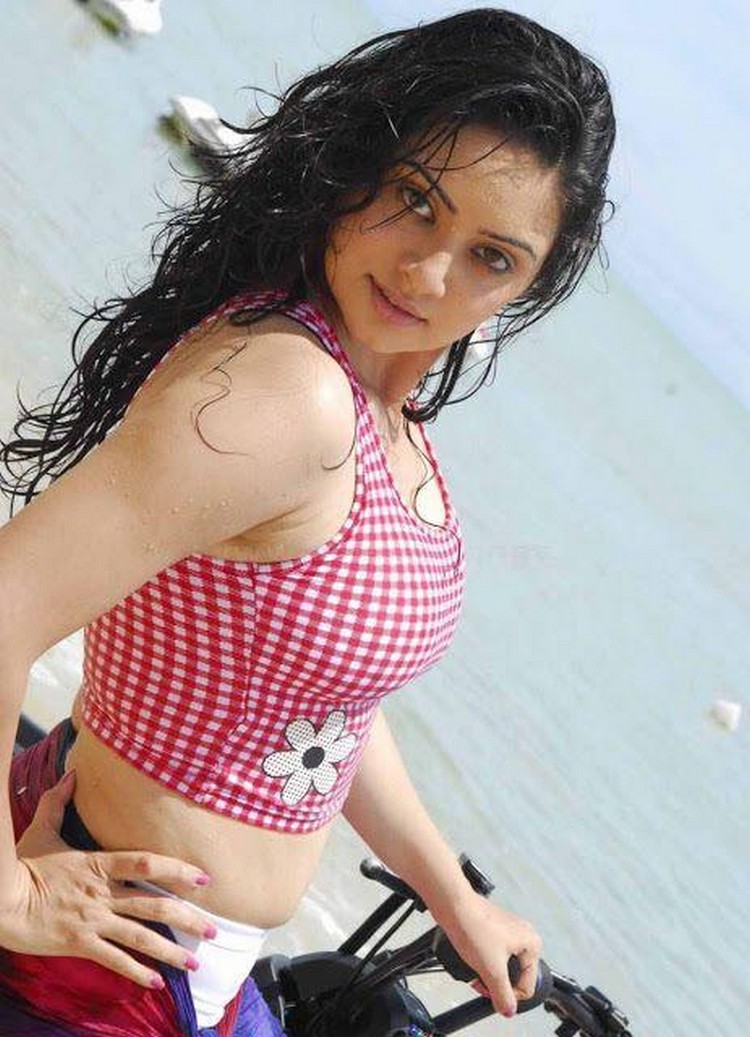 Talking about her personality, Shruti is a brave girl who dares to say no to the dark side of the movie industry.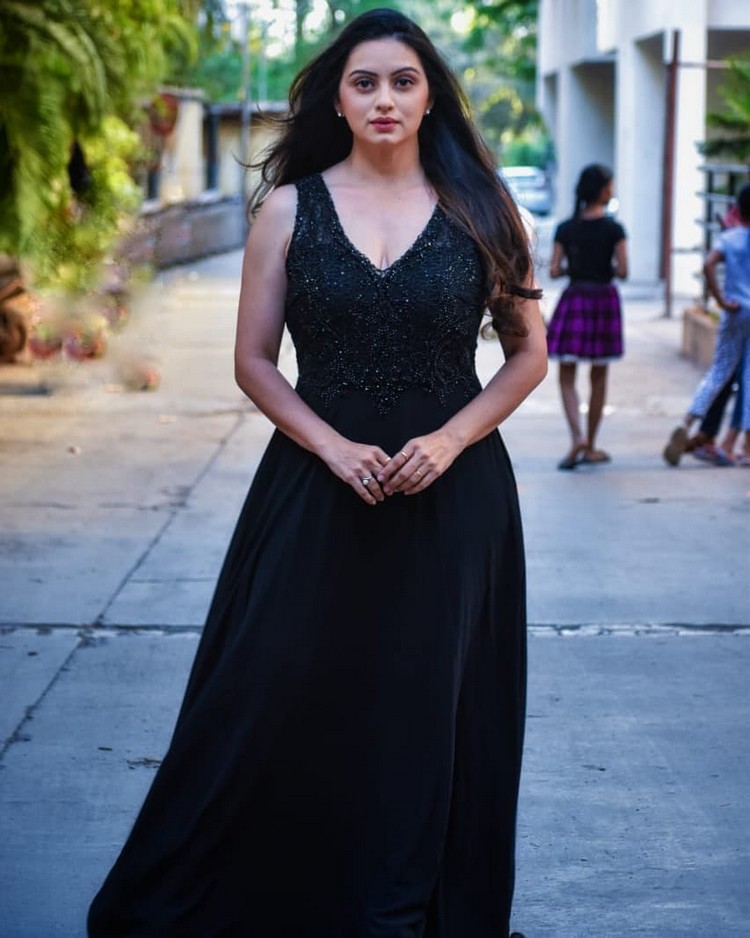 In a post last year, she revealed her experience with the so-called casting couch scandal behind the glamour world.
She shared that a producer had offered her a lead role and it all seemed very professional at first. However, he started using such words as "compromise" and "one night" when discussing with her. Shruti realized his motive and she was not hesitant to respond:
"If you want me to sleep with you, who are you making the hero sleep with?"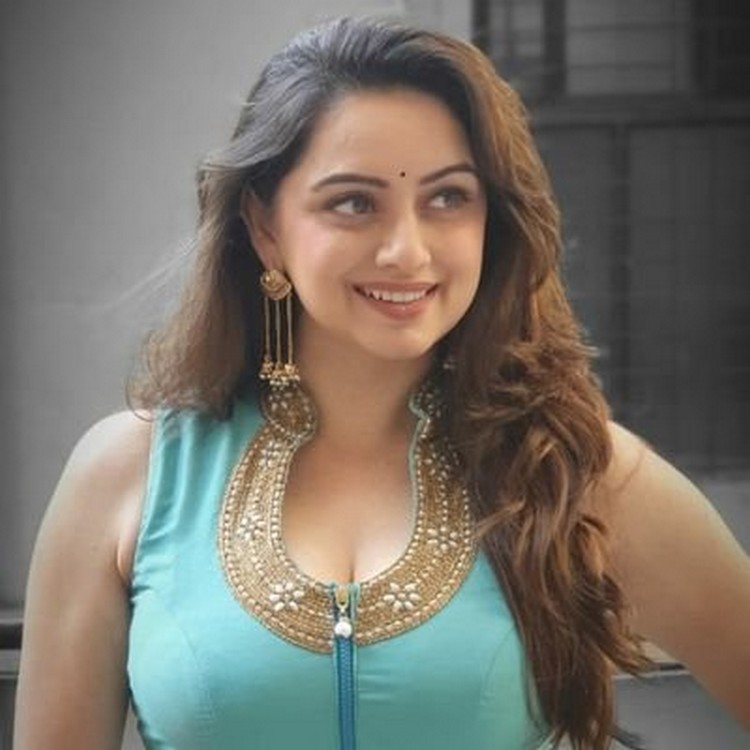 Of course the producer then shut up for good. She even informed others and asked him to leave the team. As for her, women objectification must be stopped, by all means.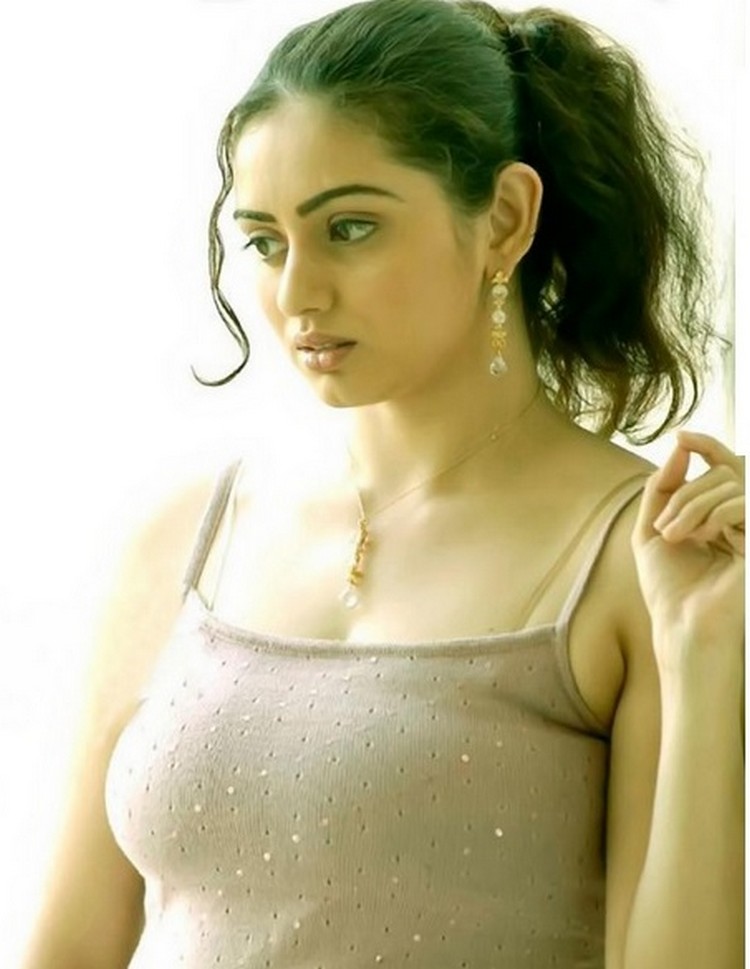 Not just that, Shruti Marathe hot sharing also went viral on the Internet for the truths revealed about the seemingly glamorous job.
"Over the years I've been celebrated in the limelight & shamed behind the camera. People have a misconception that actors lead a comfortable life and always feel good about themselves - that's not true. Whether we like it or not, whether we feel right or not, we have to be the best versions of ourselves. There are no 'bad days,'"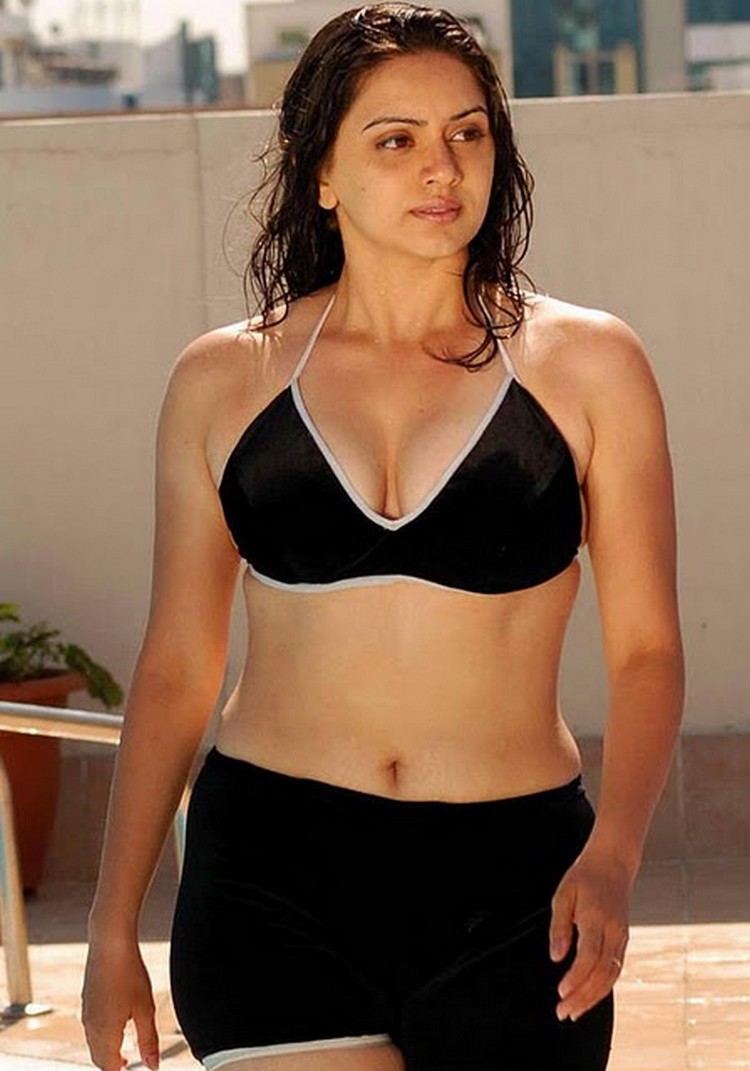 Shruti is loved by fans for her powerful words and smart beauty. That doesn't mean her sexy posing is less attractive. Evidence is what you are seeing now.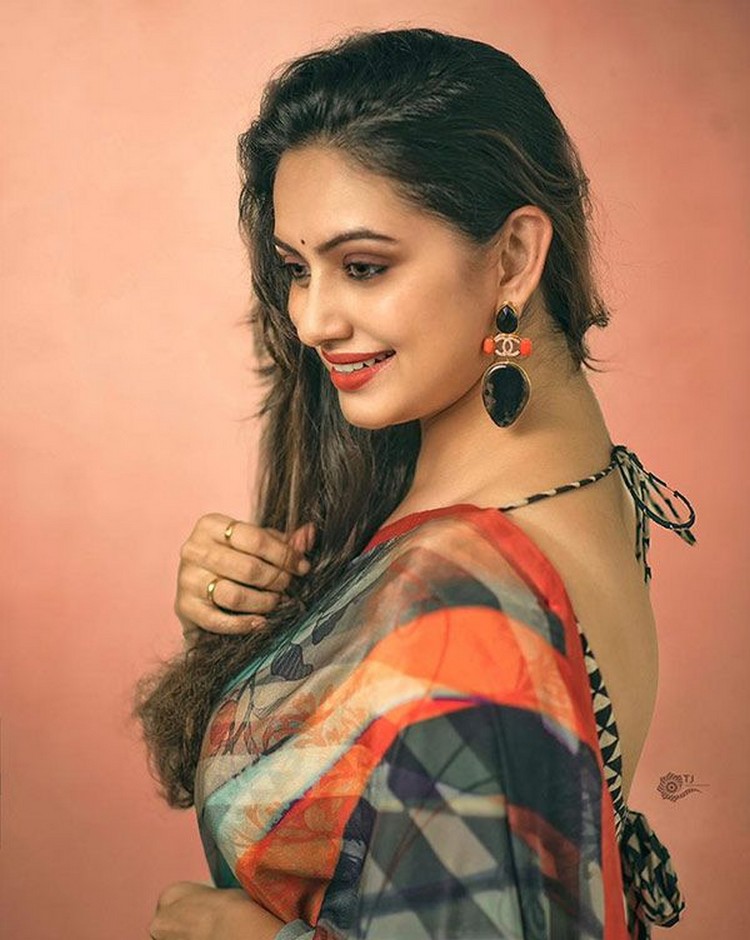 So, that's all we would like to share about our Shruti Marathe hot photos and facts. Should you want to follow her updates daily, click to see Shruti Instagram.
Do come back Starbiz.com for more information and hot photoshoots.
>>> Full list of Top 10 Hottest Marathi Actresses Who Rocked Their Bikini Looks