Top 10 Loveable Oil-Free Moisturisers From Budget To Fancy
Rena Quynh |Apr 30, 2019
Always having a headache in choosing a proper moisturizer oily skin? This article will round up best skin-plumping and mattifying moisturisers just for you.
Choosing a proper moisturiser oily skin isn't easy as you don't want your face looks excessive 'shiny' in the next morning when you wake up or during the day, you can live without blotting papers and powder.
To help you get out of this trouble, we bring you the ten oil-free and shine-free moisturisers in this article.
Clinique iD Dramatically Different Base: Clinique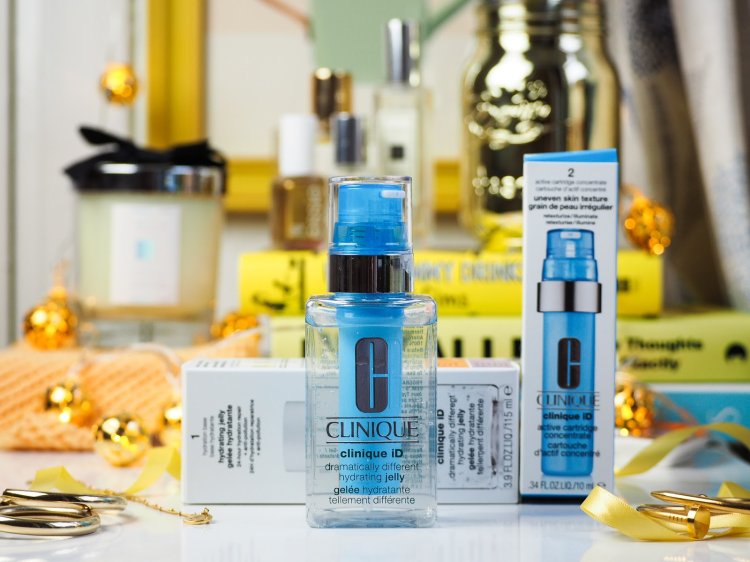 This product line is an innovation of the previous essential products. This time Clinique gives customers more choices on products fitting their skin concerns from irritation, pores & uneven texture, uneven skin tone to wrinkles by adding critical ingredients into the base. With The Dramatically Different Hydrating Jelly, your skin will be moist all day without getting oilier.
Oil Control Moisturizer SPF 30: Differin A multifunction cream for acne-prone skin as it prevents the skin from UV rays while moisturising and soothing acne condition.
The Water Cream: Tatcha Japanese cosmetics are always famous for their organic ingredients. This watery moisturiser is one of the best-sellers of Tatcha, containing wild rose and leopard lily, and 23-karat gold. Prove by beauty gurus and makeup artist over the world.
Avalon Organics Intense Defense Oil-Free Moisturizer: Avalon Rich in vitamin C, this affordable cream benefits considerably dull and dehydrated skin.
Daily Oil-Free Moisturizer: Shani Darden Glycerin and vitamin E are vital ingredients to enhance skin's texture and elasticity without causing any greasy finish thanks to its lightweight formula.
Effaclar Mat Daily Face Moisturizer for Oily Skin: La Roche-Posay For large pore and oily skin, let's give a try to this product, it shrinks your pores and mattifies the skin.
Hydro Boost Gel-Cream: Neutrogena This cheap gel formula cream promises to make your skin always looks fresh, moist and plump thanks to the star ingredient hyaluronic acid. It's suitable for combination skin, but for oily skin, it's an excellent option for the cold and dry season.
High-Potency Night-a-Mins Oil-Free Resurfacing Cream with Fruit-Derived AHAs: Origins Moisturising your skin while peeling gently dead skin cells, this cream will glow your skin, shrink pores and reduce blemishes.
Pureness Mattifying Moisturizer Oil-Free: Shiseido Combat shine and excess oil with less powder, especially during the hot summer months, by starting your skincare and makeup routine with this mattifying oil-free formula.
Take a Deep Breath Oil-Free Oxygenating Gel Cream: Philosophy This moisturising and soothing gel cream with watery texture will neither clog your pores nor leave heavy layer.