Discovering The Eight Most Ideal Sneakers For Men
Hoai Trang |Oct 27, 2019
It can deny that running shoes play an essential part for men who love sports, so choosing well-qualified and comfortable sneakers may be their priority before playing sports.
Injuries which are a common part of running are caused by accidents, over-training, or lacks of ideal running shoes. Thus, a pair of well-qualified shoes not only brings runners comfortable feelings in every step, reduces the injury risk, but also helps them have the best performance. Choosing good sneakers depends on a variety of elements like fit, cushions, designs and the type of runners. So, the following options about the amazing shoes are high recommendations for men who like running to make decisions easier.
1. Adidas Pulseboost HD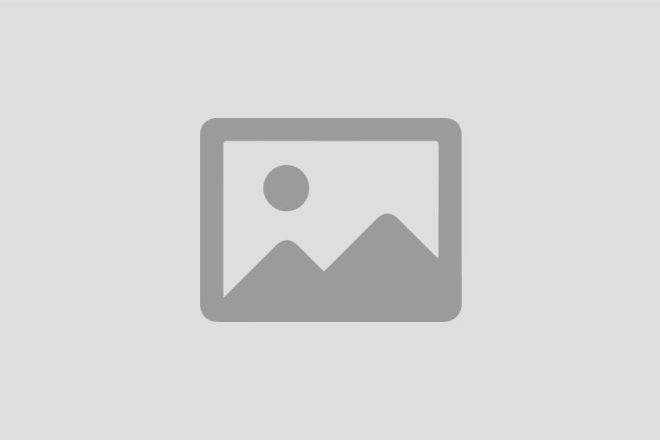 Thanks to its revolutionary Boost technology, Adidas always makes everyone impressive with its sneakers especially Adidas Pulseboost HD- a great version designed for handling various terrains and conditions in modern urban and increasing stability while running. More interesting, this type of running shoes also supports feature a scannable QR code on the tongue that can link to a Spotify playlist, so it creates enjoyable and relaxed feelings when running.
Price: INR 12,999
2. ReeboxDMX Run 10 The harmonious combination between a carbon rubber and leather upper sole makes ReeboxDMX Run 10 extremely light. In addition to air cushion insole, EVA midsole is typically injection molded, it is necessary to run with long distances.
Price: INR 9,400
3. Asics Gel Kayano 5 Trail Although the new design of Asics Gel Kayano 5 Trail looks quite chunky, it is very lightweight. As a result, it is very suitable for the new runners to train stability and increase the running inspiration efficiently.
Price: INR 19,000
4. Salomon S/Lab Ultra 2 Thanks to a foam insert with maximum cushioning in bottom sneaker, sports men will have a good chance to run on rough terrain smoothly and experience greatly for trail running.
Price: INR 11,520
5. Golden Goose Running Sole Golden Goose Running Sole is exactly given for fashionable men who would like to run on a treadmill. Due to being designed by suede panels and rubber sole, these running shoes are more suitable to wear when taking part in indoor activities than outdoor.
Price: INR 37,500
6. Puma Ignite Flash Daylight Like its name, this sneaker is convenient for outdoor running especially long-distance runs because of material high quality and a slip-resistant rubber sole.
Price: INR 3,249
7. Skechers Men's GOrun 7 Skechers Men's GOrun 7 is the new version of the GOrun brand, with a flexible design that can remove the insole to fit customer's size, it is the cool sneaker for men. Furthermore, its tab pulling helps runners wear easily like wearing a pair of socks and provides stability in every path.
Price: INR 9,999
8. Nike Air Zoom Pegasus 36 Nike is officially back with the special and limited series called Nike Air Zoom Pegasus 36. Besides its high quality, the sneaker is designed smartly thanks to breathable upper mesh, so it will surely help men keep their feet dry even in the high temperature.
Price: INR 9,995
>>> Related post: Best Running Shoes For Men India: Top 20+ Go-To Pair Of Kicks