5 Best And Most Popular Hairstyles With Beards For Men To Try
Kaira Immre |Sep 09, 2019
Your beards are so long and you tend to cut it? Wait a minute! We're here to give you 5 best and most popular hairstyles with beards for men to try this season. Sit down, read it and say goodbye to your razor.
Gentlemen, your beard and your hair have a link together, so please treat them like they are in the same world. The combination of two manly assets will make wonders, which is key for an open relationship.
To help all you guys to choose the most suitable haircut for yourself, we're here to reveal the 5 best and most popular hairstyles with beards for men to try. It's time to take some notes!
Drop fade with beard One of the on-trend haircuts with beards is drop fade, which is a popular style of the classic fade. To own this style exactly, the hairdresser needs to cut a perfect rounded curve into your fade, especially this curve drops low and behind the ears. This curve shape of the drop face makes you more natural and more impressive in the fashion group.
Man bun and beard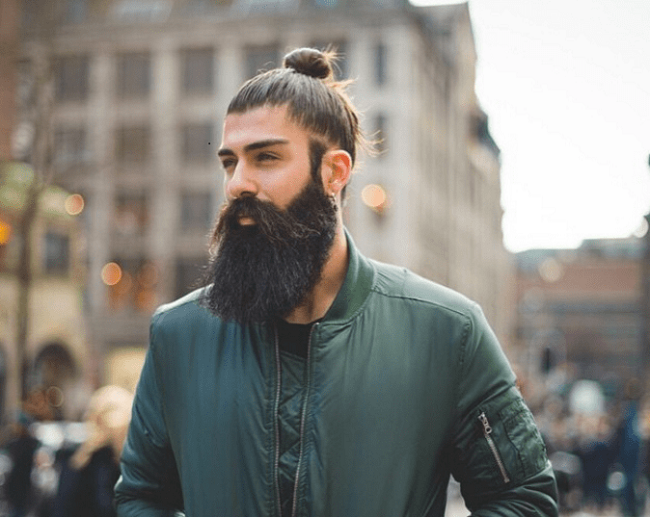 This style is the best on hair that is shoulder length or longer a little bit. And the key feature for this is a bun tied in the middle of the back of the head, while the beard is free. Although it isn't unique and impressive as it was in the past, a man still becomes outstanding and attractive when in a crowd in no time. All you need to do is letting your hair long and find the most perfect version for you.
Buzzcut and beard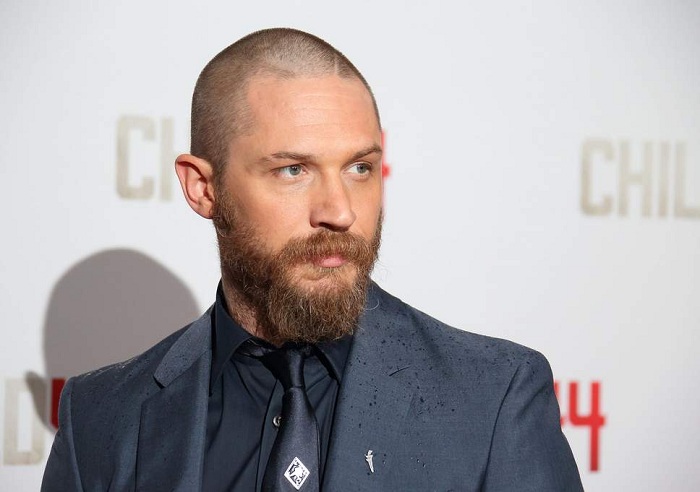 When it comes to hairstyles with beards for men, the buzz cut has appeared in the world of fashion for a long time. This style works best when it combines suitably between a buzz cut and a short, close-cut beard. The only thing you should care about is the proportions of your face. Men with oval or rectangle faces are often suited to this style. SURE!
Beard and long hair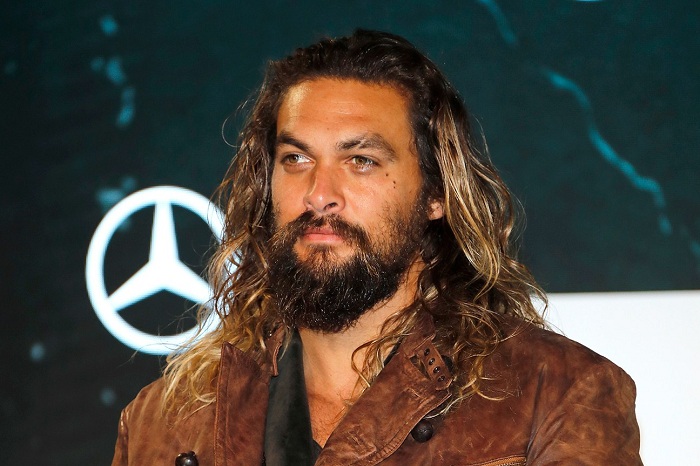 Becoming popular style in various movies and TV shows, the long hair along with the beard is one of the hottest trends in this season. Guys having long hair and beard or moustache often look more handsome, attractive and manly than we've thought. But they have to concern to keep the hair and beard always clean and thorough groomed if they don't want to turn themselves into beggars.
Beard with a shaved head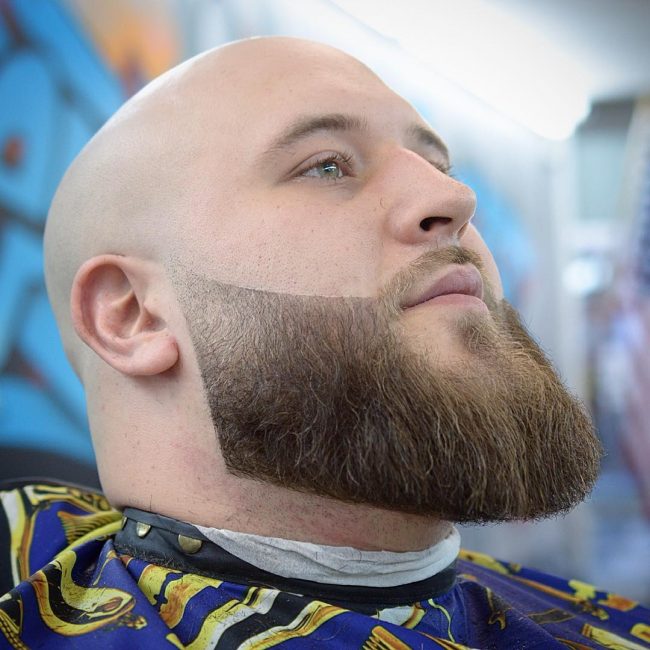 It would be a big mistake if we don't mention the shaved head in hairstyles with beards for men. Are you wondering how to make yourself stand out in a crowd? The shaved head with a beard will help you become the centre of attention. All the things you need to do is appearing in the public confidently, and you surely get most others' attention and admiration.
>>> Related post: Beard Issue? 3 Simple Steps To Fix Your Uneven Beard, Take A Look!