"Black Widow" Scarlett Johansson Tops Forbes World's Highest-Paid Actress (AGAIN), Priyanka & Deepika Missed The List
Mina Muzumdar |Aug 24, 2019
Avenger's star Scarlett Johansson remains as the highest-paid actress the second year in a row while no Indian actress made it to Top 10. Read details!
Forbes just published Highest-paid actress of 2019 list and it's Scarlett Johansson who made it to the number one position the second year in a row.
The success of blockbuster Avenger: Endgame at the box office this summer made a major contribution to her outstanding achievement. According to the report, her total earning is accumulated up to $56 million.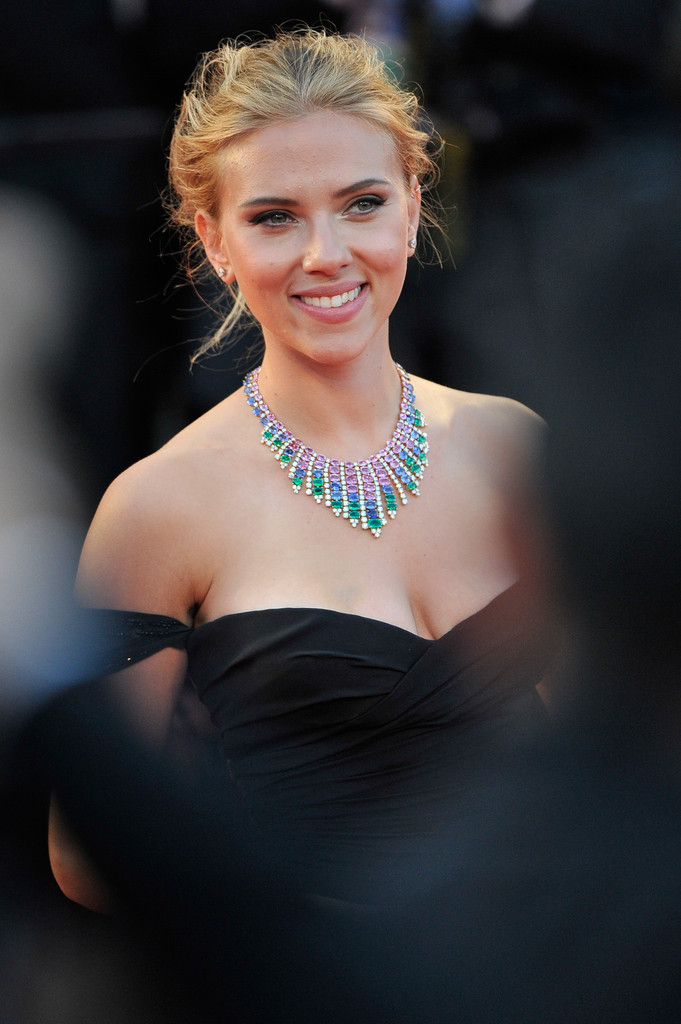 Interestingly, the actress even made more money than her co-star Robert Downey Jr. as Iron Man in the famous franchise who earned around $55 million.
However, while the actress was ranked in the first place, her earning is far less than "The Rock" Dwayne Johnson with $89.4 million earning.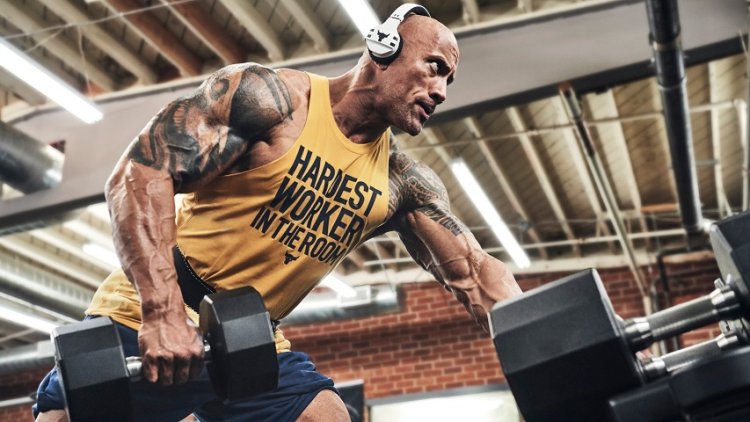 In addition, a source disclosed that the actress also received an enormous paycheck for her role as Black Widow in the next Marvel's solo film for the character.
Following by, Modern Family actress Sofia Vergara surprisingly came to the number second position with $44.1 million earnings. Though she is a veteran actor in the industry, this is the first year the actress made it to the list and in a very high rank.
Aquaman star Nicole Kidman and actress Reese Witherspoon are listed at the third and fourth spot to the tune of $35 and $34 million.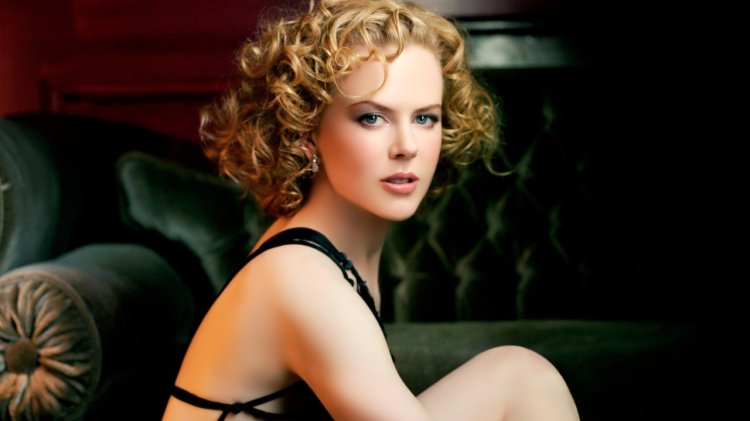 Jennifer Aniston who rounded up the top 5 had no big project this year but her major income came from advertising.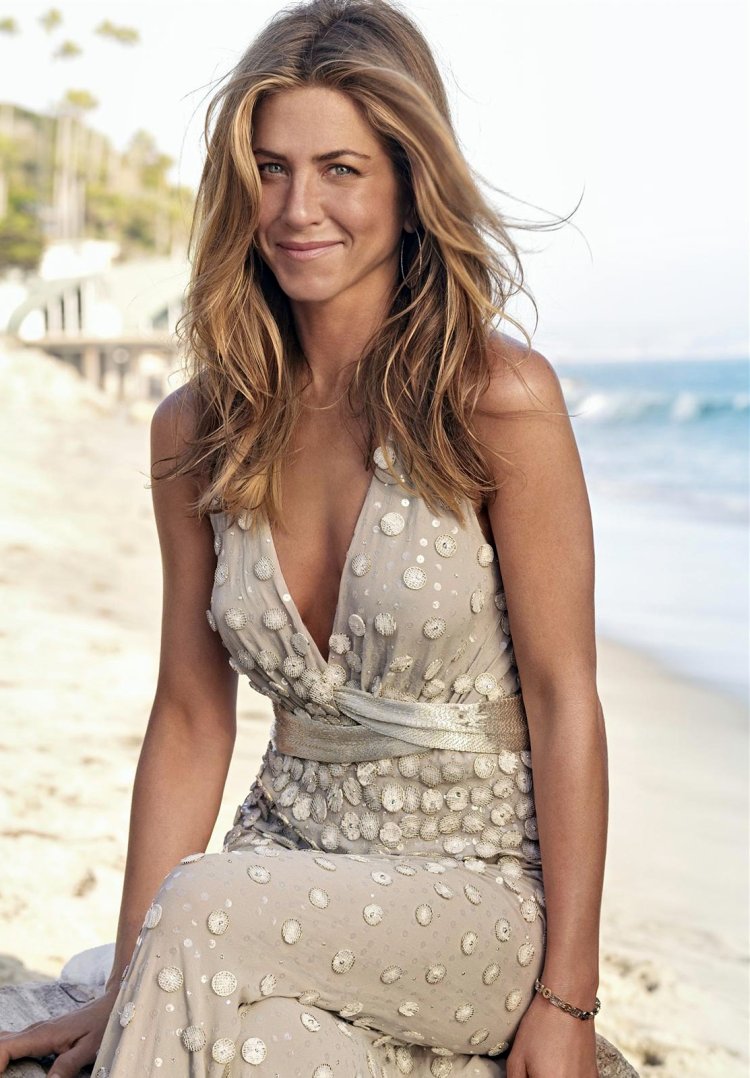 Last year's list includes megastar Angelina Jolie, Jennifer Lawrence, Julia Roberts and Cate Blanchett was out of the list this year.
India global stars like Priyanka Chopra and Deepika Padukone also not presented in Forbes's list. However, Akshay Kumar is the only Indian actor who came to the fourth spot with $65 million earning.
The list was based on the earnings of all the actress from June 1, 2018 to June 1, 2019. Here are the Top 10: