6 Miley Cyrus' Shocking Statements That Foresee Her Short-lived Marriage With Liam Hemsworth
Mina Muzumdar|Aug 12, 2019, 20:00
"If you're looking for faithful, that'll never be me. If you're looking for stable, that'll never be me," Miley Cyrus said.
Last Saturday, Miley Cyrus confirmed her split with actor Liam Hemsworth and put an end to their fairytale 10-year love story.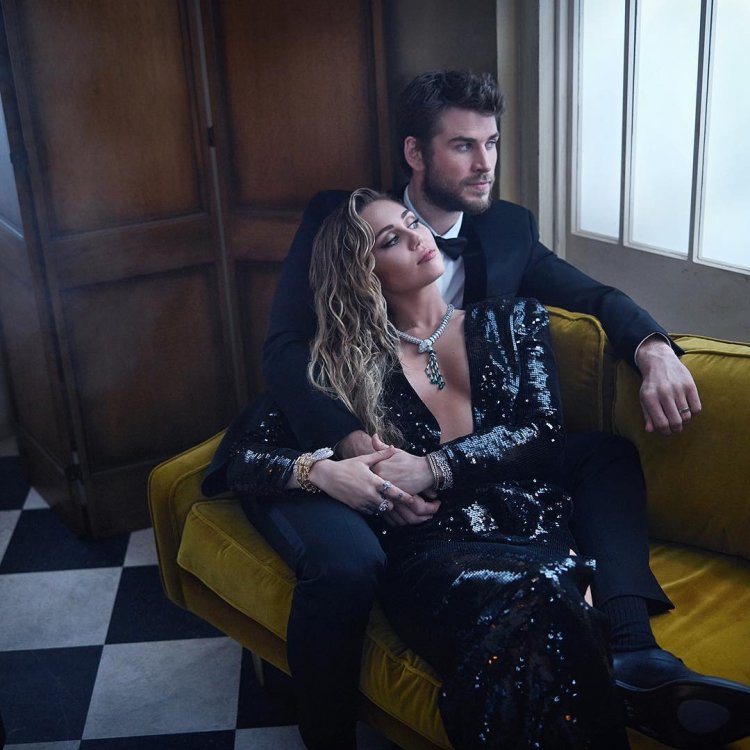 Miley Cyrus first met The Hunger Games' actor on the set of The Last Song in 2009 and soon after the couple tentatively falling in love with each other. However, in their almost a decade-long relationship, there was a lot of up-and-down and friction that made them fell apart.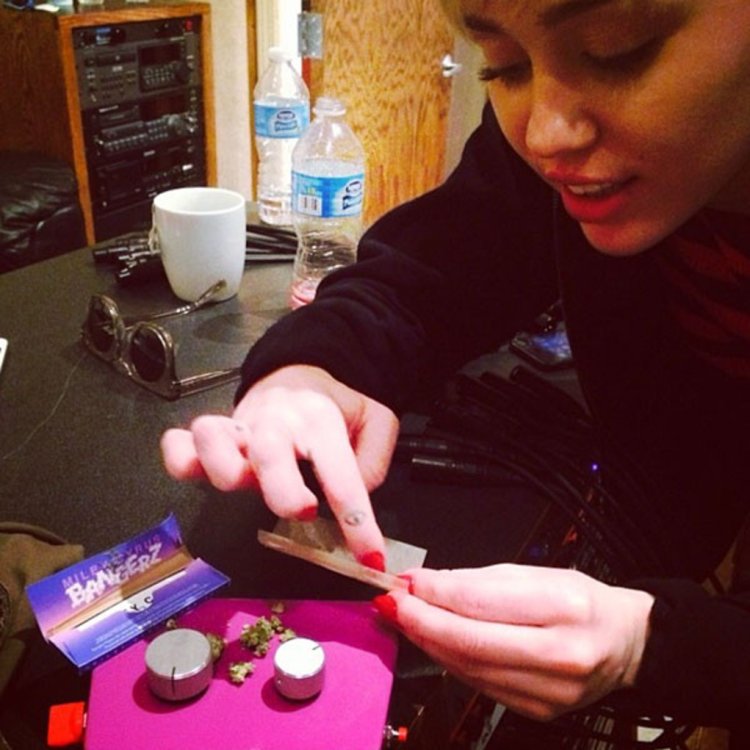 2013 to 2016 witnessed the rebellious period of Disney's princess from her profession to her personal life with a lot of drug use scandals, shocking live-stage performance as well as racy music products.
Miley Cyrus performed a sexually suggestive dance with Robin Thicke at MTV Video Music Awards 2013.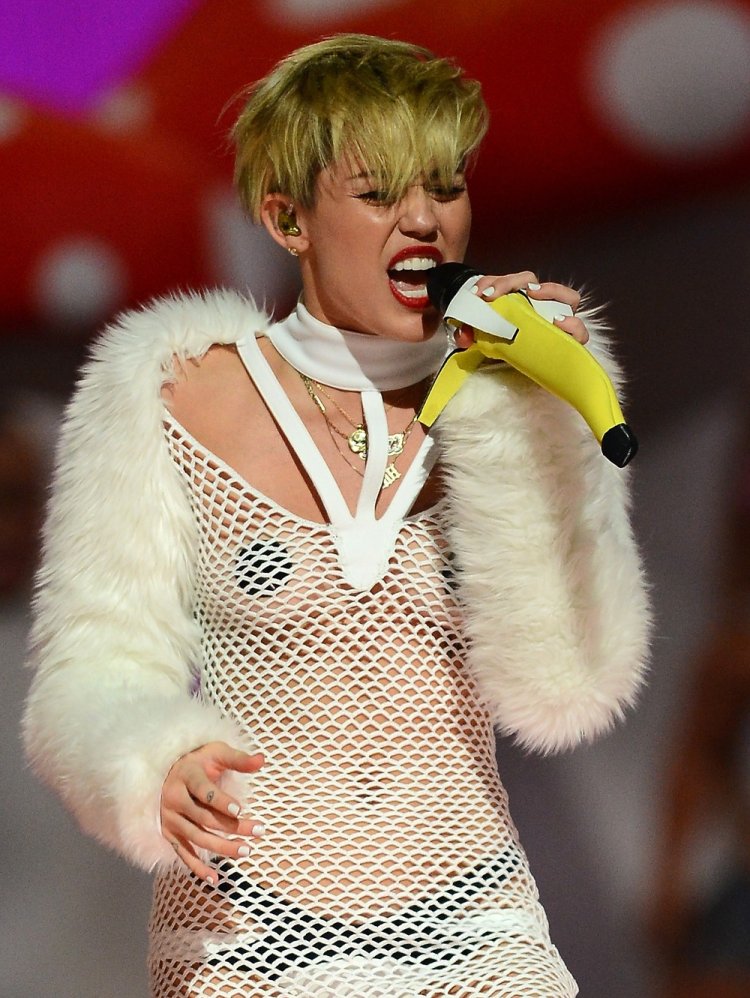 In 2016 when the couple got back together and even exchange the nuptial vows last year in a secret wedding, for a while people thought that the rebellious period of the Wrecking Ball singer has already passed. Nevertheless, there are signals that foresee Miley Cyrus and Liam Hemsworth's short-lived marriage. Here are 6 shocking statements of Miley Cyrus before the couple parted ways.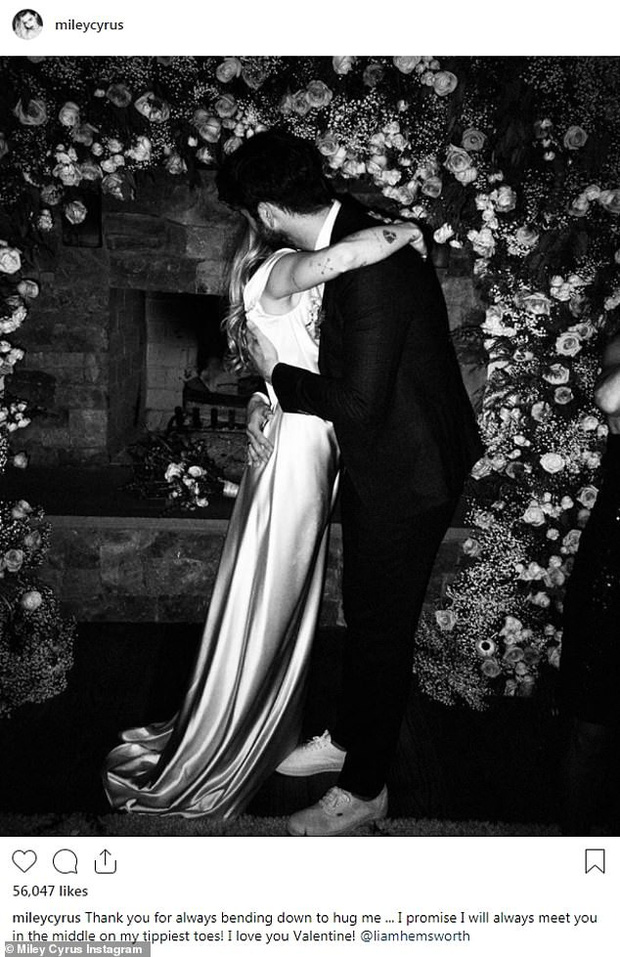 Miley Cyrus on her 'modern' marriage
In an interview with Elle in July, the Wrecking Ball singer admitted that though she tied the knot with Liam, she is still very sexually attached to women.
"I think it's very confusing to people that I'm married. But my relationship is unique. It's so complex, and modern, and new that I don't think we're in a place where people would get it. I mean, do people really think that I'm at home in a f***ing apron cooking dinner?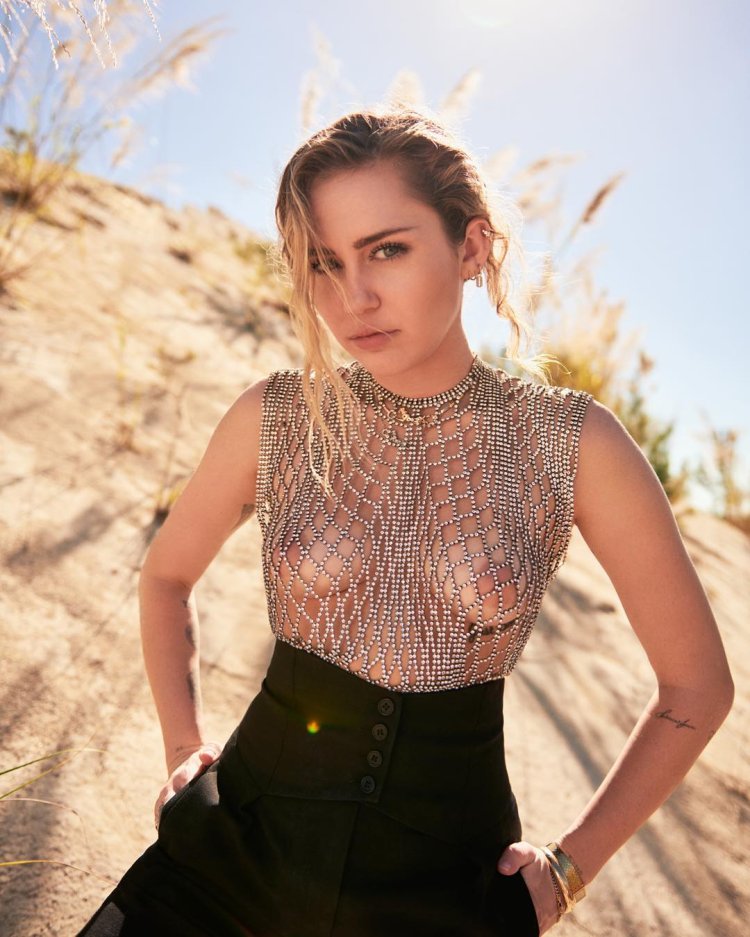 Miley on having children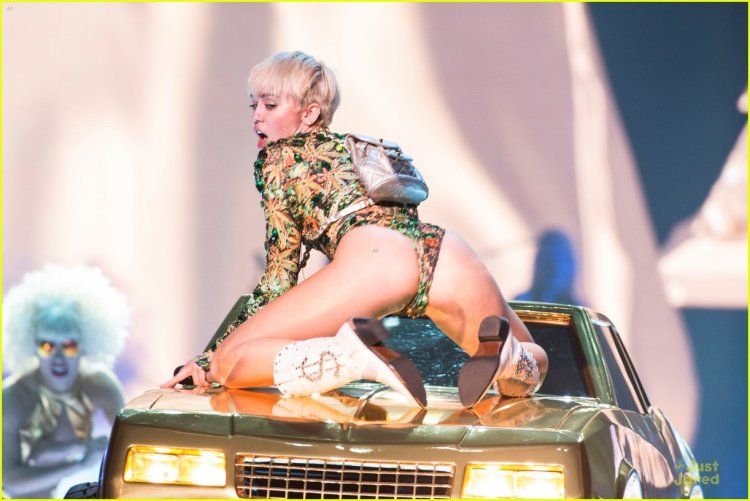 Another reason that might pull the trigger on their decision to split is about having children. A source revealed that while the Australian actor wants to have kids and a happy family like his brother Thor's Chris Hemsworth, Miley refuses to have children and here is what she said about the matter:
"The earth is angry. We've been treating it badly...We're getting handed a piece-of-s*** planet, and I refuse to hand that down to my child. Until I feel like my kid would live on an earth with fish in the water, I'm not bringing in another person to deal with that. [millennials] don't want to reproduce because we know that the earth can't handle it."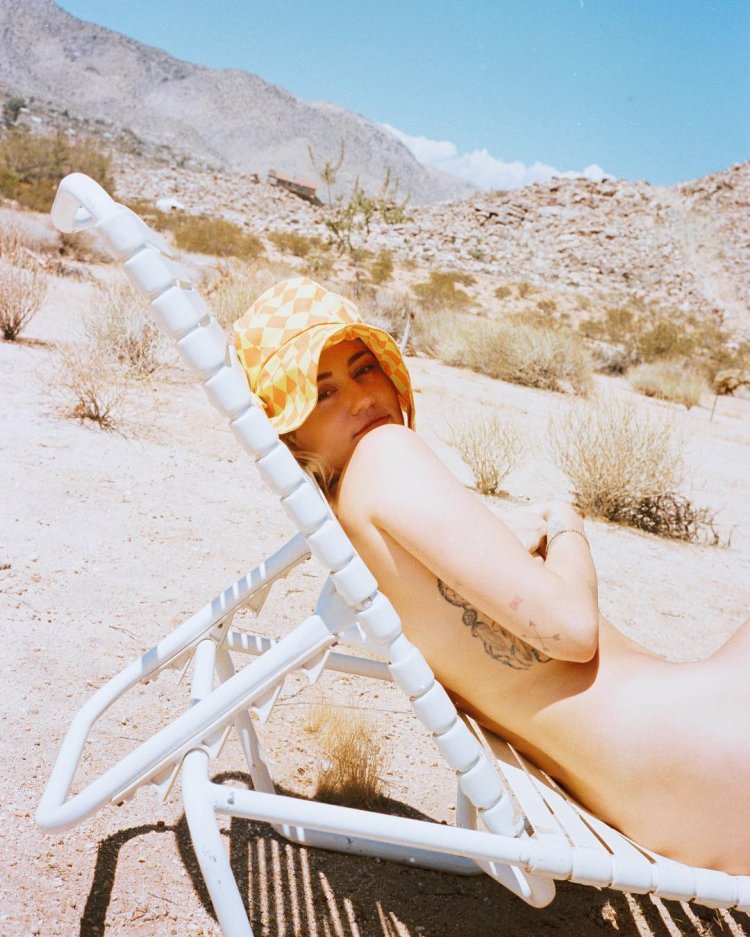 Miley on her parents' marriage
Before making a decision to put an end to their marriage, Miley Cyrus was once experienced the same situation when her parent separated after 19 years together. It goes without saying that it might take a toll on her later married life. Still, the 26-year-old star made a statement about her identity in song Never be me hinted that she would not be the faithful, stable person that people are looking for.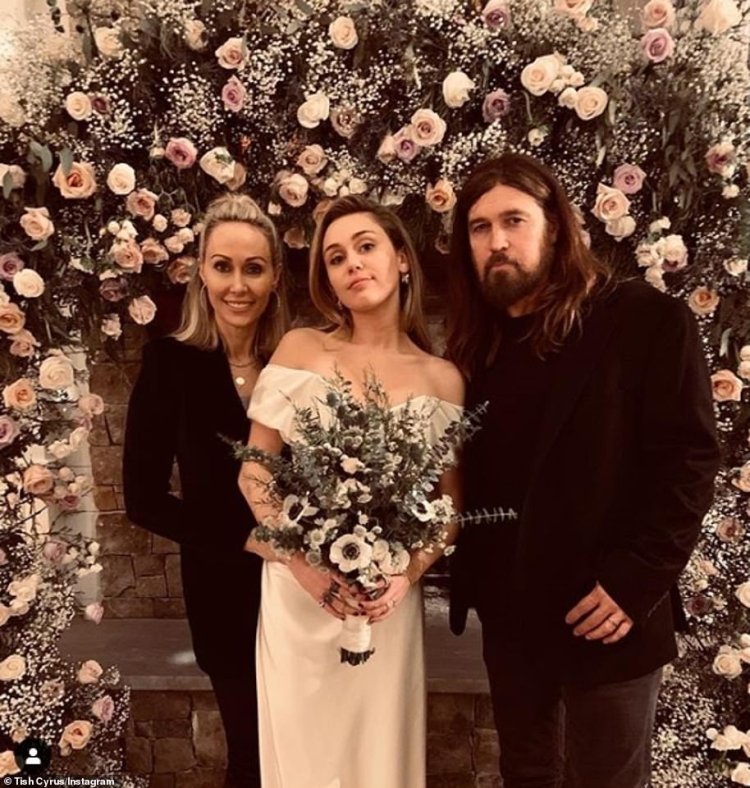 "They were always partners. That's why I like that word. "Husband and wife" sounds like a cigarette commercial from the fifties to me. I think about the song Stand By Your Man a lot, and how it was one of my mom's favorites. Did she even realize what it's saying? Like, he's going to get drunk and cheat on you, and when he comes home, you stand by your man because at the end of the day, he loves you. He's just a man. He just had to have sex so bad that he forgot about your feelings. I have a new song Never Be Me and the chorus says, "If you're looking for faithful, that'll never be me. If you're looking for stable, that'll never be me. If you're looking for someone that'll be all that you need, that's never going to be me."'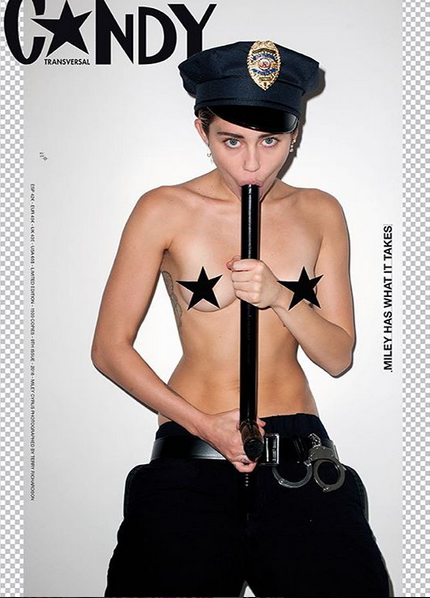 The wildfire that brought their relationship to the next level
Last December, two disastrous wildfires forced thousands of Los Angeles' citizen abandoned their house for safety and also burned Miley Cyrus's two-storey villa to the ground. Though the singer then appeared on Howard Stern Show and called her husband "survival partner", the Malibu singer hinted marriage couldn't change her true nature.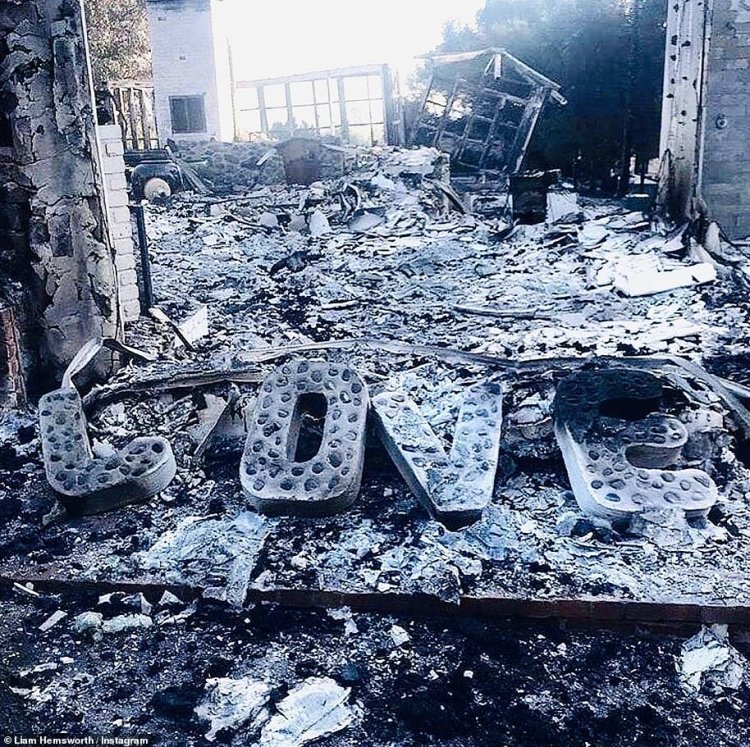 "I would say that losing the house changed us much more than getting married changed us. We've worn rings forever, and I definitely didn't need it in any way. It actually is kind of out of character for me... The reason that people get married sometimes can be old-fashioned, but I think the reason we got married isn't old-fashioned - I actually think it's kind of New Age. We're redefining, to be fucking frank, what it looks like for someone that's a queer person like myself to be in a hetero relationship.
Miley talks about pansexual and gender-fluid
Instead of shying away from the public's criticism, Miley Cyrus has been always candid about her sexual preference. So that is the reason she was seen kissing Kaitlynn Carter hours after their divorce news come out? However, before kissing Brody Jenner's ex-lover, she also locked lips with many other women like Cara Delevigne or Stella Maxwell.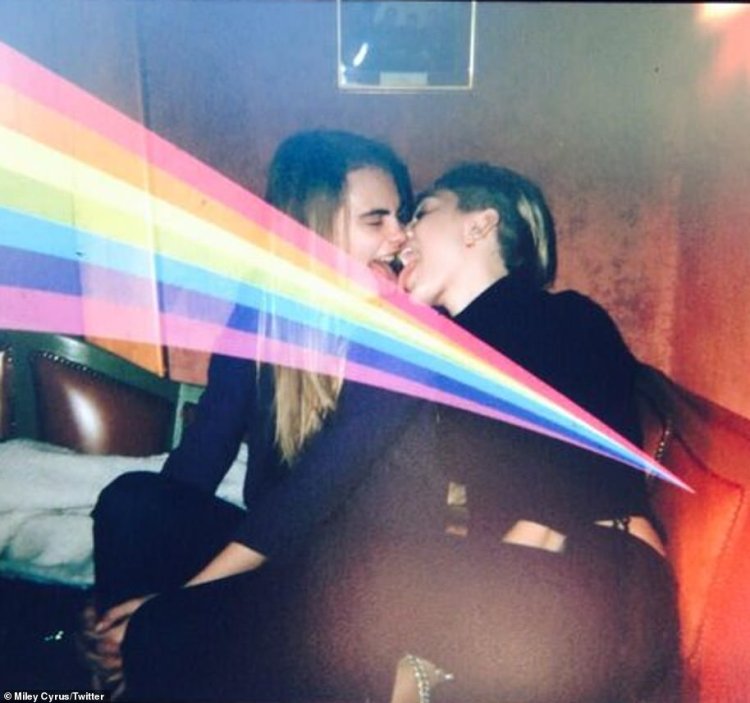 "I am literally open to every single thing that is consenting and doesn't involve an animal and everyone is of age. Everything that's legal, I'm down with. Yo, I'm down with any adult - anyone over the age of 18 who is down to love me. I don't relate to being boy or girl, and I don't have to have my partner relate to boy or girl..."

"I remember telling my mother at age 14 I admire women in a different way. And she asked me what that meant. And I said, "I love them. I love them like I love boys." And it was so hard for her to understand. She didn't want me to be judged and she didn't want me to go to hell. But she believes in me more than she believes in any god. I just asked for her to accept me. And she has."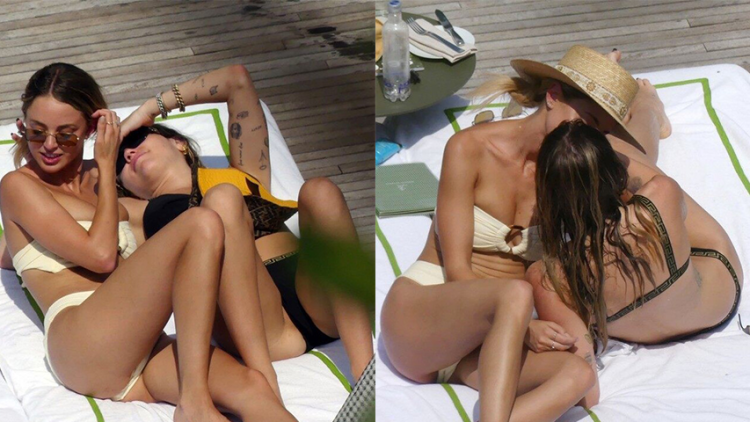 Miley made a blunt statement about being in love with a 'man'
Lastly, the Mother's Daughter singer during a stage performance at the end of June said: "I'm f***ing sick of men" and this might be the clearest signal that their marriage was already on the rocks.