Top 30 Bollywood Hottest Body: Katrina Kaif Secrets To Gain A Perfectly Svelte Figure
Salena Harshini |Aug 18, 2019
Katrina Kaif is considered one of the most influential fitness icons among fans. Recently, she has made it to the list of Top 30 Bollywood Hottest Body.
Katrina Kaif does not only has a uniquely beautiful face but also owns a fiery figure. She is considered one of the most popular fitness icons among fans and there is without a doubt that Katrina has made it to Top 30 Bollywood Hottest Body. To achieve such an envious bodyline is the work of no easiness. A lot of dedication, focus, and training are needed. If you are wondering how Katrina got in shape and maintains that gorgeous bod, this article will provide you with everything you need so that you can have a likewise physique as our charming actress.
Top 30 Bollywood Hottest Body: No Shortcuts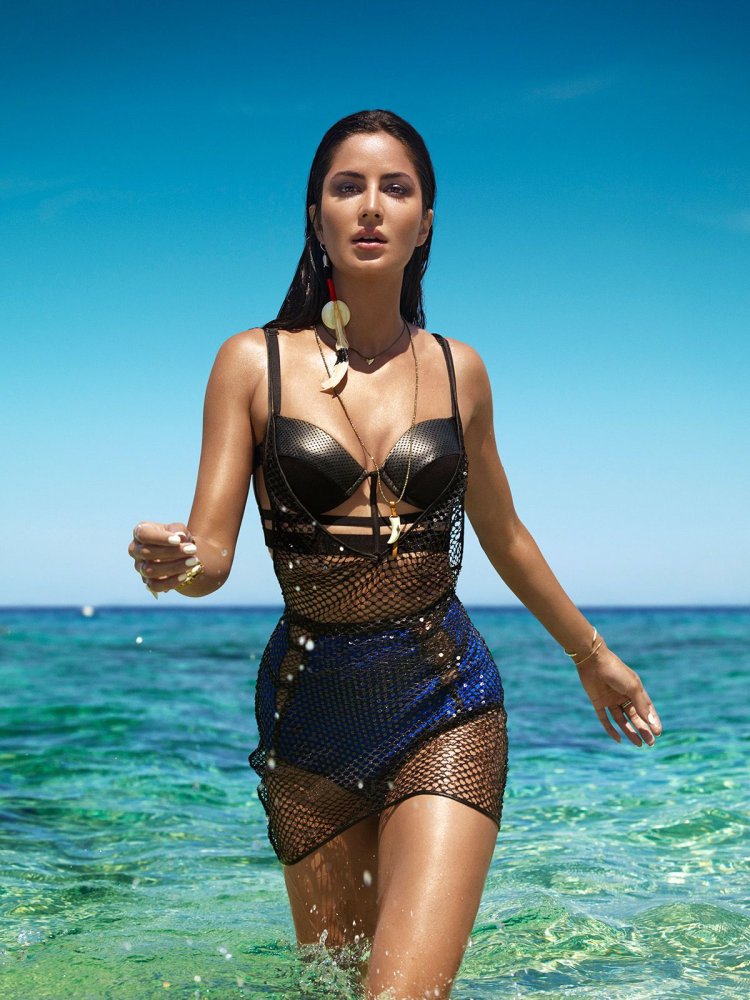 Katrina Kaif takes on a huge deal of pilates because this technique really helps define the whole body structure from the innermost muscles.
The gym routine of Katrina includes pilates, functional training, and cardio. Boosted for this are many other exercises using Bosu, TRX, Medicine, Swiss Balls, and Bosu. Usually, the workout sessions take one to three hours each day, full week. The Bharat actress gets to train daily instead of a particular day.
Every single workout regime of her consists of exercises which enhances stamina as well as improves flexibility and strength.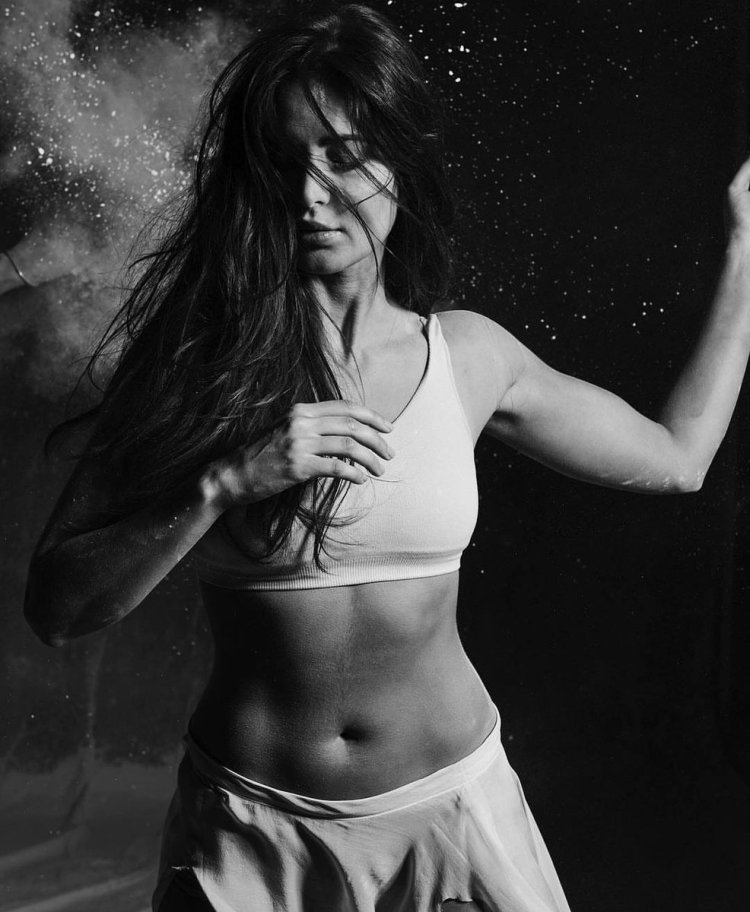 Yasmin Karachiwala, Katrina Kaif's personal trainer for 9 years, talked about the actress and her fitness journey, Top 30 Bollywood Hottest Body: Katrina Kaif's Daily Food Plan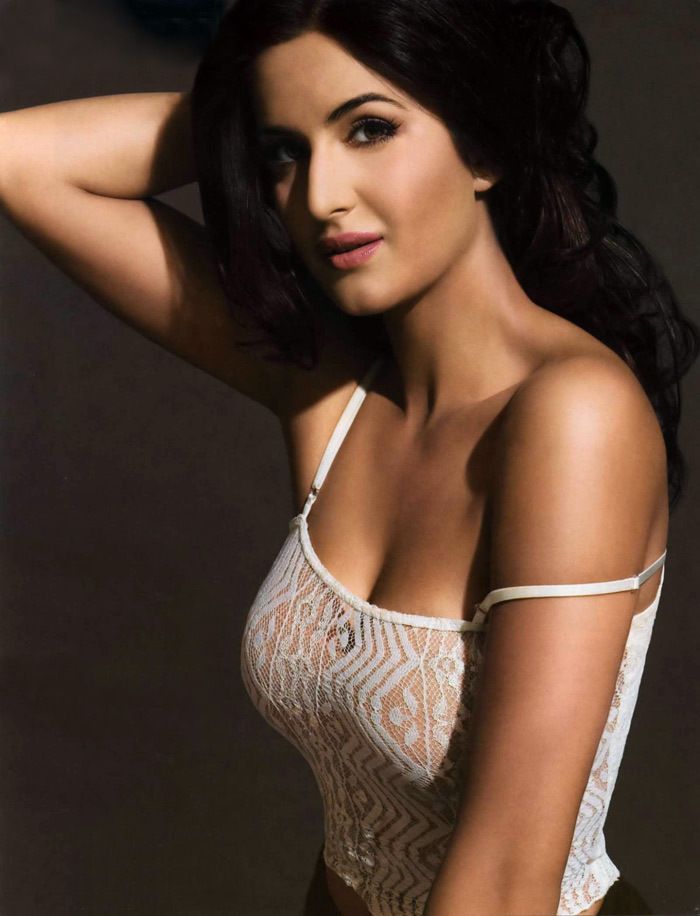 To become lean, it is vital to consume enough fiber, healthy fats, complex carbs, and protein. Katrina's menu was tweaked by her trainer Yasmin and they cut out the foods that would increase fat percentage. Also, they added kinds of foods that bring nourishment and energy. Her meals include breakfast oats, brunch fruits, lunch veggies, and fish, and finally is dinner with a sandwich, egg whites and soup.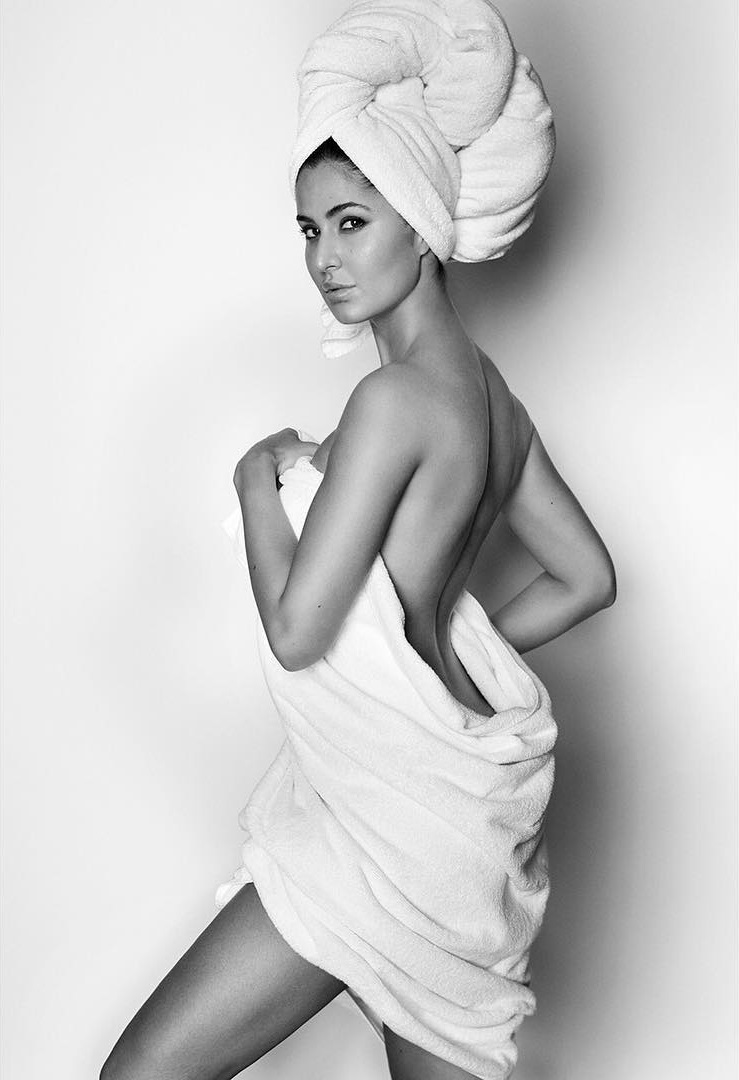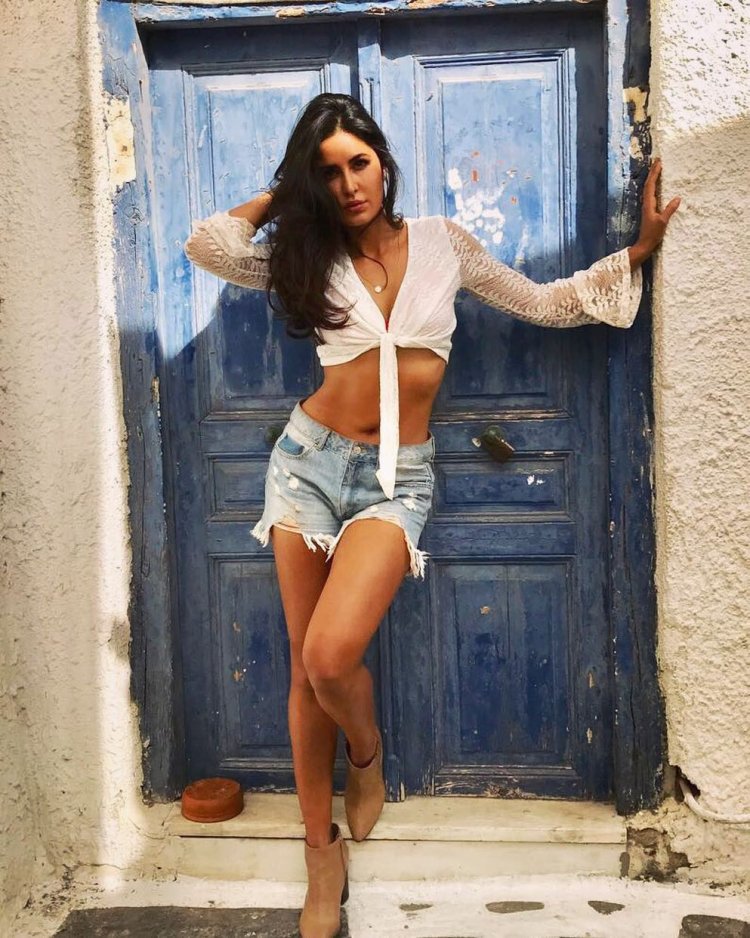 The Top 30 Bollywood Hottest Body lady is extremely dedicated to her fitness routine. But sometimes there is a break, too. When she finishes the training, Katrina eats everything she likes for a few days prior to being back on track.
Top 30 Bollywood Hottest Body: Secrets to Stay in Shape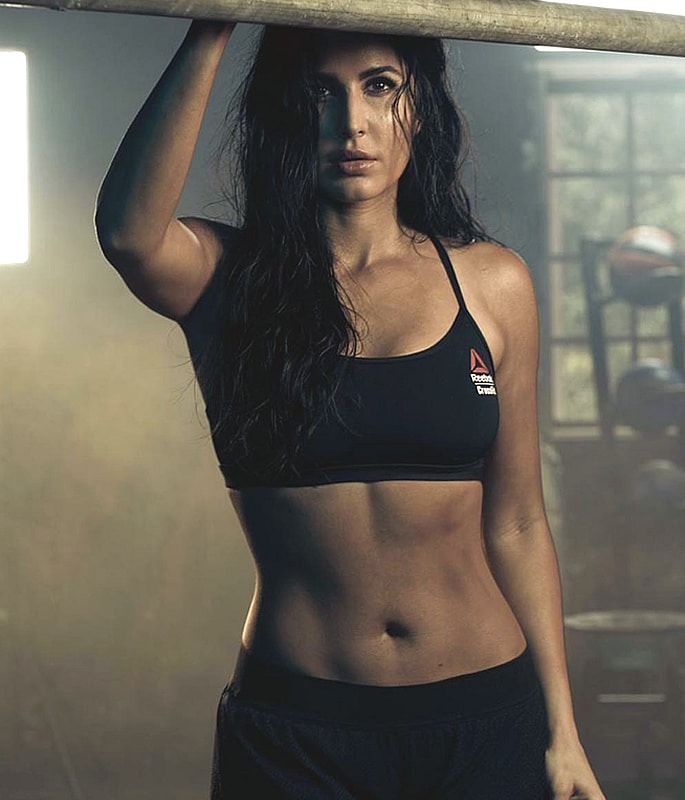 The first and foremost thing to understand before beginning any training session is what body type you have. Therefore, you can make a suitable plan that brings you the most effects. Yasmin shared, speaking of Katrina, In the song Kala Chasma, Kat, as fans lovingly call her, flaunted her captivating abs and made everyone secretly wished to have those. The dreams may be much easier to come true as you can take useful note from Katrina's trainer here.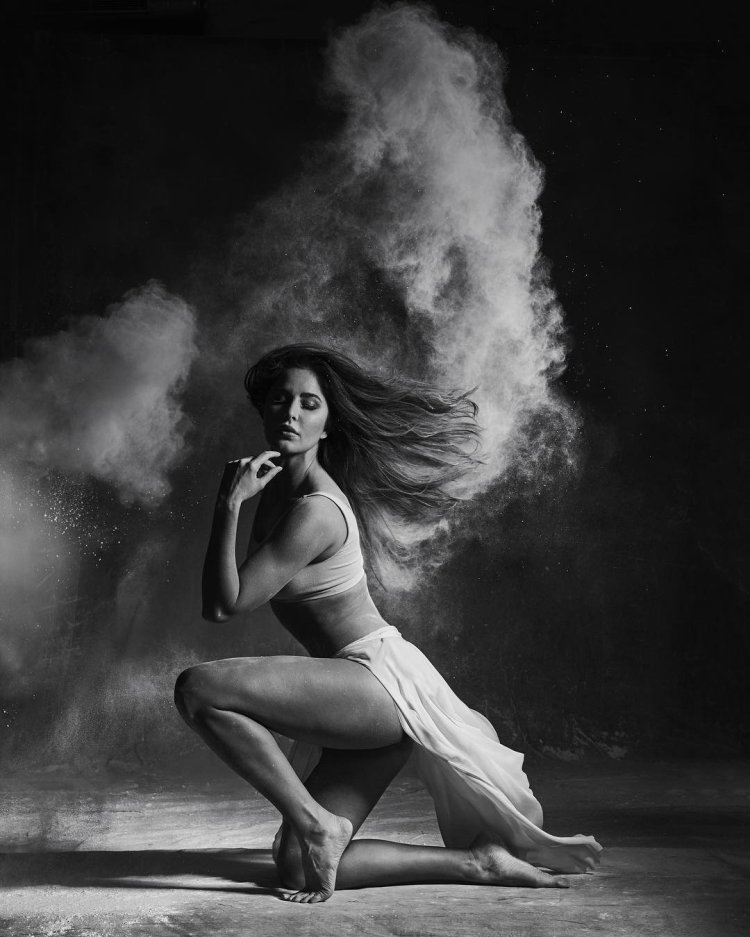 1. Move: Because being active all day plays an essential role, make sure you move as much as possible. Don't lead a sedentary lifestyle and be lazy to the point where you can't get up to get a cup of water.
2. Work on gaining strength: Be engaged with some type of strength training. Doing triceps dips or squats while you watch the TV, or any other bodyweight training kind will do.
3. Keep yourself hydrated: Make sure to keep drinking water. If you can't stop feeling thirsty, it could be a sign that you are dehydrated already.
4. Eat smart: Choose healthier foods instead of ones that are made with cooking oils, flours…
5. Attitude: Be positive and don't forget to keep going forward. It's all about the attitude. To be able to see results, you really need to train consistently and regularly. Hard work always pays off.
Katrina Kaif, who has been honored in the list of Top 30 Bollywood Hottest Body, has successfully got lean and absolutely gorgeous with the exercises and lessons. With all this information, we strongly believe that you can get it, too.