Hollywood Celebs To Be Called Out At The 2019 Teen Choice Awards
Nalini Suri |Aug 13, 2019
On August 11th, the 2019 Teen Choice Awards was taken place at Hermosa Beach in California with the attendance of many Hollywood celebs. See who they are!
The 2019 Teen Choice Awards was a great night for plenty of surfboards around the world. The ceremony utilized a temporary on-beach stage outdoor for the first time in Hermosa Beach, California.
It is an occasion to honor the big household names in TV shows, music, movies, sports, fashions, and the internet based on the votes from teenagers at the age of 13. TV show Riverdale, the blockbuster of the year Avengers: Endgame, Taylor Swift and other artists closed a big burning night of awards. See how some of Hollywood celebs dressed at the 2019 Teen Choice Awards.
Taylor Swift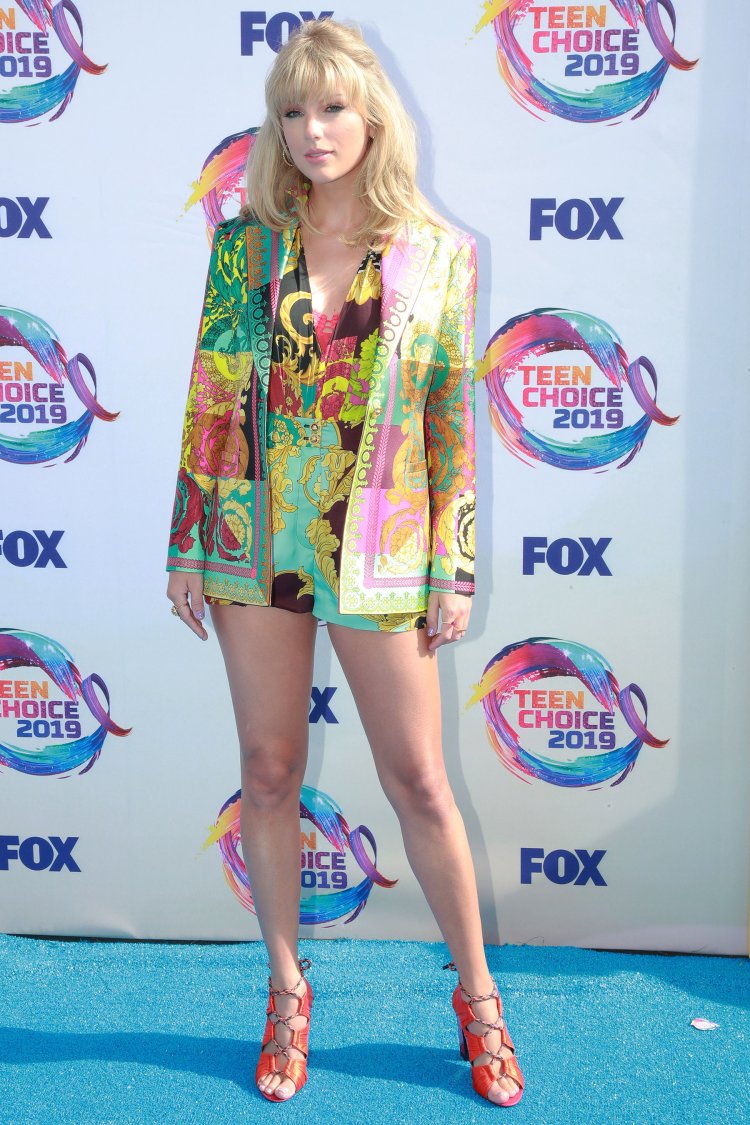 None other than any Hollywood artists have won such twinkling glories like Taylor Swift and her outfit will open this sensational article. The American singer-composer wore a multi-colored printed jumpsuit and a cooperated blazer to sweep all the storm out. Her glamorous appearance turning the ceremony bright shining certainly captured all the shutterbugs and eyeballs.
Zendaya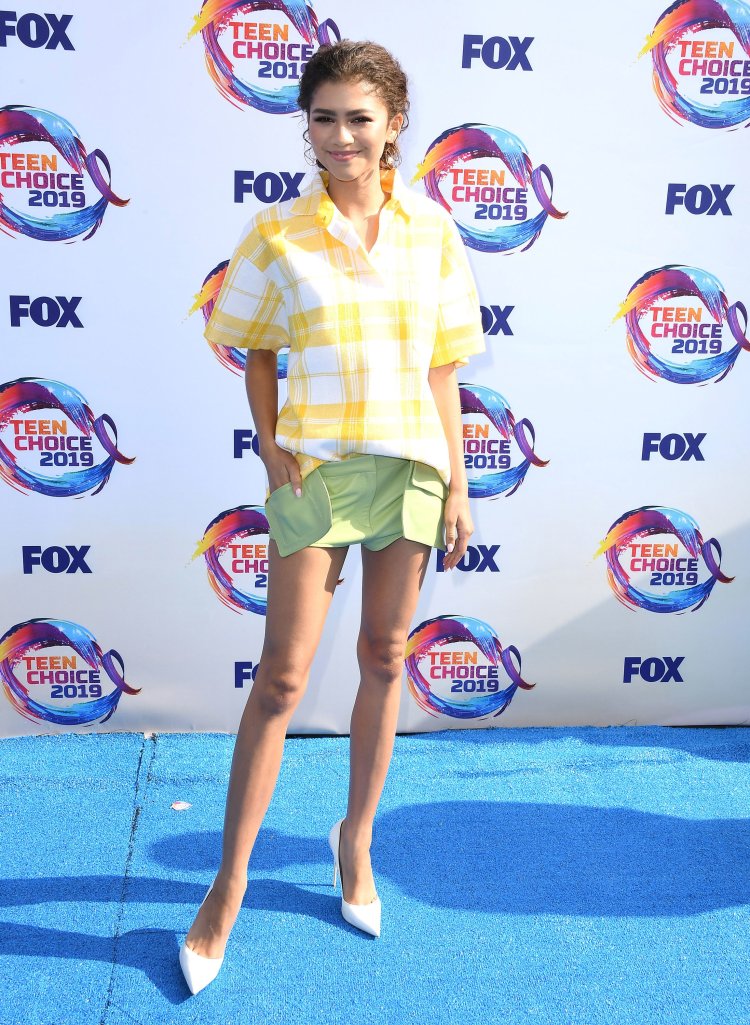 The Spider-Man: Far From Home star got click with her teenage look in a chequered shirt in yellow and green shorts mixed with a small handbag at the same color.
Jessica Alba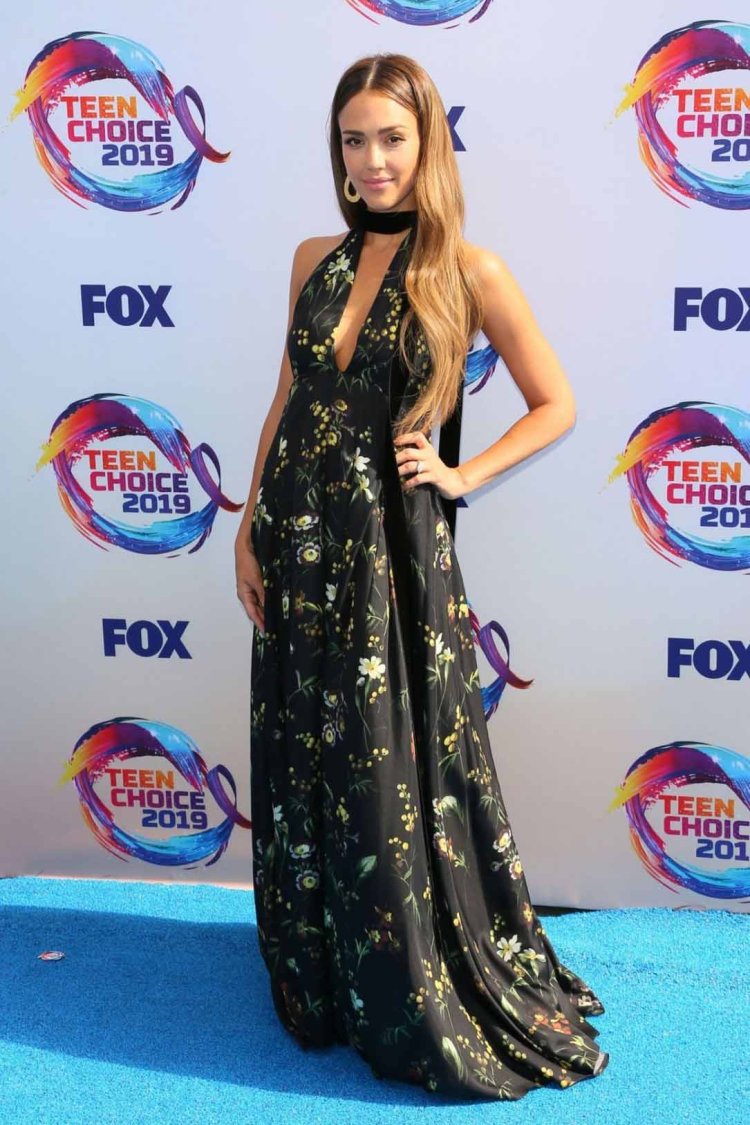 The Fantastic Four actress flaunted her well-shaped body in a floral halter-neck ensemble. Jessica accessorized her look with big trendy earrings that bloomed an elegant spring with her hair loosen down.
Maddie Ziegler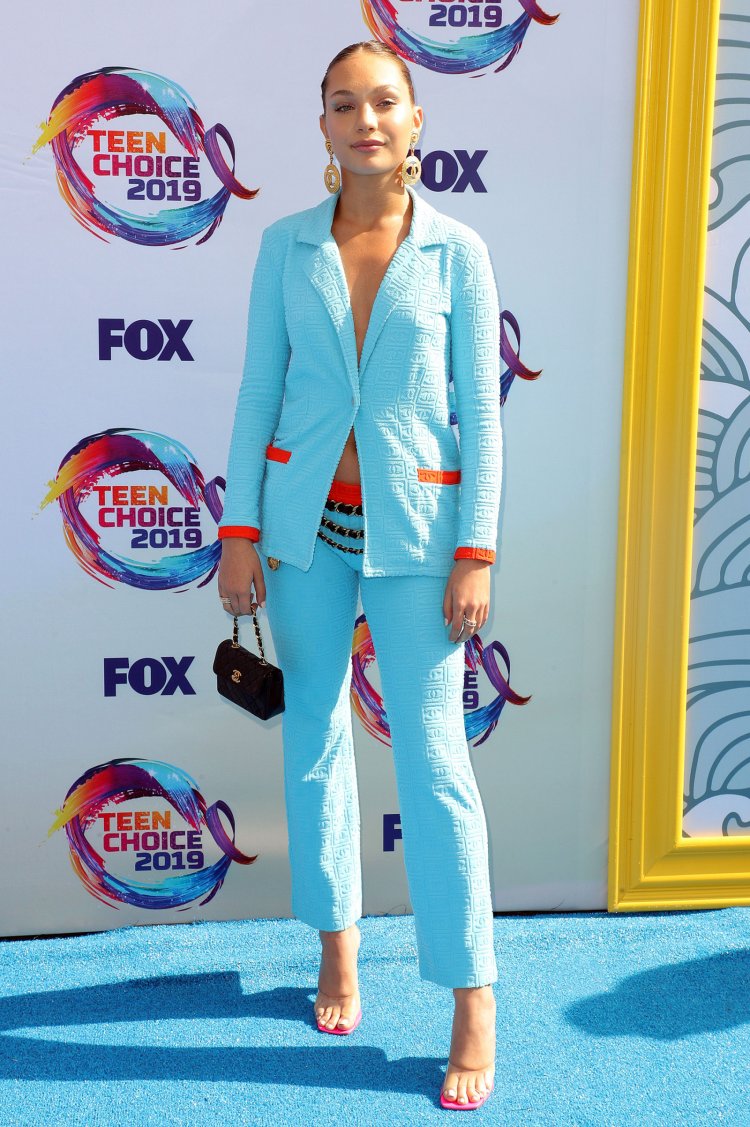 The hot dancer appeared amazing in a blue wool vest and trousers at the 2019 Teen Choice Awards. Her gold earrings with colorful eye-makeup and small black handbag featured her flawless shape and beauty.
Jennie Garth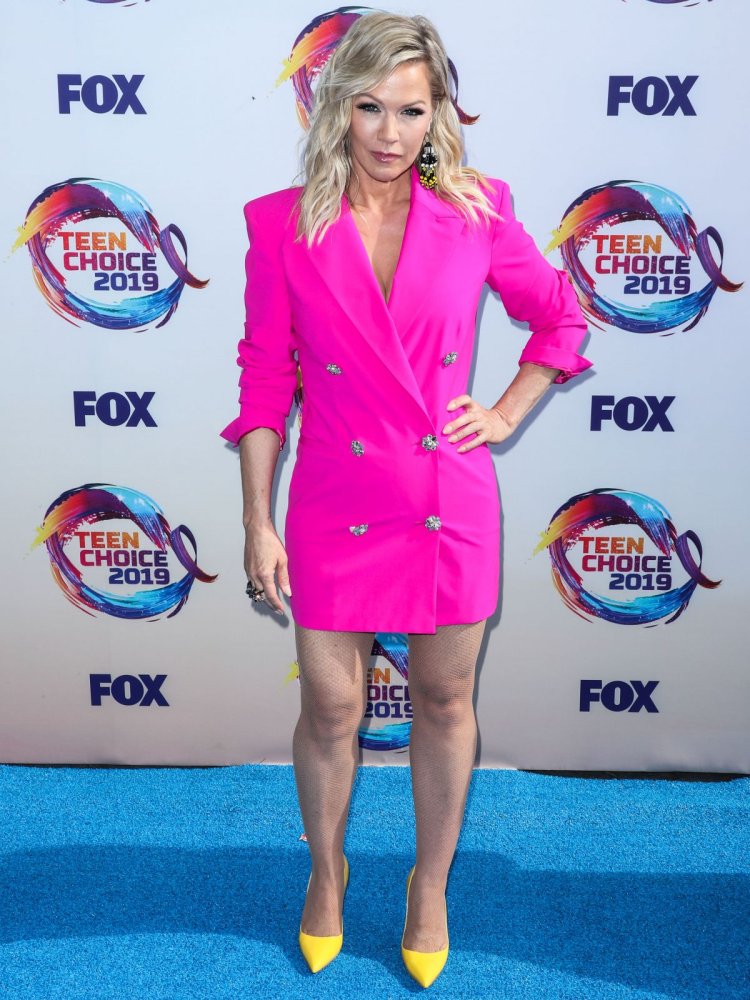 Simple but nominated, that is American actress Jennie Garth. She posed for the lens with her pink long vest and buttons in front pairing up with yellow high heels and aborigine accessories.
Tori Spelling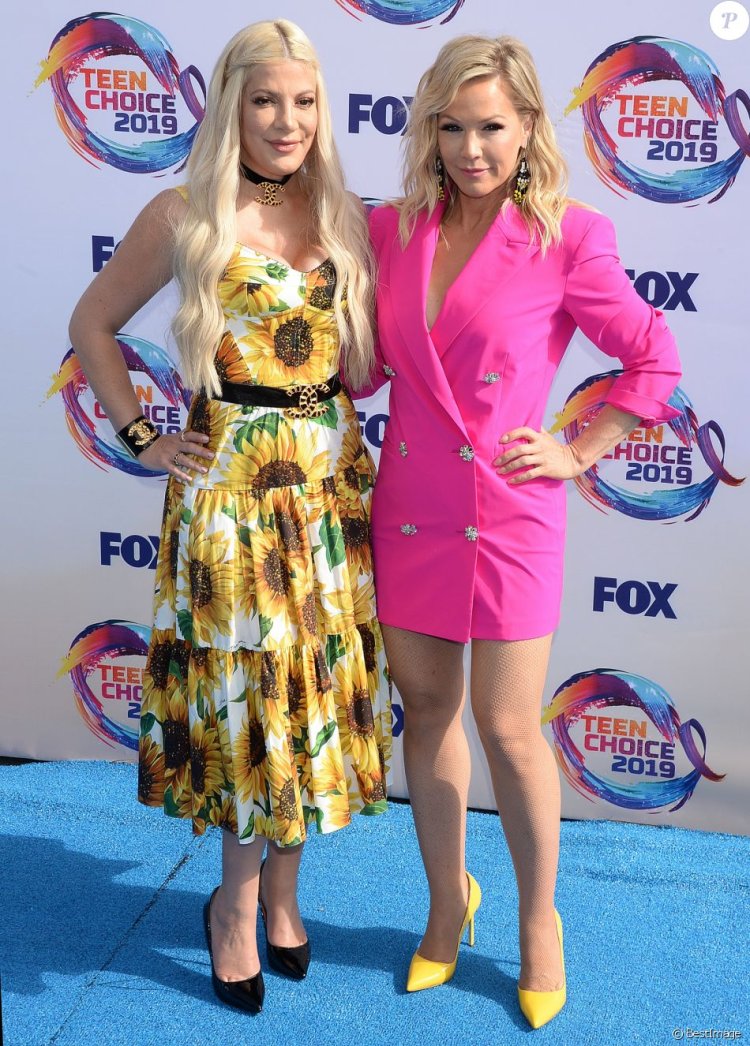 Posing alongside Jennie Garth, Tori looked like a fairytale princess with a floral printed strapless dress with sweetheart neckline work. The American actress composed her beauty with a simple choker, black Valentino and platinum blonde loose-curly hair.
Moreover, there are still many celebrities attending the outdoor ceremony posing their dazzling beauty on the camera.