Diva Dhawan: The Sexy Girl Who Allegedly Keeps Aditya Roy Kapur's Heart
Kimmy Karima |Aug 24, 2019
The rumor that actor Aditya Roy Kapur will marry Diva Dhawan next year is spreading everywhere. Envy aside, let us all find out more about this lucky (and beautiful) girl.
We may not have many chances to win the heart of handsome macho Aditya Roy Kapur anymore, sob! Because if all the rumours are real, the girl who is holding his heart is Diva Dhawan, and he will marry her next year.
No matter how brokenhearted we may feel, now it's time to swallow our envy and congratulate Aditya for his great choice. You don't believe that he has it right? See the photos below, along with more information about Diva Dhawan, and you'll see that she is a great match for him.
Everything about the girl everyone's envious with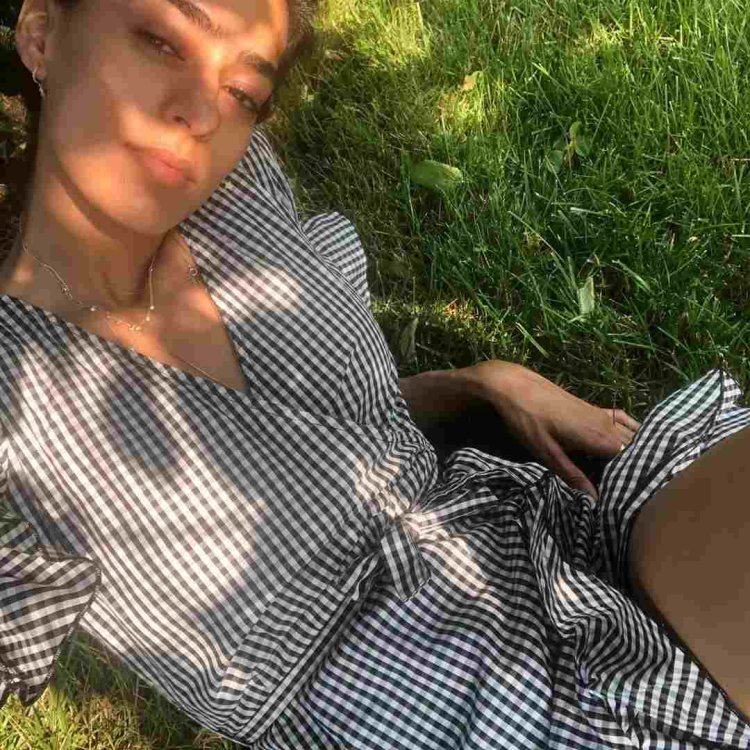 Diva is American-Indian and she went to the Fashion Institute of Technology in the US to become a fashion designer. Then she started pursuing a modelling career when she was 14.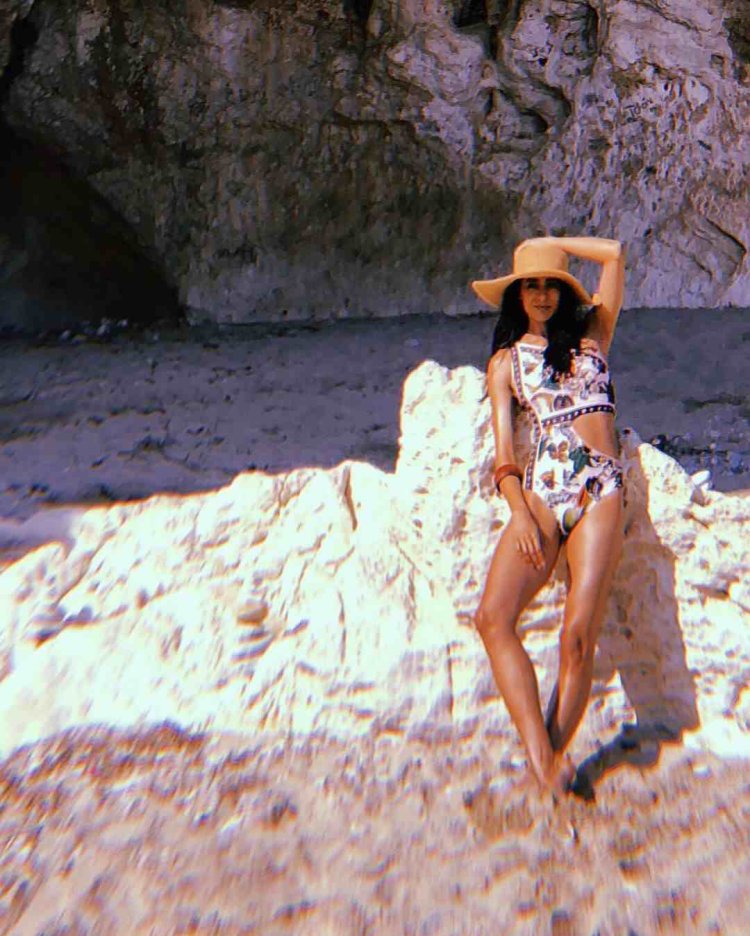 Diva has both the face and the body that are perfect to be a model. So she had the chance to walk for many famous designers, like JJ Valaya and Manish Arora. She also participated in several charity fashion shows back in New York.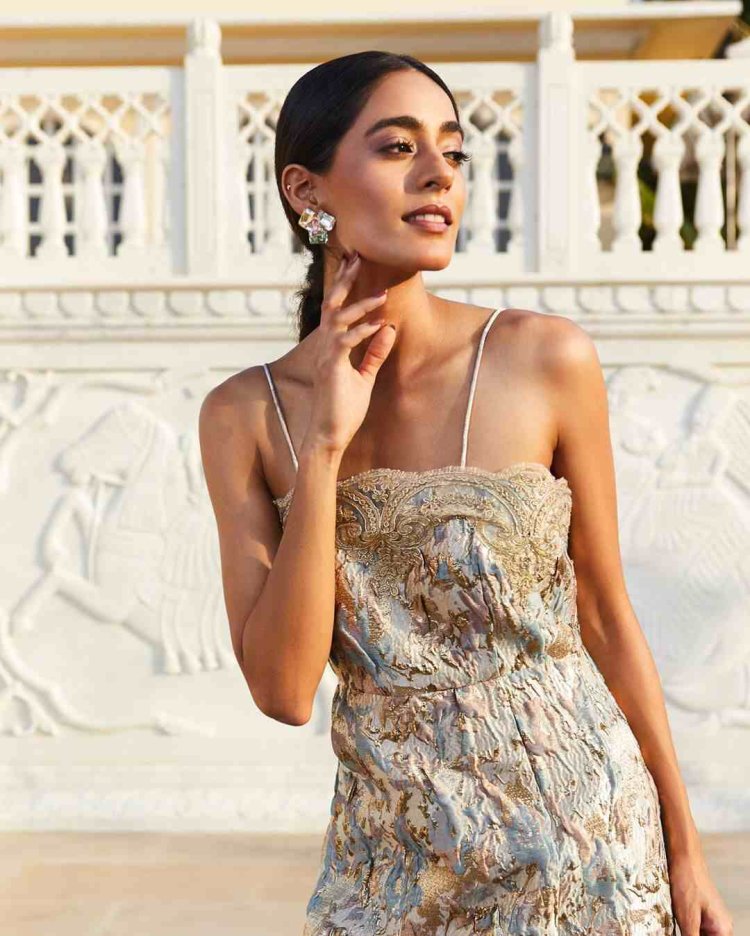 Frequently going back and forth between the US and India with her mother, Diva finally decided to choose India to nurture her dreams and career. She also made her appearance in the Wills Lifestyle Indian Fashion Week.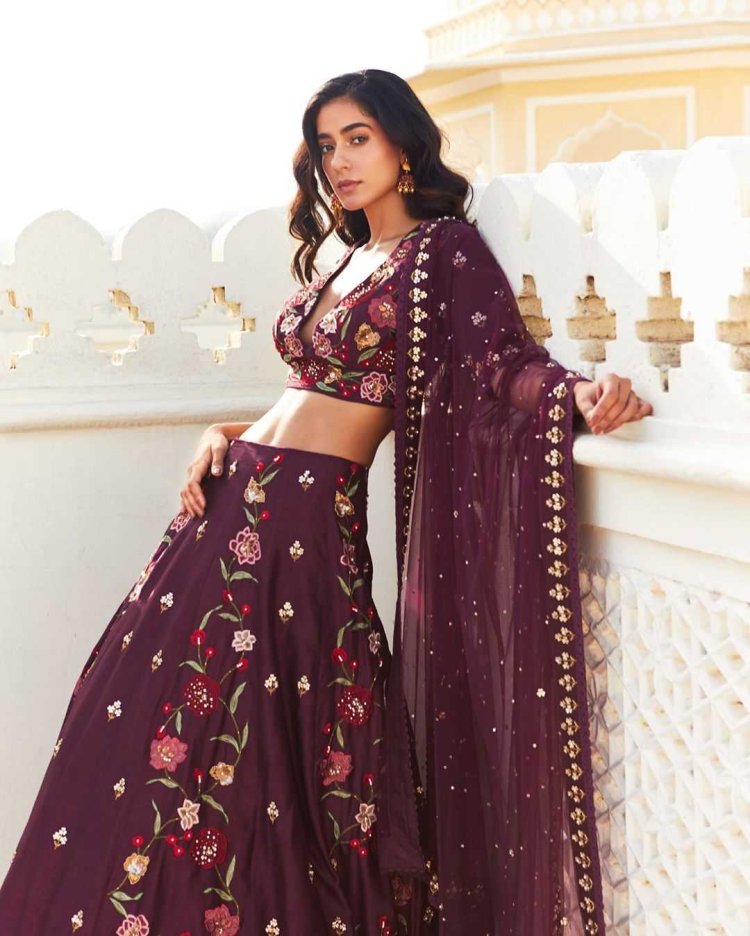 Being in great shape and having great height, Diva has become one of the most gorgeous models. On her Instagram account, you can see that she looks wonderful in any types of outfits, sexy or classy, formal or casual. To keep fit, Diva follows a strict workout regime. That's a matter of fact because she is a model and would like to stay in the industry for long. She's quite generous in sharing her fitness tips on her social media accounts.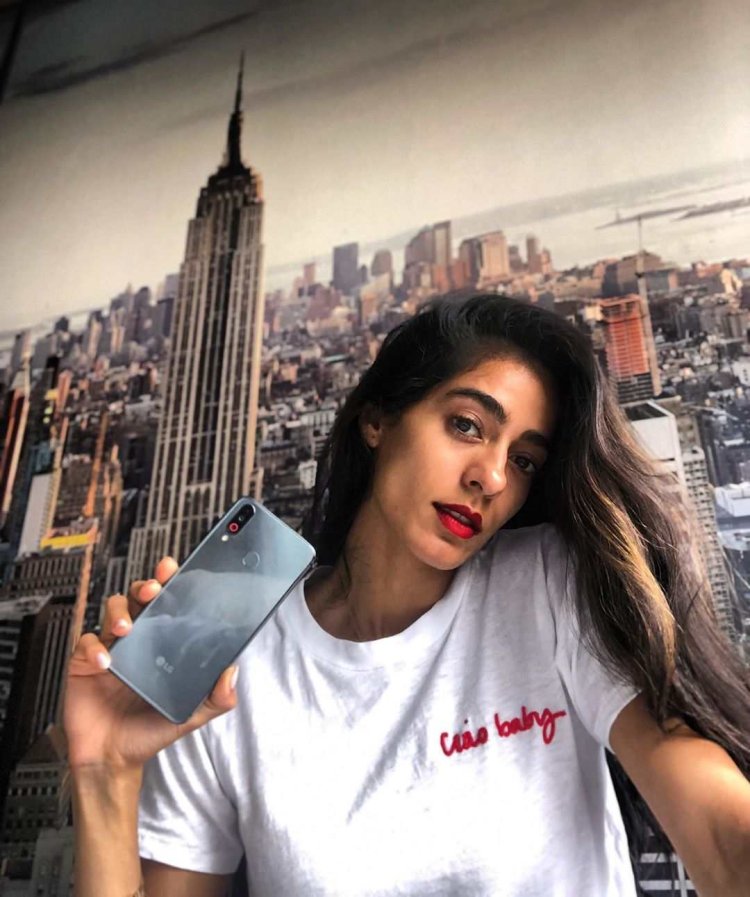 After making herself known as a model, Diva also worked with some commercial brands. So we can anticipate that she's getting more popular.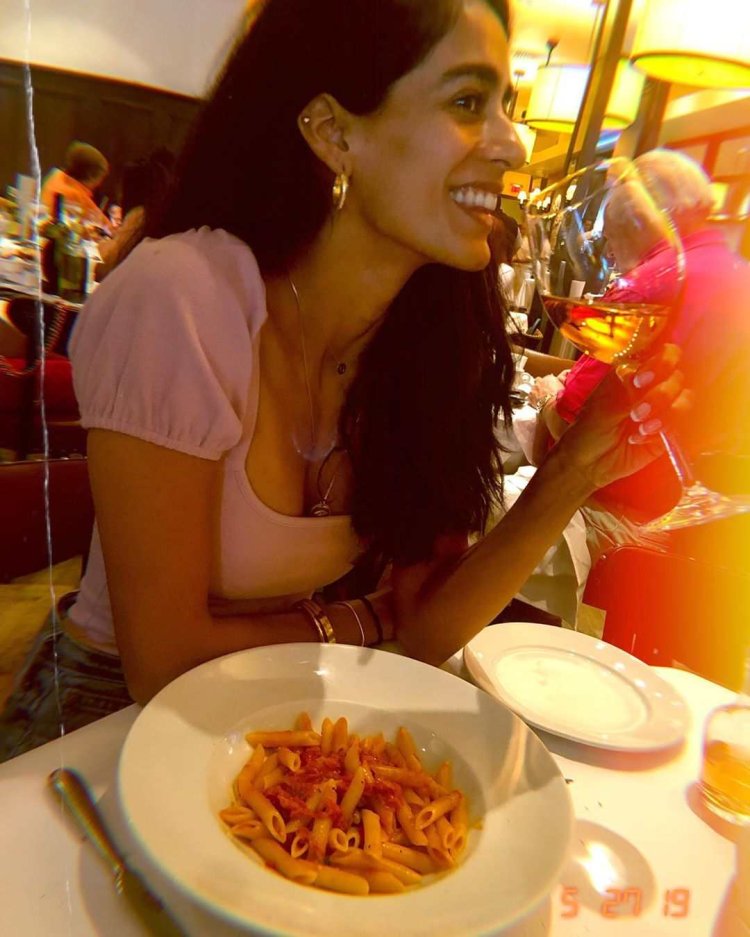 Of course, what makes her most popular these days is the rumour that she's going to tie the knot with our charming Aditya Roy Kapur. And that's not the only well-known relationship Diva has. She's actually a good friend to Lisa Hydon and Gabriella Demetriades, who are both known as divas too. Now, we should remind ourselves to swallow our envy down, once again!