These Photos Prove The Great Bond Priyanka Chopra Shares With The Jonas Family
Harshini |Sep 11, 2019
Priyanka Chopra not only is Nick Jonas' dear wife but also is the daughter-in-law that the Jonas really cherishes. These pictures prove it all!
Priyanka Chopra's first Hindi movie The Sky Is Pink will be released very soon. The film is helmed by filmmaker Shonali Bose and also sees the feature of Zaira Wasim, Farhan Akhtar, and Rohit Saraf. The movie's trailer has helped the movie garner many attraction and anticipation towards the release.
In work, Priyanka Chopra has been on the highest cloud as she is doing an amazing job. In her private life, she is surely having the best time of her life with husband Nick Jonas.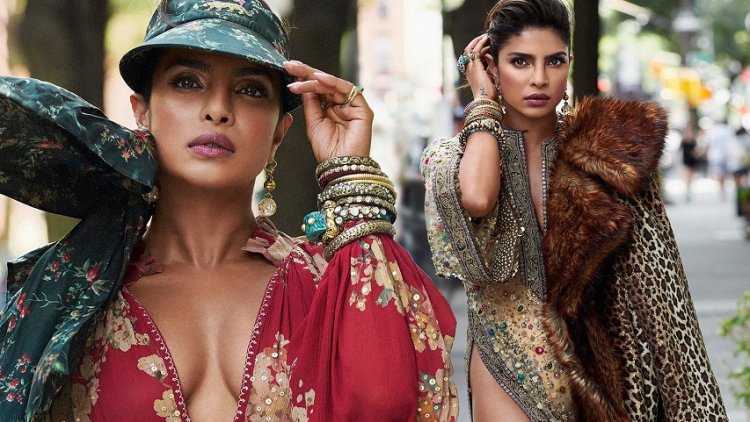 In the lately 2019 MTV VMAs, all of us know that Nick Jonas went to the awards without Priyanka Chopra. And the American singer provoked sympathy and also laughter in the audience as in a viral picture, his two brothers were seen kissing their wives and only Nick was alone looking all kind of awkward at the moment. It was when Jonas Brothers won Best Pop Video awards for MV Sucker.
Priyanka later did a little photoshop the photo where she could be seen hugging her husband. The actress admitted that she was so sick she wasn't able to attend the awards with him and that she felt very bad about it.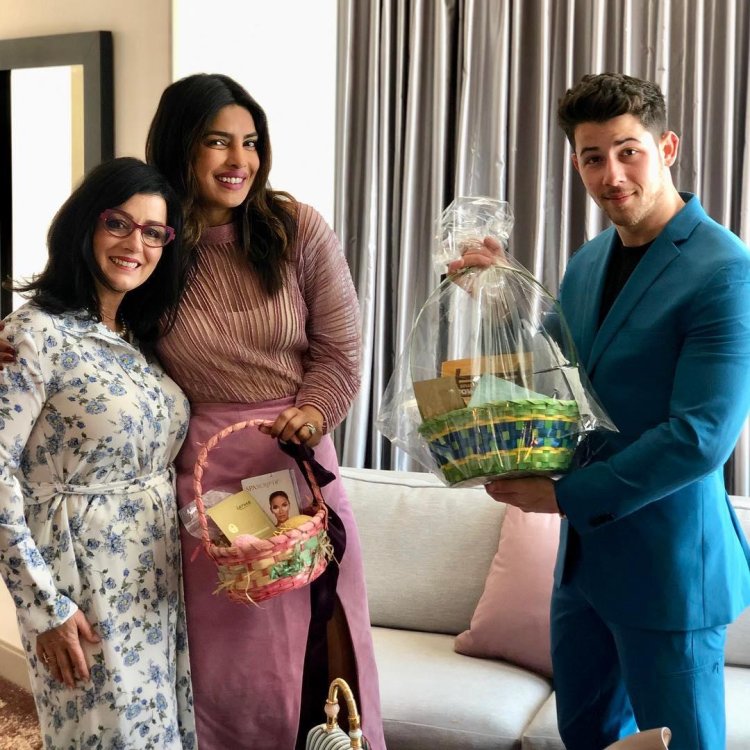 Nick and Priyanka are among Bollywood's most powerful couples. Their appearance in public always grabs attention from fans and the buzz. She has also described her husband as her best friend.
Luckily, it seems that not only with Nick, but Priyanka Chopra also manages to share a great bond with all the Jonas. Have a closer look at her moments with the in-laws here.
With the Jonas Brothers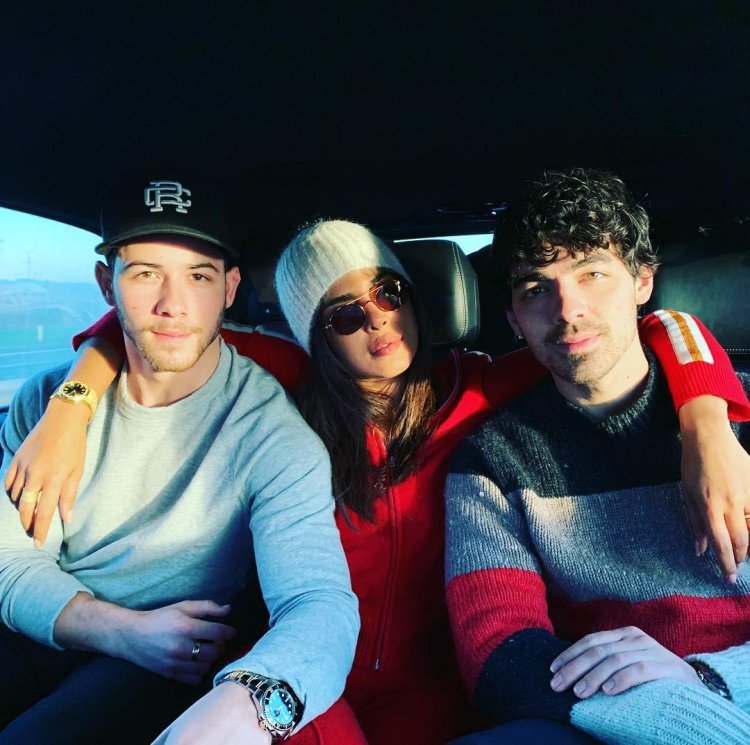 The 2000 Miss World wrote in the caption of this snap, "Brothers in (my) arms. always and forever".
With Frankie Jonas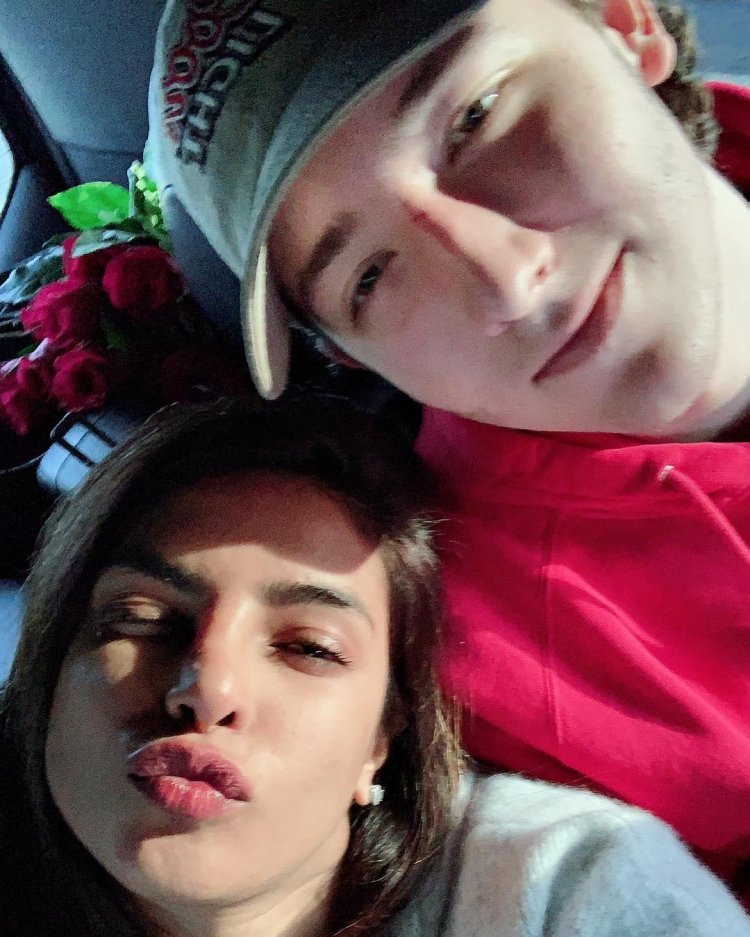 The fourth brother of the Jonas seems to get along well with PeeCee too as this picture shows it all.
Dinner dates PeeCee is seen to have good family time with the big family.
Family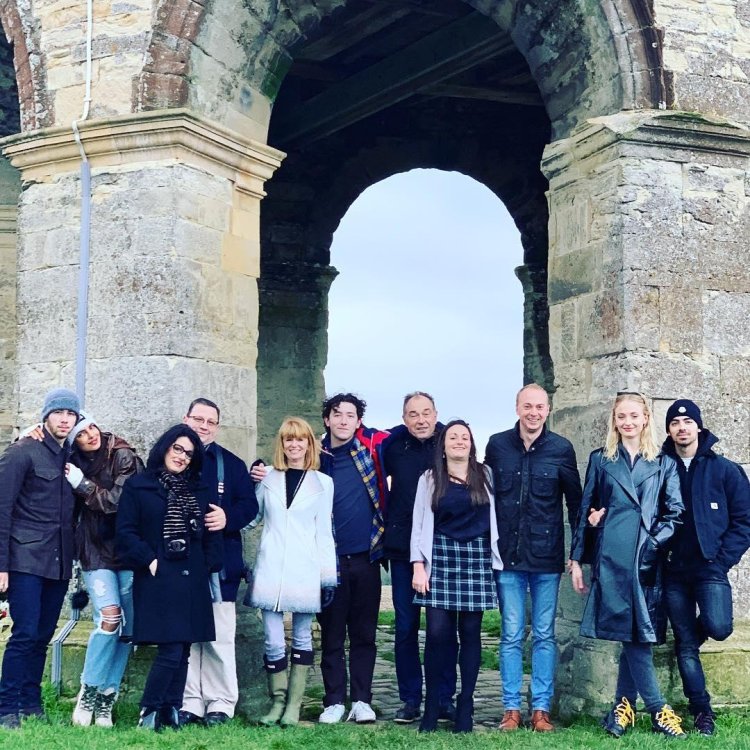 All smile in the snap. But we miss big bro Kevin Jonas and his gorgeous wife Danielle in the photo.
Brother's graduation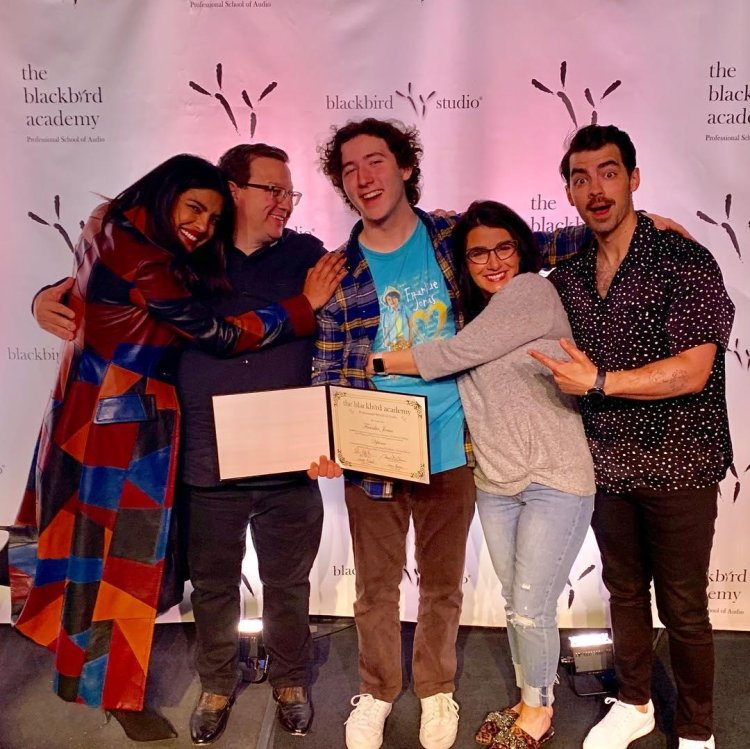 Priyanka captioned the picture, congratulating Franklin on his graduation, "The man of the hour!! @franklinjonas we r so proud of u.. 'Graduate'! Can't wait to witness what else u will accomplish in your life. To bigger and greater heights! Love u."
With Alena Rose Jonas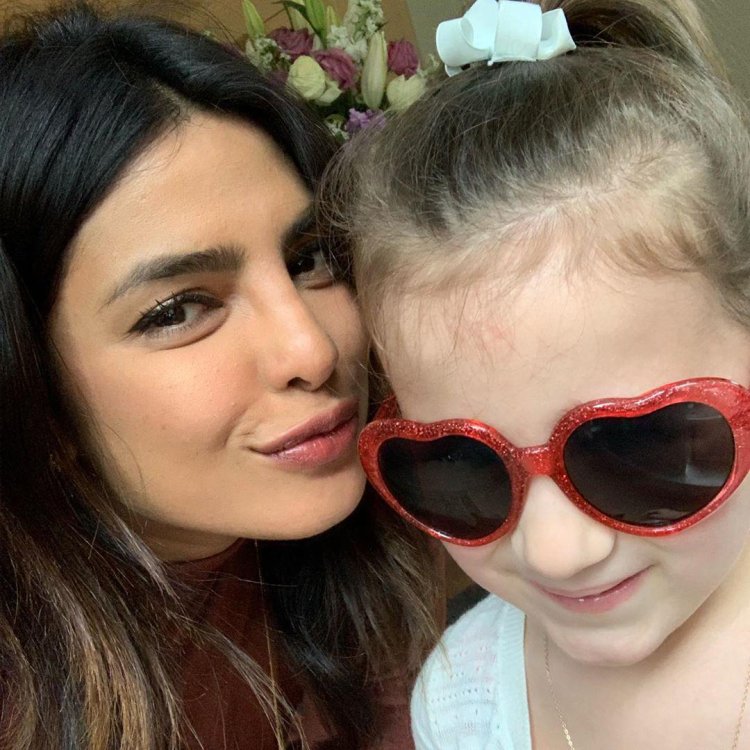 The elder daughter of Kevin and Danielle Jonas, Alena, also gets on very well with the actress.
Cuteness alert!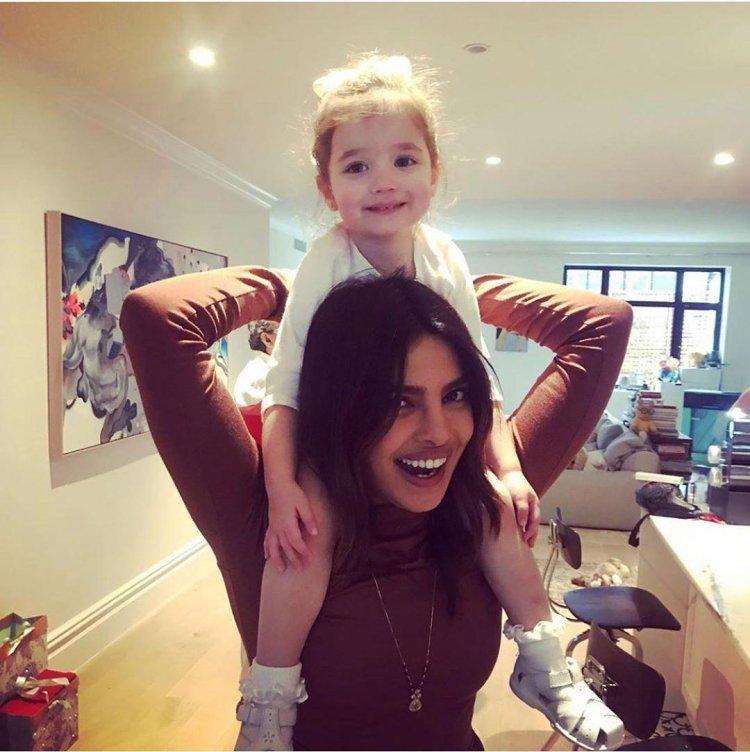 For the unversed, Kevin Jonas had unveiled that Valentina, his little daughter did not fancy PeeCee in the first place. However, he later said that through time and until now, they have a really great bond.
Say cheese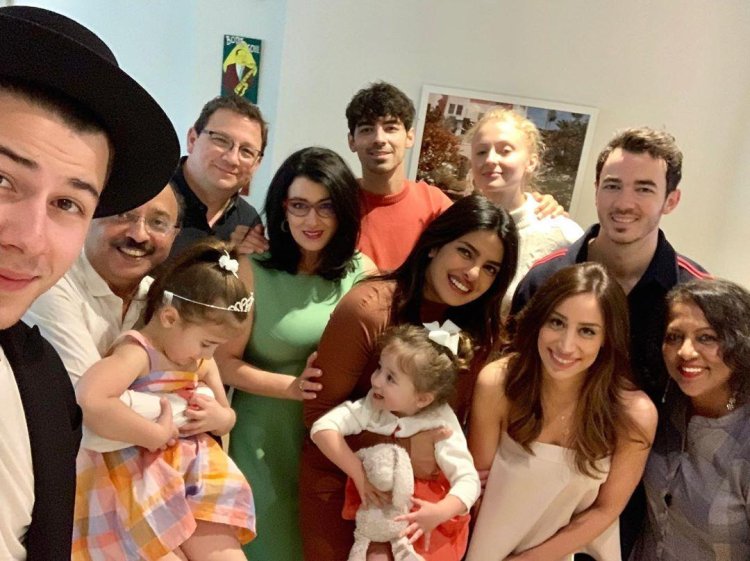 On Mother's Day, Priyanka posted this pretty picture of her with others, including members from both families.
Spot-on style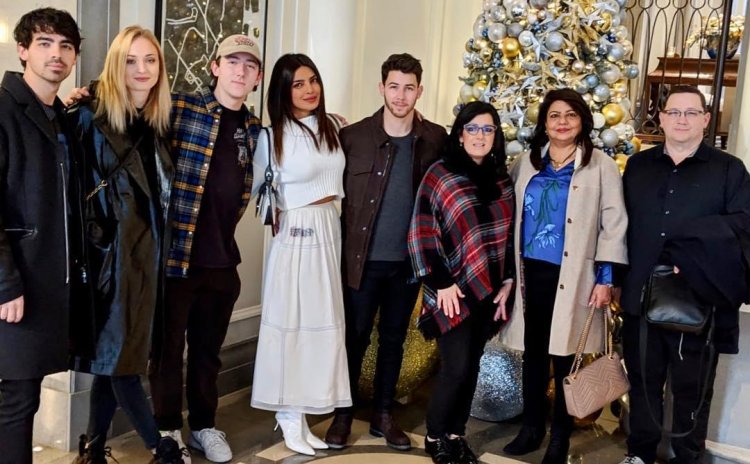 A sight to behold with a family that all looks like fashionistas.
>>> Suggested post:
Shahid Kapoor and Priyanka Chopra Movie, Affair And Relationship After Breakup
Mumbai Police Might Interrogate Deepika Padukone And Priyanka Chopra For Fake Social Media Followers