Read To Know Why A Court Magistrate Made Video Call To Priyanka Chopra Jonas
Imran Asif Fazal |Jul 13, 2019
Priyanka Chopra Jonas has ended her long legal battle with her former manager Prakash Jaju.
In a first, a magistrate from Andheri Court ordered a video call to actress Priyanka Chopra Jonas. The reason is her 2004 case filed by her former manager Prakash Jaju. It has been for the first time that a court magistrate in Mumbai took the statement from a celebrity via video call.
In a relief to actress Priyanka Chopra Jonas, the case was amicably resolved between both the parties and led to the end of a legal battle.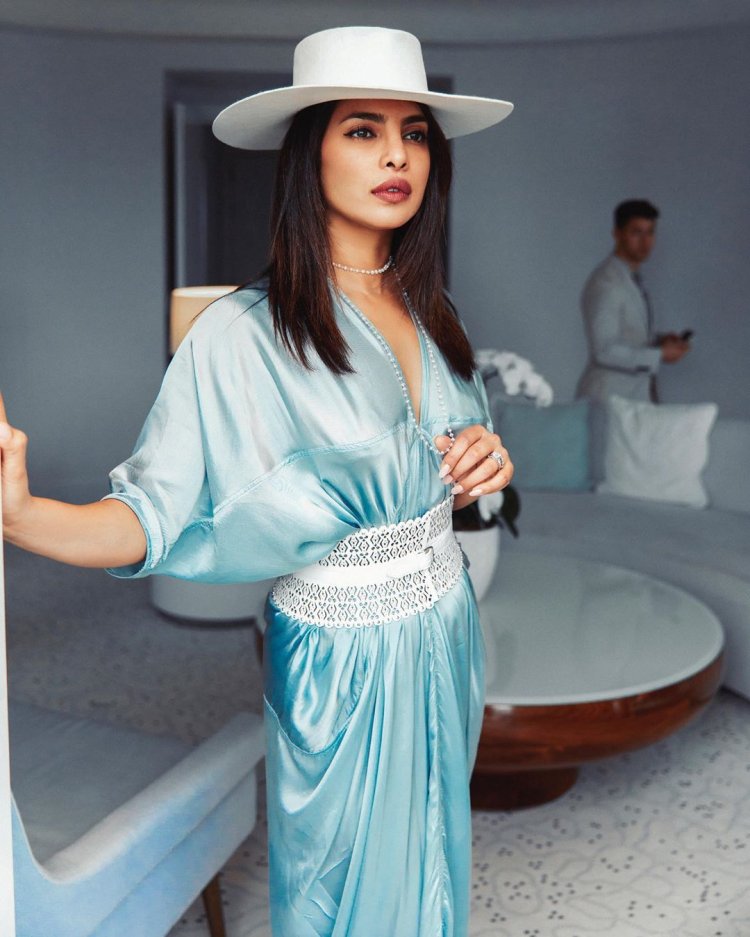 In 2004, Priyanka Chopra Jonas had announced the termination of the contract with her manager Prakash Jaju. He later filed a criminal case in Andheri Magistrate court for violating the legal contract.
Madhu Chopra, mother of PeeCee represented her during the case and were present to depose before the magistrate. During the hearing, both the advocates agreed to settle the matter amicably and decided to withdraw the case.
The magistrate while hearing the arguments asked the lawyers if their clients agreed to these terms and conditions laid for the settlement. Both advocates agreed to the terms and conditions and responded that their clients were satisfied with the outcome.
But the magistrate in order to confirm with Priyanka Chopra Jonas about her agreement asked the lawyer to connect the actress via video call. During the video call, the magistrate asked PeeCee if she agreed on the withdrawal of the case. The actress confirmed the decision and recorded her statement with the court.
Earlier Prakash Jaju during the Pratyusha Banerjee's suicide case, he had tweeted "PC may look very strong now but she was also very vulnerable in struggling days, tried to commit suicide 2-3 times but I managed to stop her."
To which angry Madhu Chopra tweeted "@ChopraLover @1lovePC that lying b**tard spent time in jail...his old mother and father fell at Pc's feet begging forgiveness."
Prakash Jaju was jailed after a complaint was filed against him by the actress.
Meanwhile, on the work front, Priyanka will next be seen in Shonali Bose's The Sky IS Pink which also stars Farhan Akhtar and Zaira Wasim in pivotal roles.
>>> Suggested post:
COUPLE GOAL! Priyanka Chopra Is In A Hurry To Back Home To Celebrate Karwa Chauth With Hubby
Evil Eye Movie Download | Best Film Of A Sleepless Halloween Night