Top 20 Bollywood Power Couples: Ajay Devgn and Kajol Celebrate The 20th Wedding Anniversary
Rose Advani |Sep 11, 2019
As Ajay said, "we are a chilled-out couple" in the 20th wedding anniversary. Kajol and Ajay are one of the Top 20 Bollywood power couples.
Bollywood stars and fans surely put their admiration to the 20th wedding anniversary of the golden couple, Ajay and Kajol. All celebrities congratulate an everlasting love of the Bollywood couple and cheer up when they are listed in Top 20 Bollywood power couples.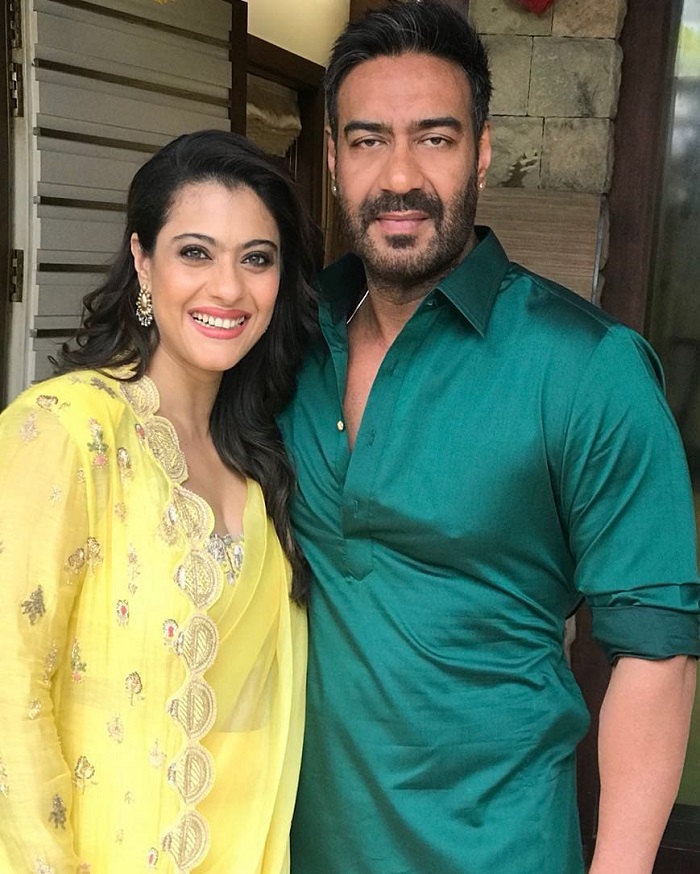 For the golden mark in this marriage, the Bollywood couple came out strong together and overcome all obstacles and rumors in B-town life. They are willing to share all the moment in life together, despite happiness or sorrow.
Also, both Kajol and Ajay put trust in their partner and absolutely respect together. The rule might be a key for a long-lasting marriage, especially in the complicated place as Bollywood.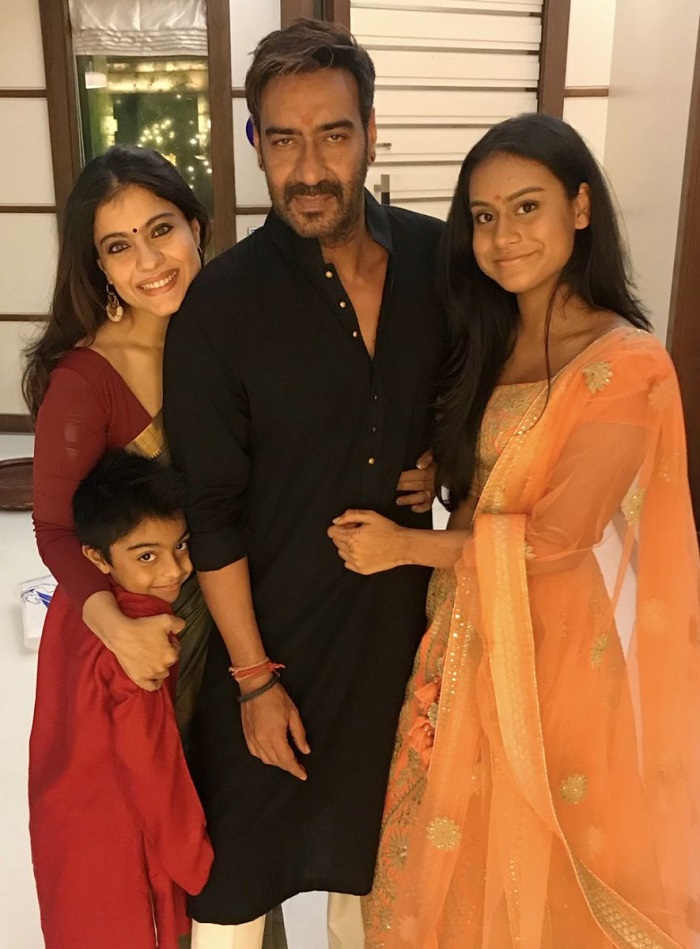 Ajay is a fabulous Indian actor, director, and producer with an extraordinary net worth around $35 million whereas Kajol owns the $16 million net worth and known as a talented Bollywood actress. These two powers come together and give their name in Top 20 Bollywood power couples.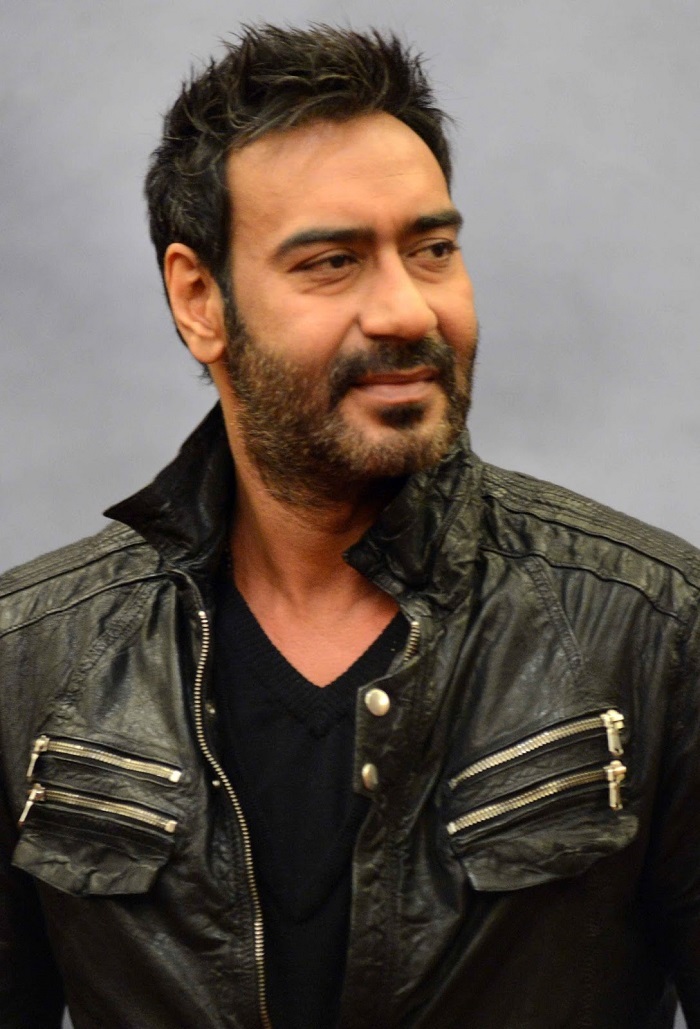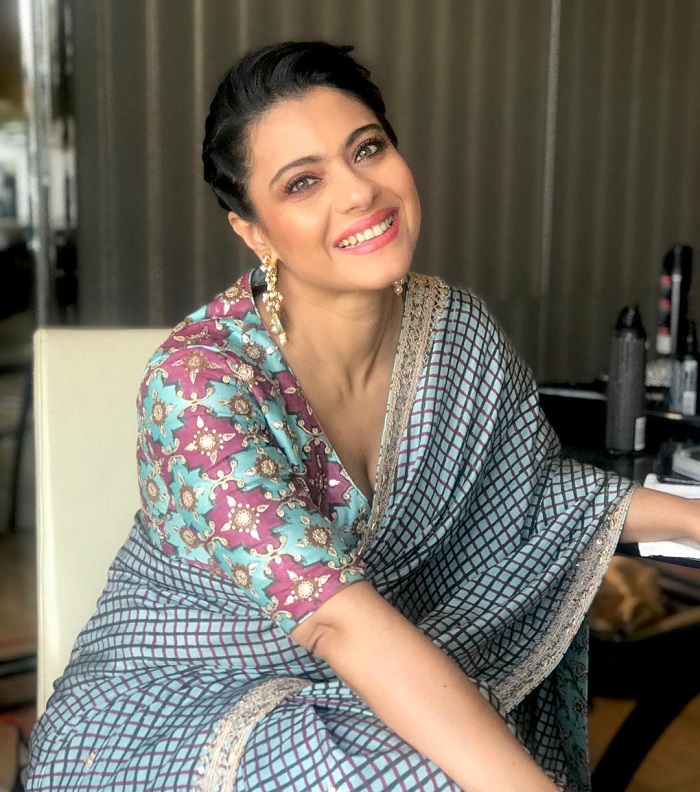 Kajol has shared the cute dialogue between her and Ajay on her Instagram about the plan of their 20th wedding anniversary:
The couple got their fame from successful film projects
Both Ajay and Kajol are a talented actor and actress who achieved adorable awards during the 90s with leading roles in some of the renowned films in the film industry as Zakhm, Singham, and Helicopter Eela. Ajay got his fame from the first debut Phool Aur Kaante (1991) with Filmfare award for, then he also lots of adorable awards, the outstanding achievement among is National Film Award for Best Actor for his performance with the role Mahesh Bhatt's in the movie Zakhm (1999). Also standing out as a Bollywood celebrity, Kajol started her first role in the film Baazigar (1993), and later she played leading roles in a series of famous Indian film projects as Dilwale Dulhaniya Le Jayenge (1995), Kuch Kuch Hota Hai (1998), and Kabhi Khushi Kabhie Gham (2001), and the latest film Helicopter Eela (2018).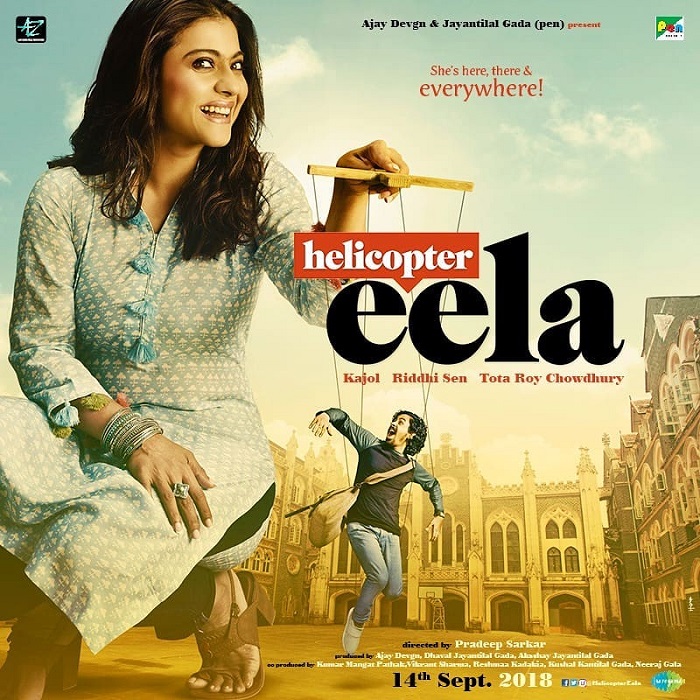 How they've stayed together so long
Ajay Devgn and Kajol married in 1999 with an Indian traditional wedding. Putting aside the rumours and bad words, they live in joy with two children Nysa and Yug. So, which reasons put them to stay so long in happiness.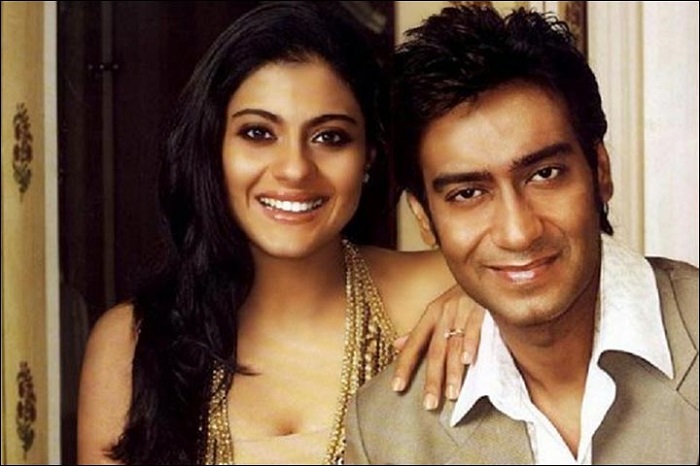 A simple but long-lasting marriage
The Bollywood couple tied a knot on February 24 in 1999 with the wedding party following the Maharashtrian style. They are not their first love together and no proposal at all, but she had a long-lasting marriage. Their wedding party was not mentioned as a fat and rich wedding party as other Bollywood stars' wedding, just a formal Indian wedding.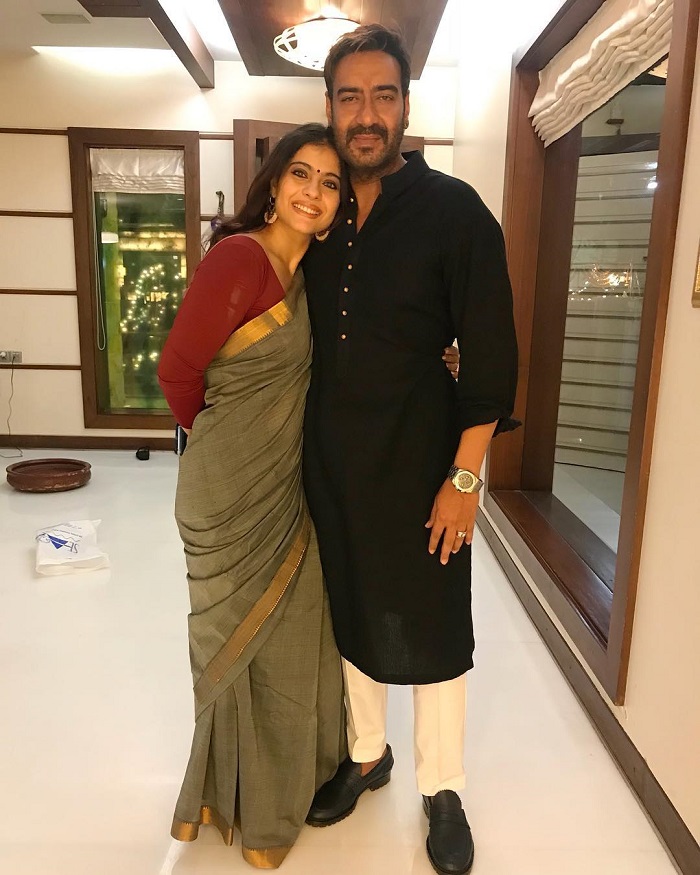 As Ajay revealed about their simple love: Put aside all the controversies
No marriage is perfect always, sometimes ups and sometimes downs. The most important thing is the way to overcome all the stuff an come out strong. Kajol is a smart woman when she always put her trust in her husband instead of being crazy with the rumour about the affairs around Ajay.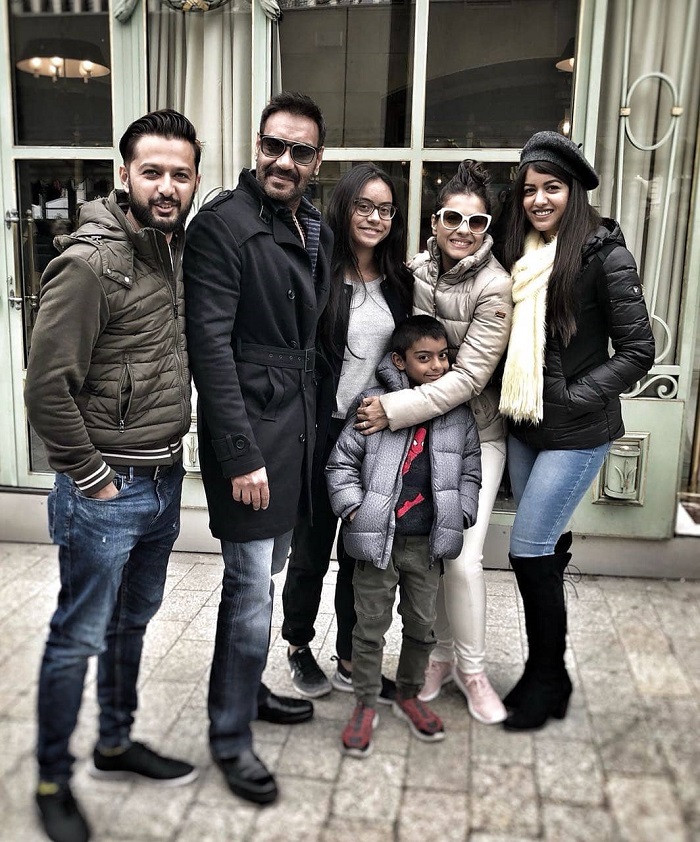 Truthfully, there was the time they live far from together for some controversies, as they said that when any one of us need space, we give the private space for each to calm down. And respect is the key to live happily together.
Trying together to overcome the sorrow in life
Post marriage, Kajol had pregnancy; but unfortunately, she had a miscarriage at 6th month of her pregnancy. It's the darkest time of the couples but Ajay encouraged Kajol a lot and came out the misery together to have a better life. After that, they had a baby daughter in2003 that soft their sorrow.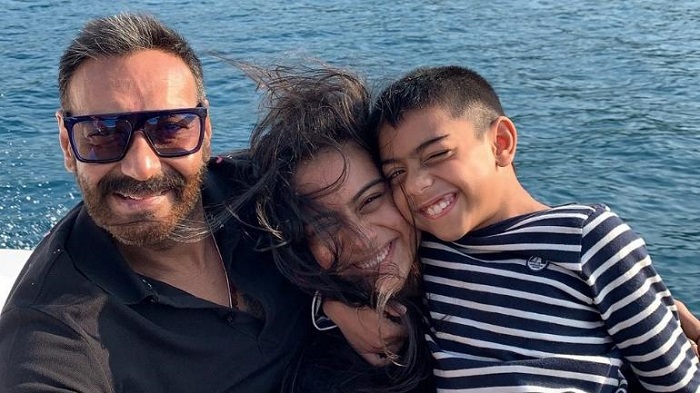 Enjoy good experiences in parenthood
Two years after the miscarriage, the couple enjoys the parenthood with a baby daughter Nysa on April 20 in 2003 who softer their sorrows. And seven years later, they got a son Yug. Since then, Kajol stayed at home to take care of their children and keep the motherhood is the priority.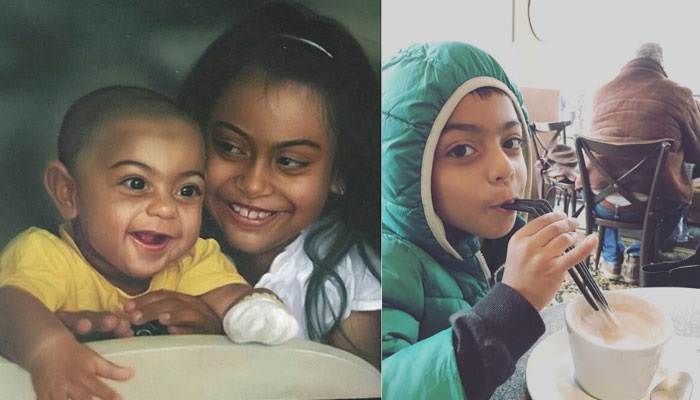 Their opposite attract together
Ajay and Kajol's love story is not like love at first sight style. These two Bollywood celebrities notice that they were friends before being in a relationship with different characteristics.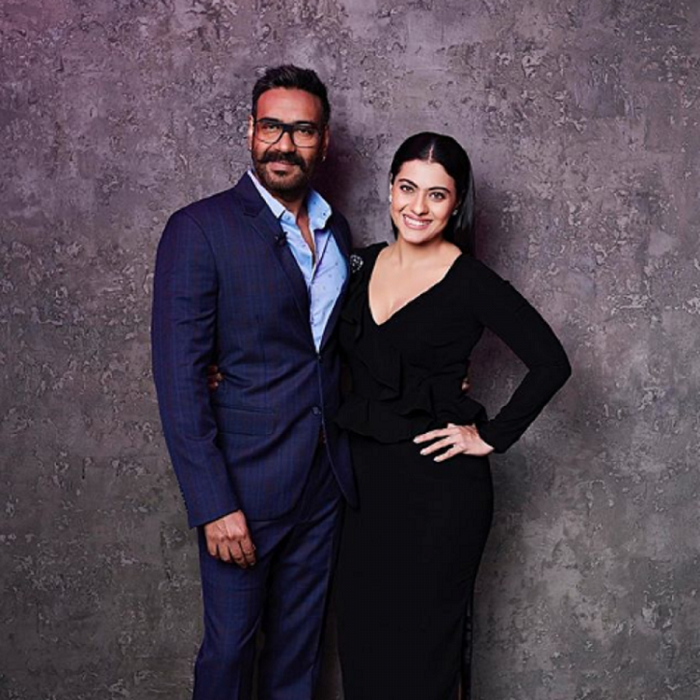 The first impression from the opposite part gave them the complicated feeling as Ajay talked about Kajol "loud, arrogant and a very talkative person" whereas Ajay comes in Kajol's mind as "stable and solid." And the first discussion is so iconic when he gave Kajol the advice on how to make things right with her boyfriend.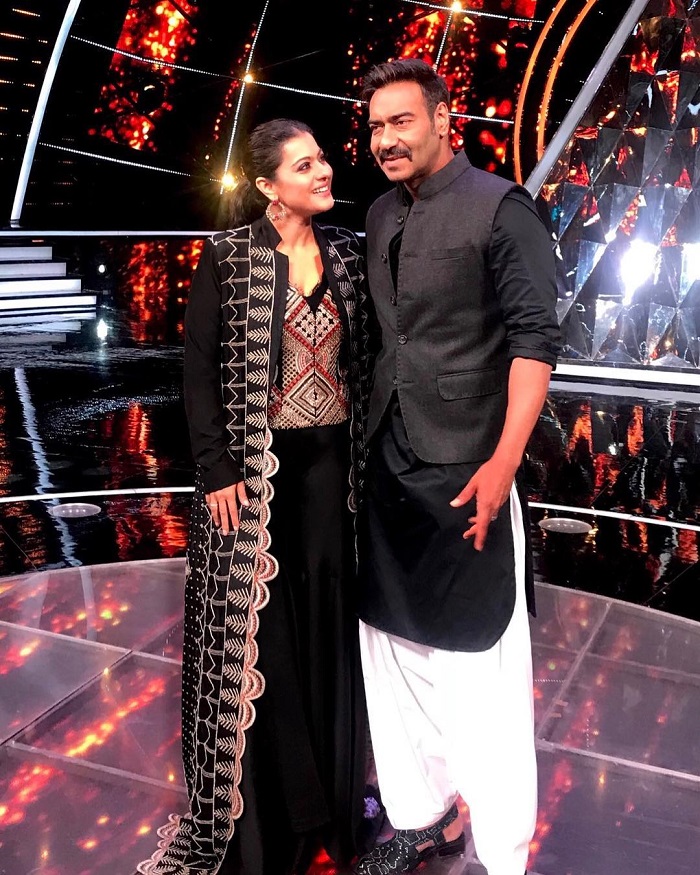 And when mentioning to his marriage equation with Kajol, the Singham actor said "If you don't have it, then you can't be together for so long. We have a bond where we can tell each other whatever we want. Even at home, we are a chilled-out couple."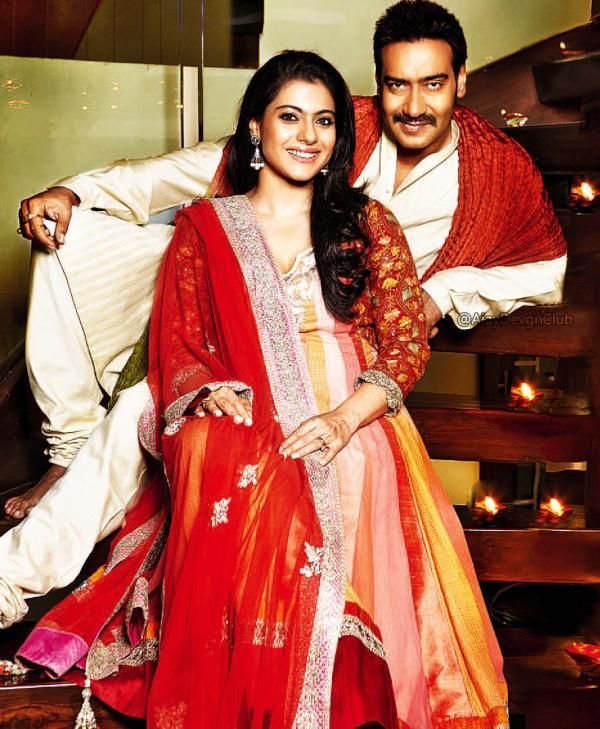 Putting away all obstacles and difficulties during 20 years in marriage, Ajay and Kajol prove an everlasting love that anyone admires. For the success in a marriage, we need to learn the right way to manage their marriage and come out strong.
Full of admiration for this Bollywood couple, we congratulate them for the 20th wedding anniversary and being in the Top 20 Bollywood power couples.