Talent Management Agency Transferred 22 Lakhs To Rhea After Sushant Paid Them 62 Lakhs
Salena Harshini |Aug 17, 2020
According to the ED, Sushant Singh Rajput allegedly paid Rs 62 lakhs to a talent management agency that paid Rs 22 lakhs to Rhea Chakraborty. Deets inside!
A lot of new details have been revealed in regards to the demise of Sushant Singh Rajput. Although the case seems to be getting more and more complicated, it is still collecting a lot of attention as things are unfolded gradually.
The Enforcement Directorate (ED) has taken over the examination on the basis of the FIR filed by the father of late actor Sushant Singh Rajput, K. K. Singh, with the Bihar police. The money-laundering probe was taken over in July. And recently, a source from the ED spilled the beans that Sushant Singh Rajput reportedly paid a talent management agency Rs 62 lakhs and that agency paid Rhea Chakraborty Rs 22 lakhs. The top sources in the Enforcement Directorate which are investigating the financial angle of the case unveiled that Sushant reportedly paid a sum of Rs 62 lakhs to an agency of talent management and Rhea Chakraborty also received Rs 22 lakhs from them. As per the earlier reports, Sushant and a company had a contract of Rs 2.05 crore in order to set up events from Assam to Tamio Nadu. Before the kick-starting of this deal, the money was allegedly transferred to the account of Rhea.
According to the reports, the manager of the mentioned talent agency has been questioned by the Enforcement Directorate two days back.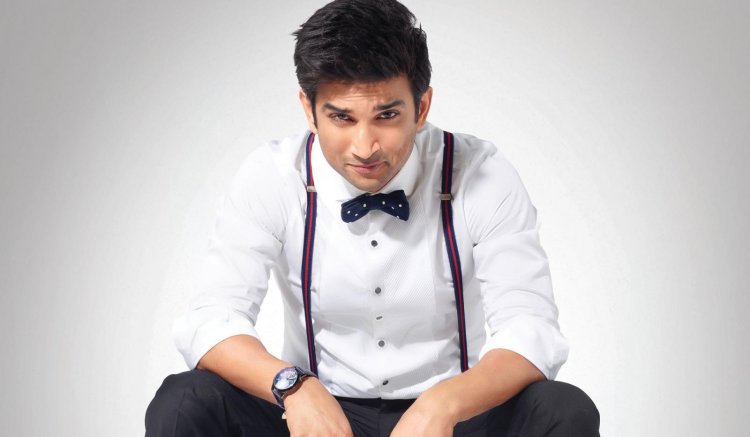 Also, the ED has questioned the house staff of Sushant Singh Rajput, along with Rje Chakraborty, her younger brother Showik Chakraborty, Sushant's sister Mitu Singh Rajput and others, in connection with the case of money laundering it is investigating in the matter.
Recently, it has been reported that Rhea Chakraborty contacted a spiritual healer to treat Sushant Singh Rajput. Meanwhile, another source, the guard of Sushant Singh Rajput's residence, revealed that there was a mystery woman in the house on the day the actor died.
Make sure to catch up with the latest news on Gossip, Starbiz.com!