The Unusual Connection Between Salim Kham Wives: Who Is The Real Mother Of Salman Khan?
Bhavna Acharya |Jul 01, 2020
here are a lot of interesting facts and unknown secrets about the story of Salim Khan wife. This article will walk you through all of it so keep scrolling down.
Being half of the acclaimed Bollywood screenwriting duo, Salim Khan is no doubt one of the greatest screenwriters in the industry. Apart from his career and professional works, stories about Salim Khan's personal life and Salim Khan wife are also one of the most-talked-about topics in the tinsel town.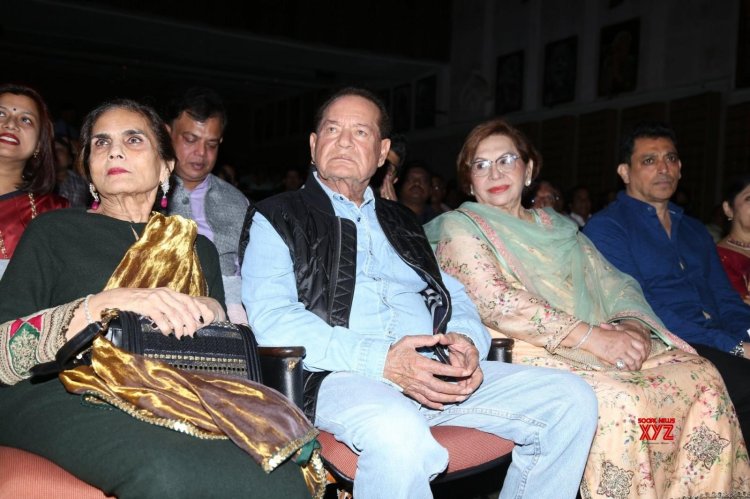 In fact, the veteran screenwriter who is also the father of Bollywood leading actors Arbaaz Khan, Salman Khan, and Soha Ali Khan got married to two ladies Sishila Charack and Helen Richardson.
There are a lot of interesting facts and unknown secrets about the story of Salim Khan wife. This article will walk you through all of it so keep scrolling down.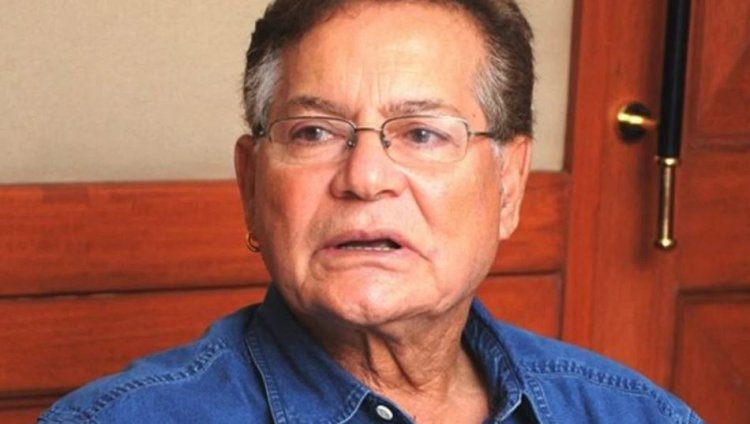 Salim Khan family
Salim Khan hailed from a family Indore with his grandfather is an immigrant who moved from Afghanistan to Indore to serve the Britain Indian Army.
He is the youngest child in the family with his father is an acclaimed police of the state. However, he died when Salim was 14 while his mother also died of lung disease a few years earlier.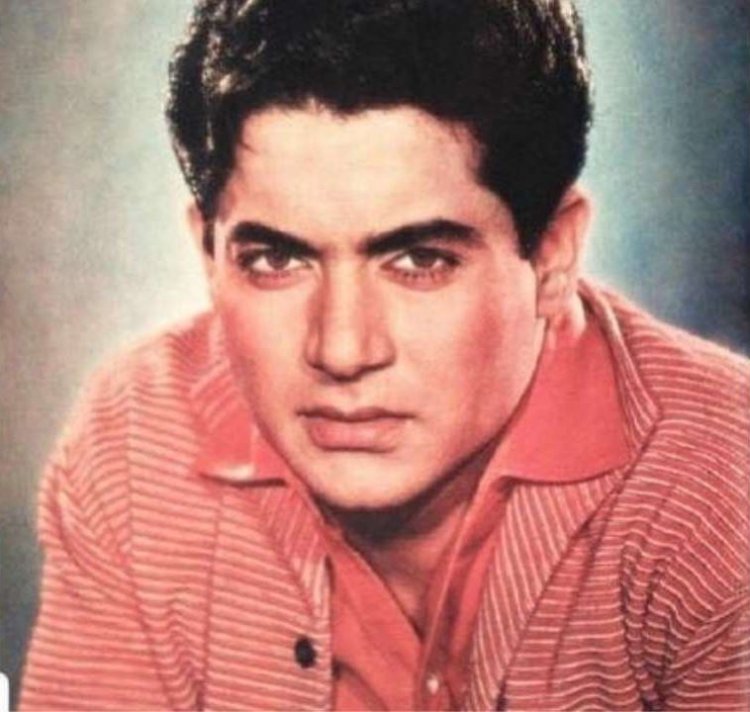 He went to study BA in Holkar College, Indore, became a star cricketer at the college, get a master's degree, and also a pilot license. It was also the time Saim Khan discovered his passion for films and was encouraged to dip a toe into the industry. Salim Khan wife Sushila Charakin (Salma Khan)
The infamous Bollywood screenwriter got married to his first wife the filmmaker Sushila Charakin (who later changed her name into Salma Khan) November 1964 after being in a relationship for 5 years. At that time, his career hadn't taken off yet.
After getting married and having children together, Sushila walked out of the industry and stayed focused on raising their kids while her husband's films started to become big hits. The pair was blessed with 4 kids including 3 sons Salman Khan, Arbaaz Khan, Sohail Khan, and a daughter Arpita Khan.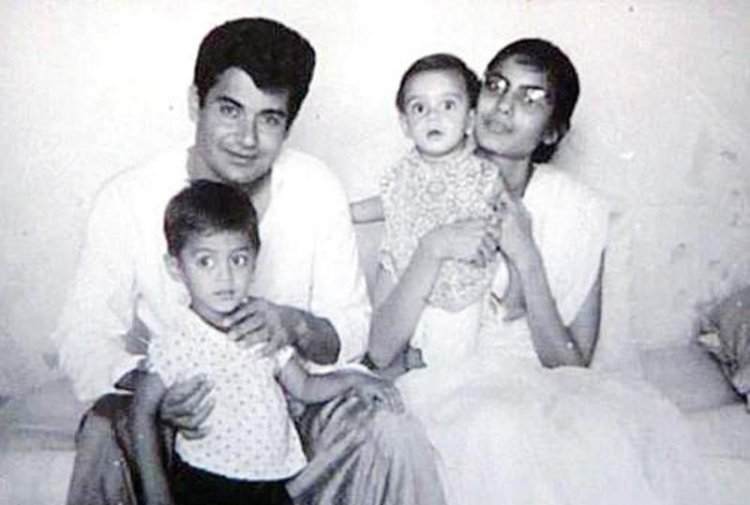 Suggested post" Salman Khan Surprises His Mom Salma With A Luxury SUV Car
While all of them get involved in the film industry, Salman Khan is no doubt the most famous and successful one. Other sons of them Sohail and Arbaaz are also film producers and actors while their daughter Alvira's husband is also work in the industry as a filmmaker and actor.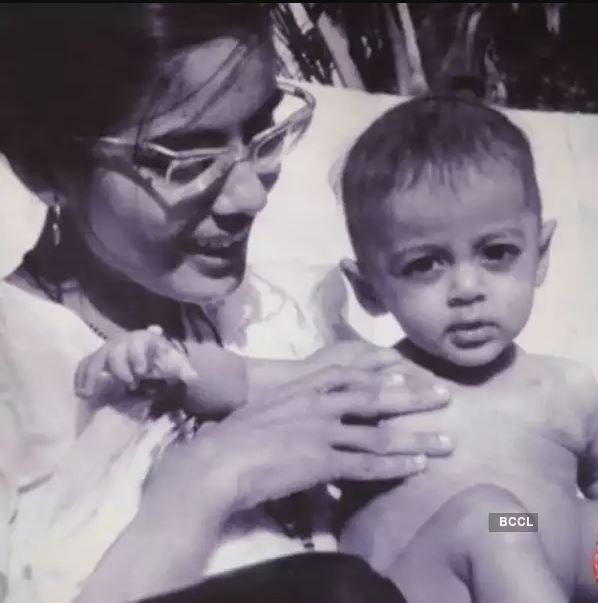 Also read: Salman Khan Wishes His Dad Salim Khan On Father's Day By Sharing An Adorable Photo
Used to be one of the most powerful couples of Bollywood at that time with a happy family and fruitful career, Sushila Charak and Salim Khan, however, took the world by storm by separating from each other years later. In fact, Salim Khan hadn't got divorced from his first wife Sushila when tying the knot with his second wife Helen Richardson in 1981.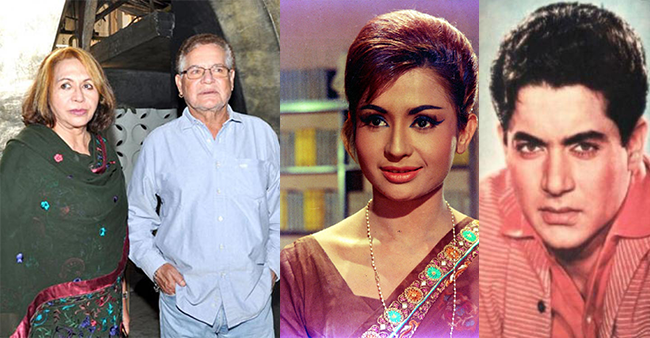 Salim Khan and Helen
Salim Khan's next marriage took place when he was yet to get divorced to his first wife Salma Khan. Helen Richardson Khan (also known as Helen) is a Bollywood actress who gained reputation as one of the most famous nautch dancers in the 19 century.
In fact, Helen and Salim Khan had known each other since 1959 before the famous screenwriter got married to his first wife Salma Khan. At that time, the dancing queen had got married to a film director Prem Narayan Arora who 2 times older than her.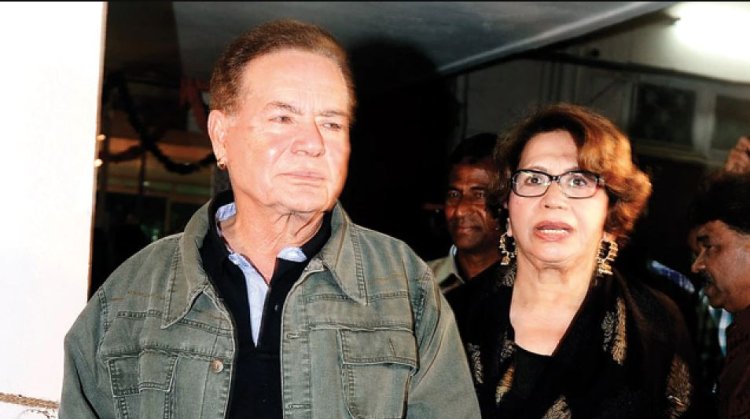 However, P.N Arora betrayed her and stole all her money. She was supported by other actors and Bollywood celebs and Salim Khan was among them. They soon developed great camaraderie and Salim Khan confessed that he was smitten by her charm. The pair decided to tie the knot in 1981.
In fact, Salim Khan and Helen do not have any biological children together. After getting married for a few years, they adopted a homeless girl called Arpita whose mother died on the street of Mumbai.
At first, Salman Khan's family didn't like Helen at all due to her links up with his father Salim Khan. However, Helen appeared to be a well-behaved stepmother who treats her husband's sons and ex-wife with respect. The bonding between them started to strengthen and the Salim Khan family continue to be one of the most special and powerful families in Bollywood and two of Salim Khan wife are now getting close to each other.
Read more on Starbiz: The Truth About Sonakshi Sinha Mother: Is Poonam Sinha Or Reena Roy The Real Mother Of Sonakshi Sinha