Malaika Arora, Priyanka Chopra Jonas... Age Is Just A Number To These Celebrities
Harshini |Dec 13, 2019
Despite being trolled for their age gap, these Bollywood celebrities find no trouble in such issue. Read more to know what they had to say about it.
Being public figures, many celebrities can't avoid being gossiped, especially for their romance. We have seen a lot of stars receiving ruthless trolls for they date or get hitched to someone much younger or older compared to them. Arjun Kapoor and Malaika Arora, Shahid Kapoor and Mira Rajput or Priyanka Chopra with Nick Jonas, they are the most prominent examples for this issue.
Jopra have garnered enough backlashes for their age gap ever since their dating rumours broke out. Both of them have addressed this and said that it is not at all a problem for them. On another hand, Kabir Singh actor Shahid Kapoor and wifey Mira Rajput also get on the table of gossip as they have a quite big age gap. For those unversed, Shahid is 14 years older than Mira. Have a look right below to see what the Indian stars have commented on the age gap in their romance.
Priyanka Chopra Jonas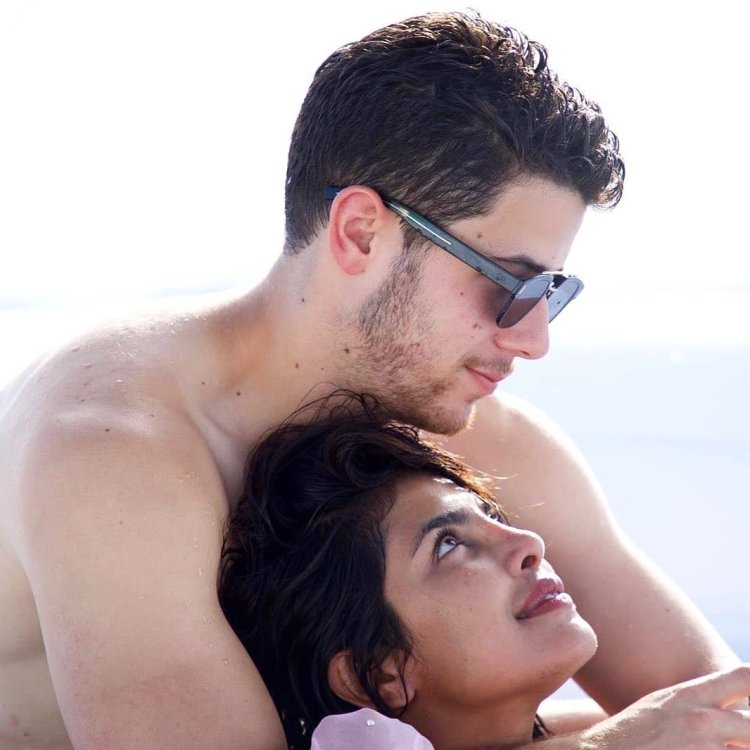 In an InStyle interview, PeeCee unveiled about her 10-year age gap with husband Nick Jonas. She said that people had said a lot of things about it. As to Priyanka, she doesn't care if anyone raises their eyebrows for the two's affair, and it is the most important thing that they understand and love each other.
Malaika Arora After getting divorced with ex-spouse Arbaaz Khan, actress Malaika Arora is now in a committed relationship with Arjun Kapoor. Arjun is nine years younger than Malaika. In a talk with Hindustan Times, the 45-year-old actress clarified that age is just a number while you are in love. What matters is the connection of both hearts and mind.
Arjun Kapoor Malaika's beau was also quizzed in a Times of India interview about their age imparity, and he asserted that to him, it is not a matter at all.
Mira Rajput Talking about 14 years different in the age of her and her husband, Mira indicated that actually, it does her a big advantage. She said they can benefit from each other, as he takes after her fresh attitude while she can take lessons from her spouse' experience.
Milind Soman There is a 25-year age gap between supermodel-actor Milind Soman and his wifey Ankita Konwar. Milind recently said, addressing the age issue, "There is a big difference. It is a difference between my age and my mother's age."