"Kamasutra 3D" Actress Saira Khan Passes Away Following Cardiac Arrest
Ariana Linh |Apr 22, 2019
"Nobody else could've done justice to the movie unlike her," Kamasutra 3D's director said.
Actress Saira Khan, of 2013 Kamasutra 3D famed, has sadly passed away following a cardiac arrest. Her shot at the limelight came when she stepped into model turned actress Sherlyn Chopra's shoes in the controversial 2013 film. Rupesh Paul, director of Kamasutra 3D, was utterly stunned by the news. He was even more heartbroken that Bollywood completely overlooked her death. The director believes Saira was a great actress. The filmmaker was dumbfounded that no one recognized her talent and potential, even after her excellent performance in Kamasutra 3D.
"It's a mourning time for us and I hope she rests in peace", said Rupesh. Rupesh also shared some stories about the late actress. He said she was a fitting lead in his movie, but it was difficult to persuade her to join the film.
The 39-year-old director recalled that because Kamasutra 3D was an erotic drama, it was challenging to convince Saira's very conservative Muslim family. The movie itself was, in and of itself, scandalous in the media. Hence, it was months before she accepted the role.
In the end, Rupesh said it was worth the wait, because "nobody else could've done justice to the movie unlike her."
He concluded by saying: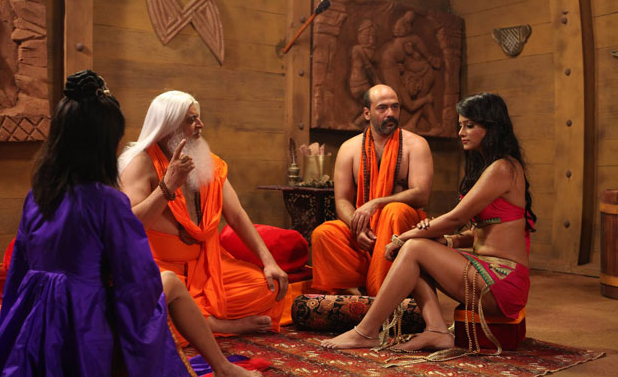 Before Kamasutra 3D, Saira acted in several regional movies but until this controversial film, the actress gained attention from Bollywood filmmakers. As she went to be with the Lord, R.I.P Saira Khan.