Do These Before You Do It: Pre-Sex Moves You Should Make For Better Experience!
Kimmy Karima|Aug 09, 2019, 20:00
If you want to improve your sex life, there are some things you must do before every sex session.
No matter where you are on your romantic journey - at the beginning with someone new, or have been on it for a while with a long-term partner - your sex life can always get more exciting. That is if you're willing to make some pre-sex moves, which can improve both the feelings and the experience. Let's see what those magical moves are…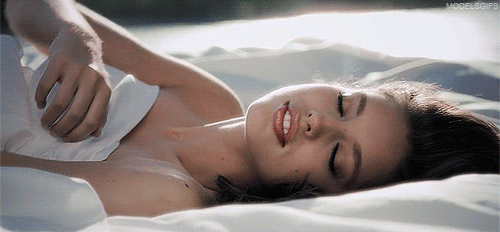 Giving some signals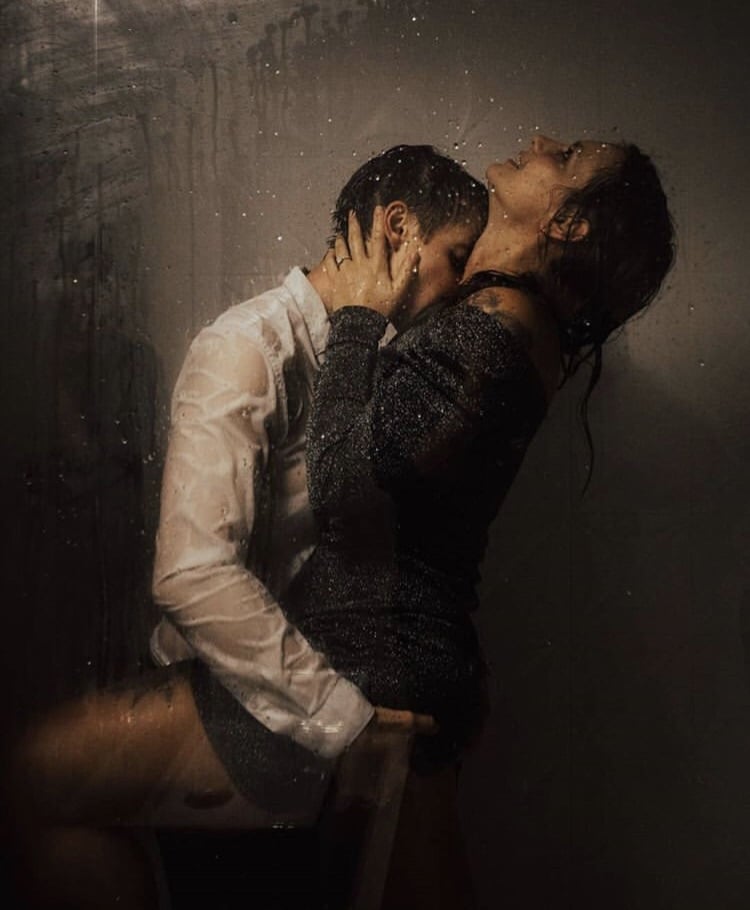 Sometimes, a surprise sex session is a gift to your partner. But most of the time, a bit of expectation and preparation go a long way. If you give your partner some sweet signals in the morning, he/she may have a full day of excitement, waiting for the romantic bedtime.
You know that some things are better when we have to wait for them, don't you? Your signals can be a flirty message or photo during lunch, anything that you think is sexy enough.
Having necessities handy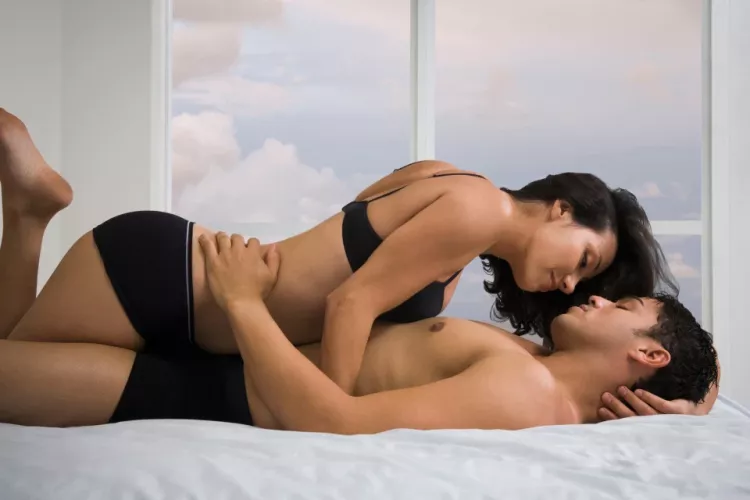 What do you think are the necessities for your steamy session? Condoms? Lubricant? Some sex toys? Having them within reach is important. Because you don't want to rummage around for a condom when both you and your partner are already getting hot and just want a thrust right away, do you?
And it will be even more ridiculous if you have to turn on the light just to run around, naked, to look for the lubricant. Apart from that, you should also consider safe sex and birth control methods - if you need anything for those purposes, get them ready too.
Creating a proper atmosphere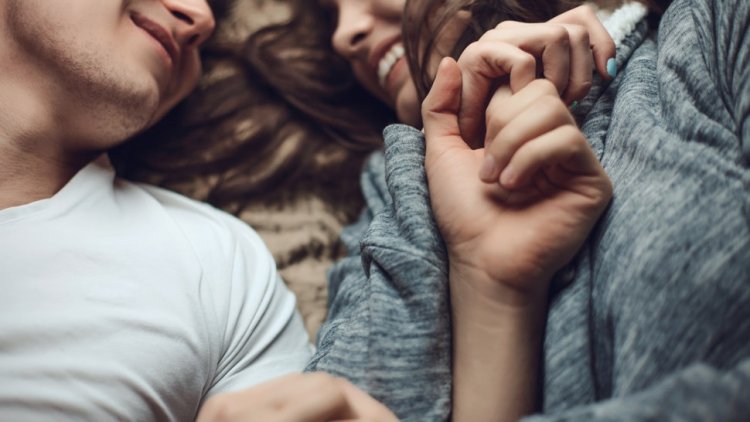 A warm and romantic atmosphere will excite both you and your partner, of course. You can create a lovely atmosphere by setting gentle lighting (or making the room really dark, if that's what you and/or your partner wants), turning on some beautiful music, using an aroma diffuser if needed, putting a bottle of good wine and two glasses on the table, etc. Every little detail contributes to your better sexual experience and your partner will really appreciate your subtlety and thoughtfulness.
Bringing your mind to sex first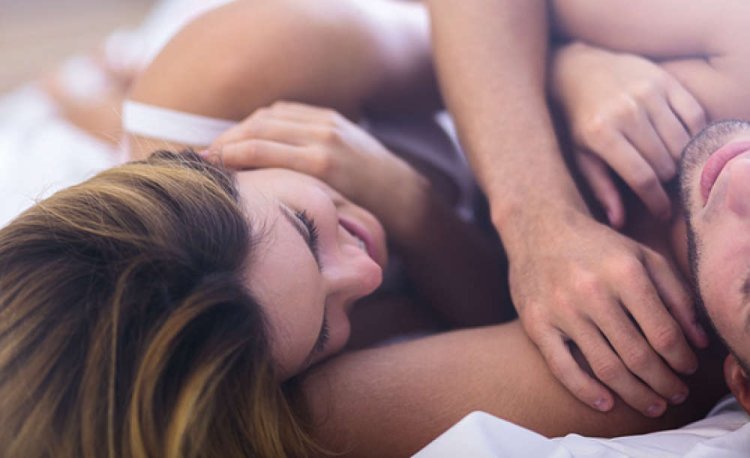 Once sex appears in your mind, you'll start craving for it more. Everything starts with your thoughts, after all. So if you spend some time during the day thinking about sex, seeing some sexual photos, reading some erotic materials, you'll feel much more stimulated once your session starts.
You can also visualize in advance what you'll do during sex - that way, you'll have the intercourse similar to what you've imagined. And, while you're at it, do something to boost your confidence too, like apply some fragrance on your neck or wearing a cute pair of panties.
Putting errands aside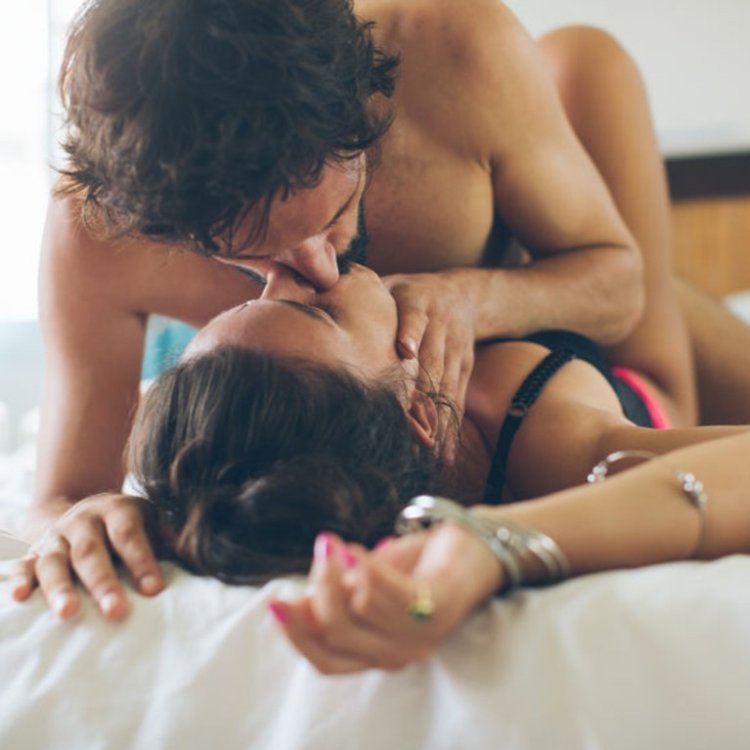 In this hectic world, everyone is busy all the time. Your projects, your errands, even the bills - all of them demand your attention. But when you have sex, you should really put your heart and mind into it only. Forget the daily pressures and unnecessary worries.
Just immerse yourself in the experience to enjoy it to the fullest. This is what we call "living in the moment", which you should take as your lifestyle in general. This may be the way to relax and enjoy every aspect of life, not just sex. In case you really have many things to do, write them on a piece of paper and put it in a drawer. Then you can start doing those things afterward.
Foreplay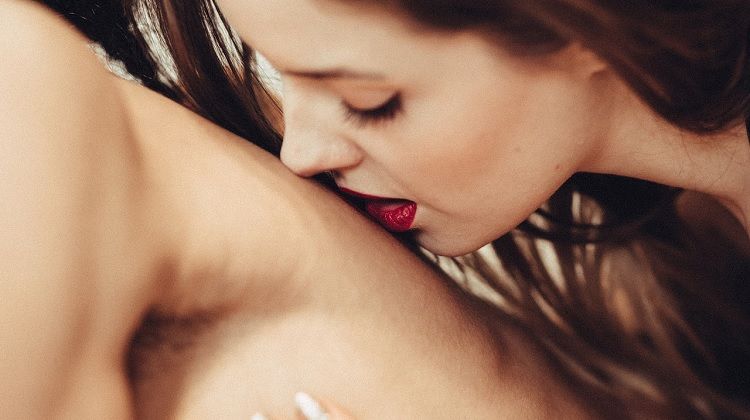 Foreplay gives both sides time to get the bodies warmed up and the minds aroused. Some people say that they enjoy the foreplay even better than the intercourse itself. Foreplay may include caressing and kissing each other's body or even licking some parts. That can clearly pave the way for a great and lovely session. So, take time to play it slowly and tenderly, the hot sex then will follow.