What Does Your Zodiac Sign Say About Your Sex Drive? (Part 2)
Kaira Immre |Sep 01, 2019, 20:00
Astrology can explain a lot of problems namely relationships, characteristics or suggestions for the future, and especially the hottest sex life. This post will give you the best sex tips according to your sign to keep the sexual life always hot.
Although the sexual habit is different among people, we still can explore some ways to reach the most perfect feeling in the bed with your partners through your zodiac sign. Here're the hottest sex tips for you to master and make both of you get lost in the sensation.
Read the 1st part here.
Libra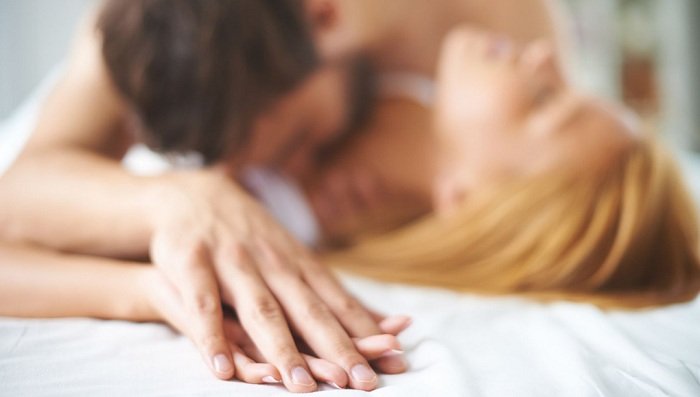 Libra is represented by the scales, these signs are always seeking balance and harmony in life. But when it comes to sex, they become sexually adventurous and erotic. Therefore, some sexual actions namely squeezing, fingering, butt-plugging (with partner's approval) will surely turn these signs on.
Scorpio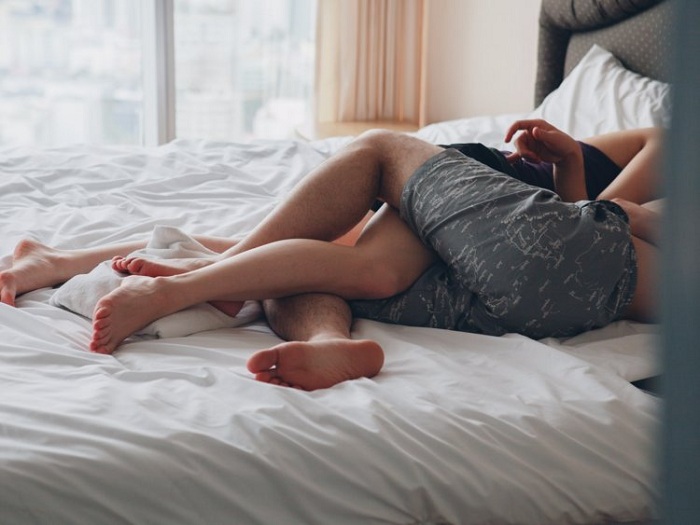 Being the most sexual of all zodiac signs, these water signs are known for sophisticated seduction techniques and super desire. So there is no surprise that they like to turn their bedrooms into "game". Spanking, oral sex are things surely appearing on the menu.
Sagittarius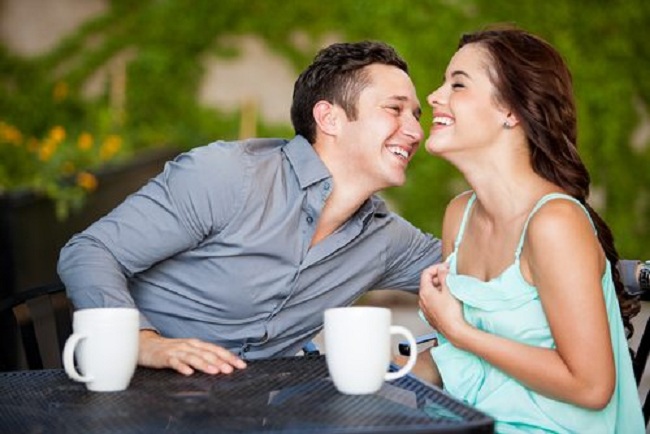 Sagittarians are natural explorers, so sex is an adventure and unexpected thing for these erotic zodiac signs. An impromptu butt tap or caressing the thighs under the table, all will get a Sag excited. Also, these signs are playful and optimistic and don't like a too much serious life. So they usually have a carefree attitude when it comes to intimacy.
Capricorn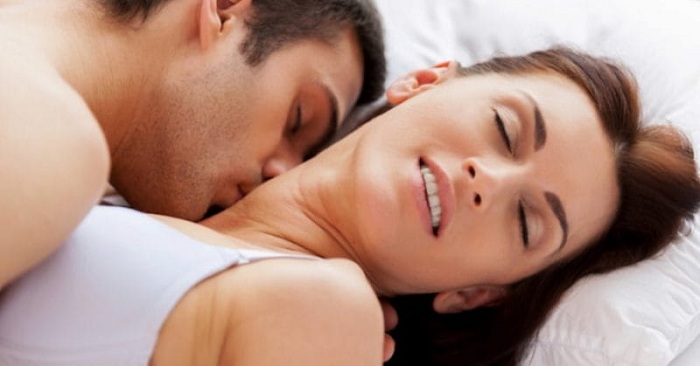 The most ambitious one of the zodiac signs, Capricorn is so overwhelmed in workload that they can't realize your effort in sex. So, how to get their attention? It's not so difficult. A kiss on the cheek or a slight bite on the neck when they're working. Well, you've succeeded in getting their notice.
Aquarius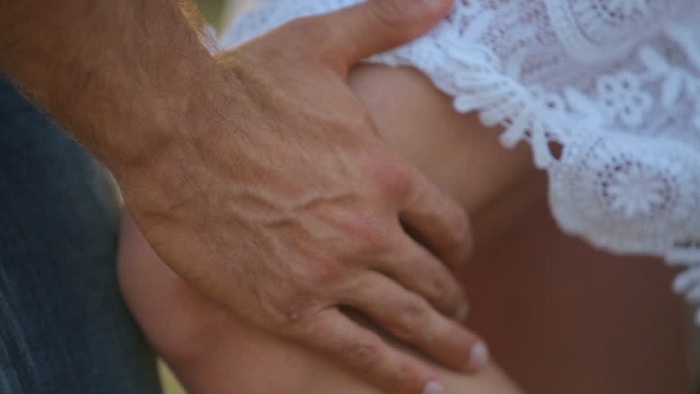 Aquarians are totally out of this world, so there is no surprise that they have a reputation for being distant when it mentions to intimacy and sex. If you have a chance of lying next to them on the bed, stroking their legs and whispering intimate sayings, it's a great big sign for you. It's because maybe they have a feeling of trusting you and being ready to close to you.
Pisces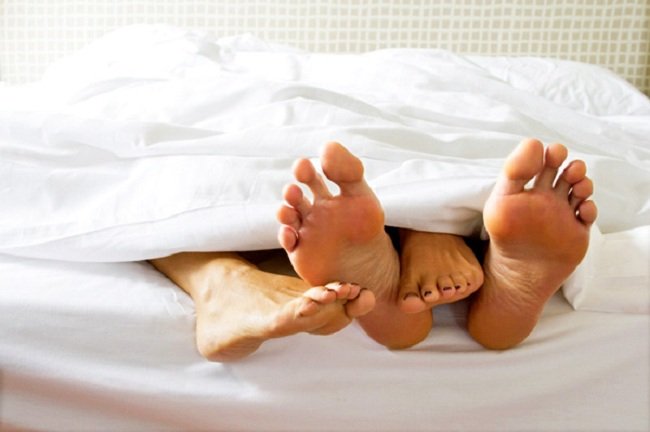 Pisces is the last sign and thus have absorbed all of the wisdom, knowledge, happiness, pain, and experience of the former eleven zodiac signs. Thanks to the deep background, with Pisceans, sex is a definite spiritual thing in private life. Besides, their symbol is fish, but the key to turning them on is teasing their feet. When a Pisces sees safety from you, it's easy for you to get their acceptance of more intimate actions.