Love Guru: 10 Habits That Highly Sexual Couples Have In Common
Kaira Immre |Sep 11, 2019, 1:00
You've been involved in a long-term relationship and wondered how you can maintain such a healthy sex life as horny teenagers do, right? Don't worry, we're here to help you keep things hot in the bedroom through 10 sex tips of highly sexual couples.
For long-term couples, chemistry shifts may change over time and ups and downs are predictable things. However, there are still admirable couples with the secret to having happy marriages.
Our post will reveal the way that can keep the relationship always hot, romantic and sweet through 10 habits of highly sexual couples.
They never skips foreplay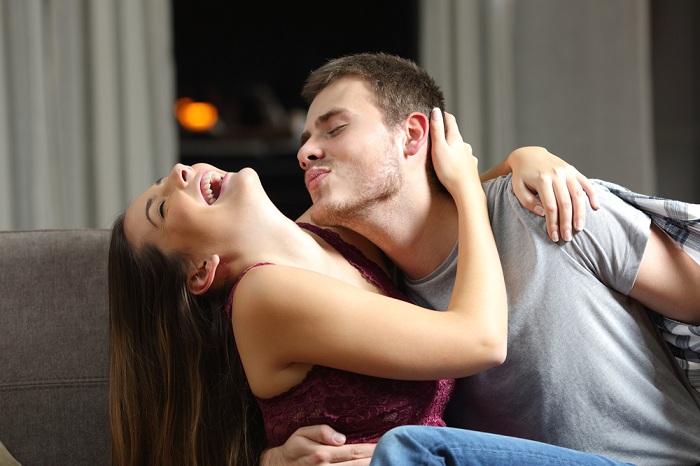 Highly sexual couples aren't rushing through final motions. They always commit to foreplay as an important step in sexual experience. Men should have foreplay by caressing her tummy, kissing slightly and so on, which makes her comfortable and ready for the next perfect feelings.
They embrace their imperfections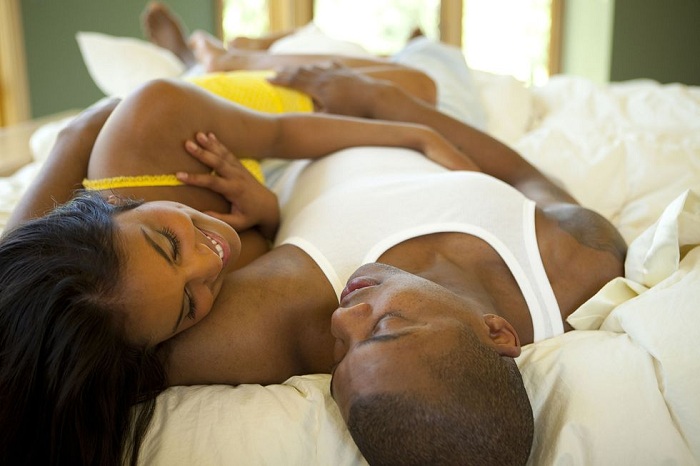 There is nothing perfect in life, and neither is sex. Highly sexual couples don't look for the most ideal things such as a 5-star hotel, a romantic bedroom with wine and colourful candles, even they won't hate the partners'unwanted hair, the stretch marks, the razor burn or the wrinkles. He/she loves the spouse for his/her soul more than physical appearance.
They don't rely on being in the mood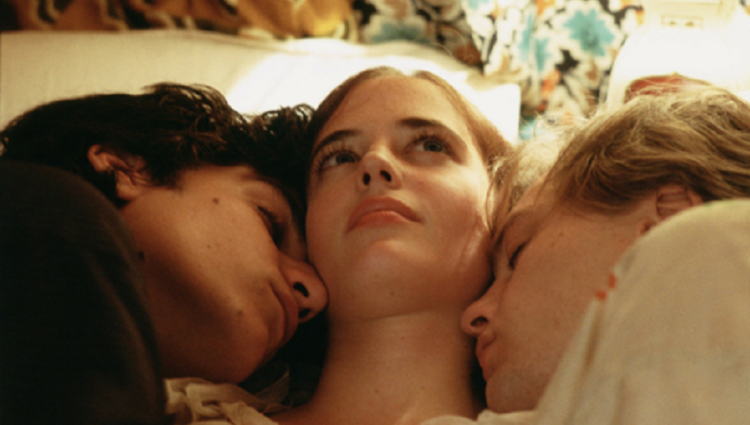 Couples who have great sex don't rely on being in the mood. They realize that sex is like physical communication, which is considered as a way to show affection to their spouse namely "I love you" or "I trust you" when one isn't in the mood to say it.
They aren't sexually selfish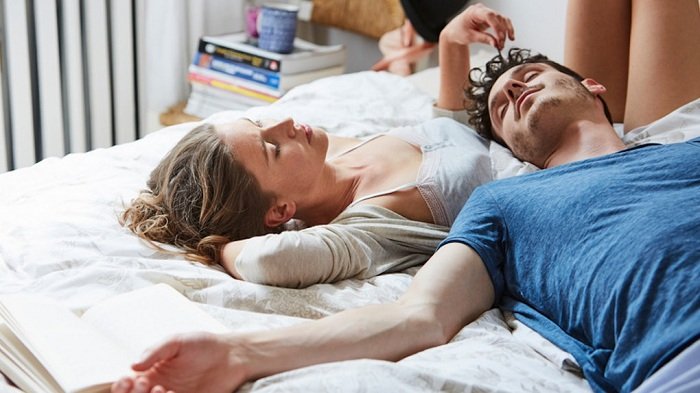 Ideal sex means not being always selfish. Sometimes, they can show hot dominance in the bed but not always. Empathy is a key factor when it comes to sex. Each person should listen to what the partner's demand is and satisfy it. Both deserve to enjoy the most perfect sexual experience. They can make wonders if there is a bridge between orgasm and mutual understanding.
They're super comfortable with each other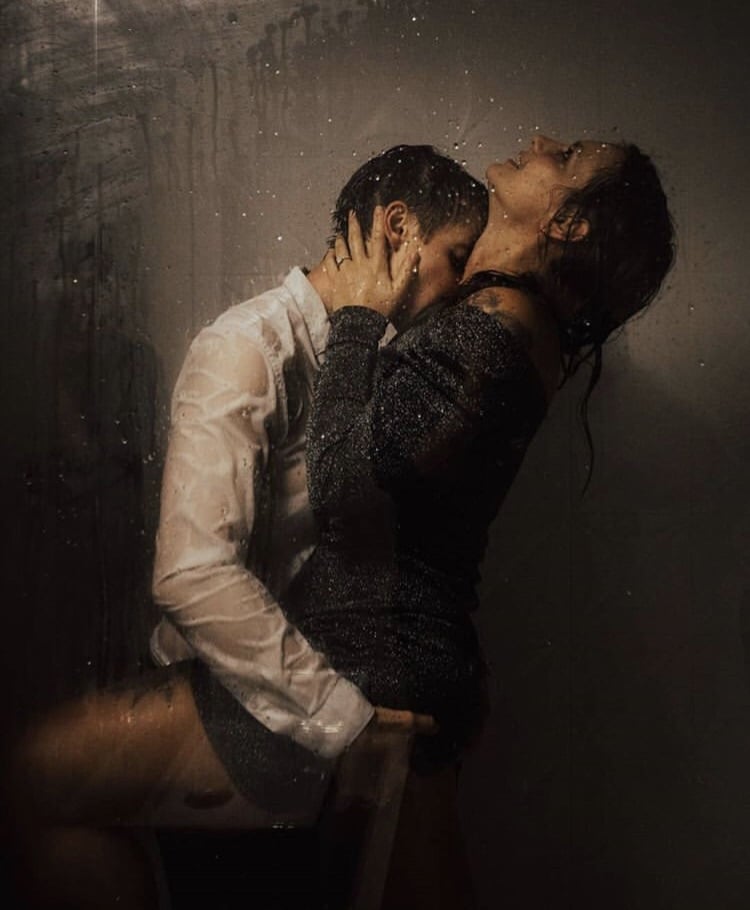 One of the most necessary factors for highly sexual couples is a trusting and comfortable relationship. Only when a person can discuss with each other about your demand and desire without shyness and feel comfortable with the partners' skin, they can reach the orgasm. Mutual trust and care will help the couples try and explore new things in sex life more easily.
They have a sex schedule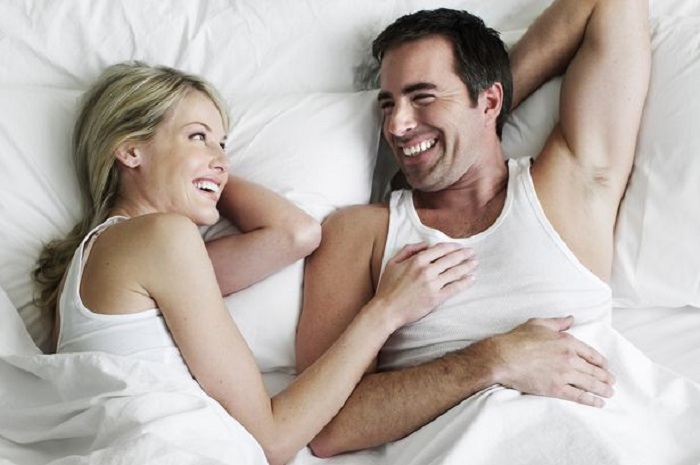 Sex is an important part of healthy relationships. Therefore, even if you don't feel want to have it, you should maintain regularly. It keeps intimacy between you and your partner alive and hot, which is crucial for long-term couples.
They are best friends
To have a ton of sex, they are not only couples in marriage but also best friends in other different fields. Trust me! Having more in common than sex only will contribute to a better sex experience significantly.
They touch each other a lot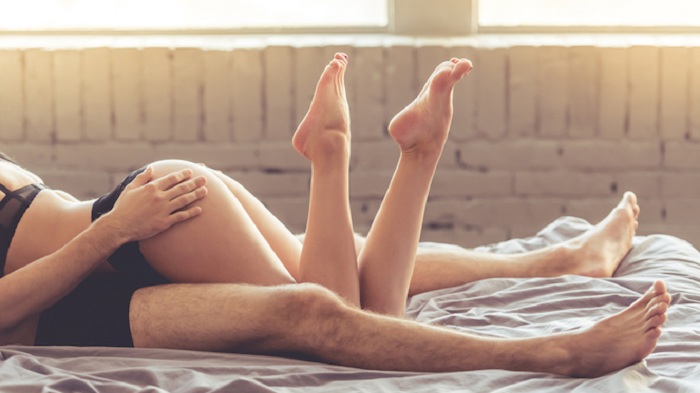 These couples have a lot of intimate actions in life. But remember it's not sex only! The intimacy may include embracing, holding hands, giving each other a soft kiss or even sometimes squeezing butt. These sweet gestures make the partner beloved and valued, which leads to more sex in daily life.
They have sex to spark the relationship
A long-term relationship may be no longer hot and sweet as the first days, so regular sexual frequency can solve this problem quite effectively. The frequent sex creates trust and makes the connection that two of them have built for years stronger and stronger.
They make the most of quickies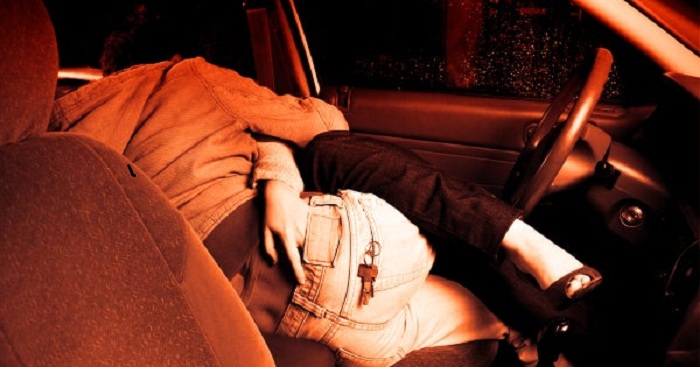 In fact, a couple's life is quite busy with many things namely kids, career change, new house moving and so on. Therefore, sometimes they have only 10 minutes to turn it on and 10 mins are better than nothing, right? Don't think a quickie is too short to get it on. Maybe it's very hot and sexy or even does the wonders.