Riya Sen Hot Photos: Royal Member Gone Wild, S.E.X Scandal And Lesser-Known Facts
Salena Harshini |Jun 03, 2020
Besides the hottest pictures of the controversial actress, these fascinating facts about her would also make you drop your jaw.
Riya Sen is an Indian actress who is mostly known for her back-to-back controversies and a collection of mill movies to her name. Be it as it may, her life is actually pretty fascinating. While gorging at Riya Sen hot pictures and videos, take a look at 10 facts about the actress that you may have not known about.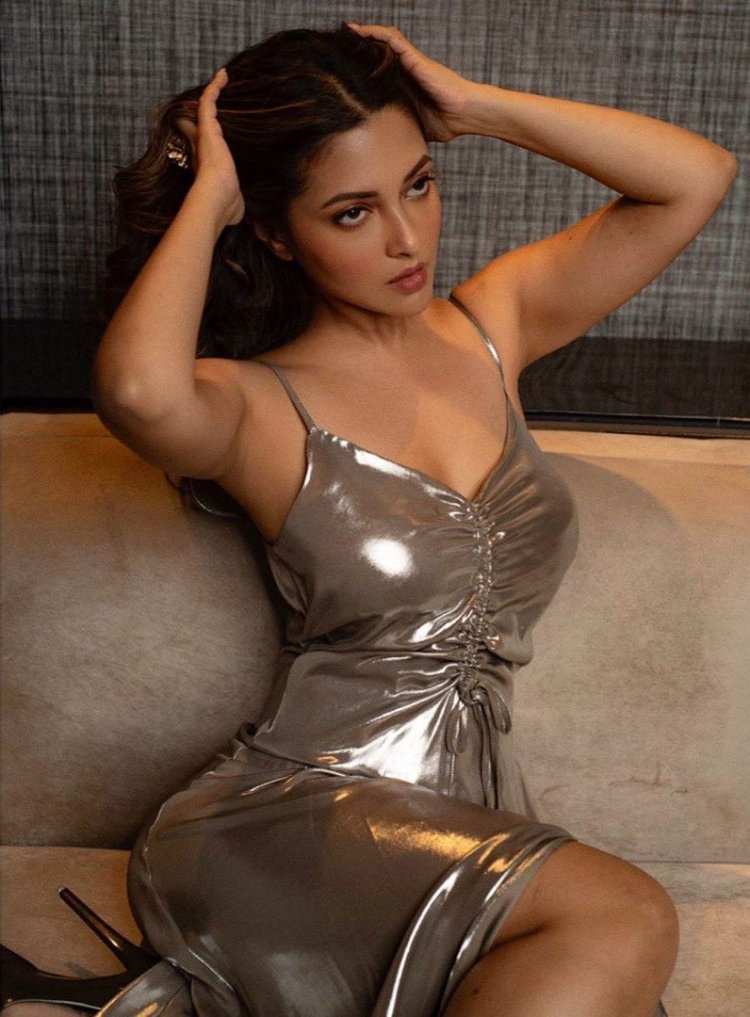 1. Riya Sen family
Riya Sen's real name is Riya Dev Varma and her name has quite a history regarding cinema and royalty. For the unversed, Riya Sen mother name is Moon Moon Sen, and Riya Sen father is Bharat Dev Varma – Tripura, Jaipur, and Cooch Behar royal family's descendant.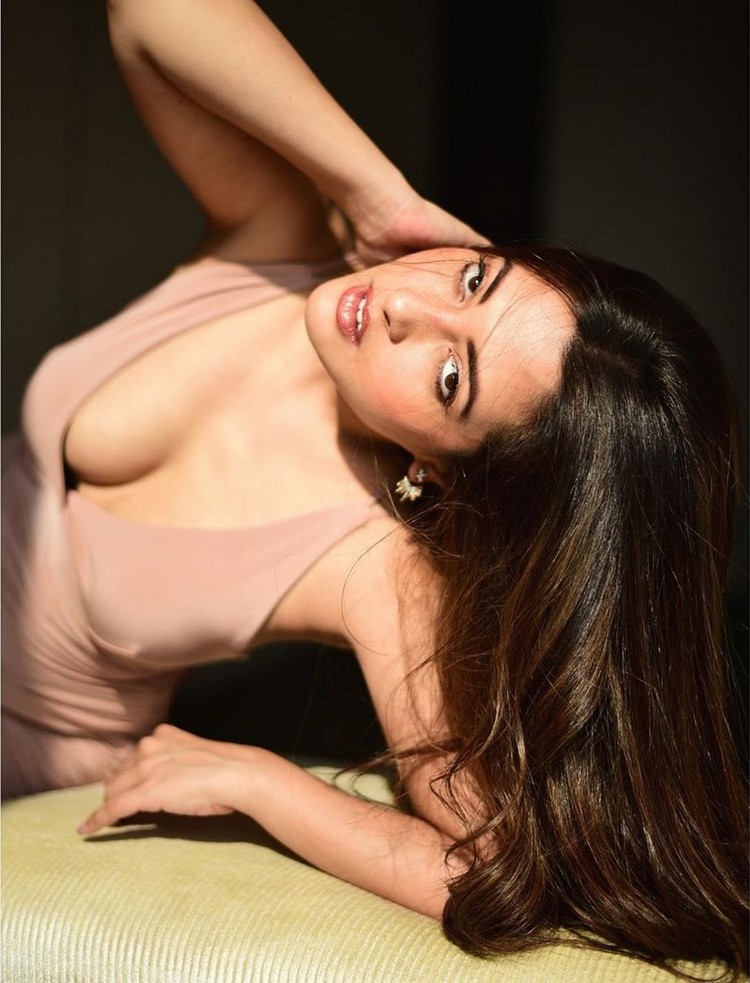 Raima Sen, her sister, is also a known actress in the Bengali film industry.
2. Regal bloodline
She does not only belong to the royalty but is also Suchitra Sen's granddaughter. The seasoned actress is among the most adored Bollywood starlets.
Meanwhile, Riya Sen's paternal grandmother Ila Devi is Gayatri Devi's elder sister, which means that the royal bloodline runs in Riya Sen family!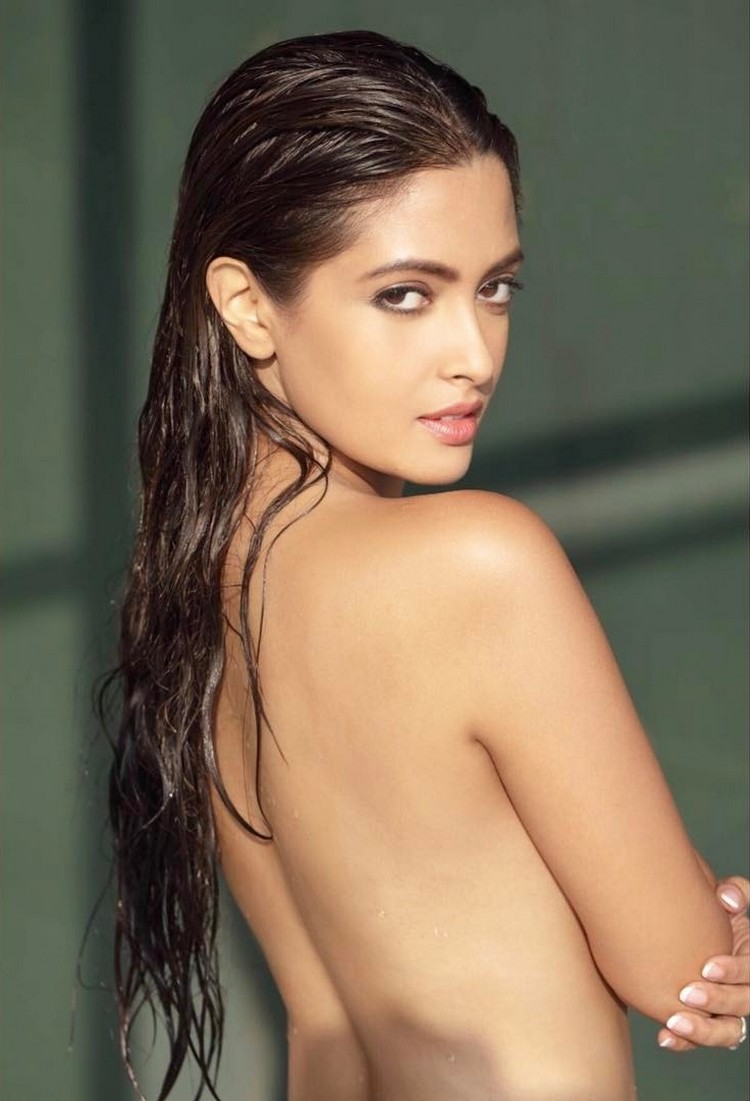 >>> Don't miss: Bollywood Stars Who Are From Royal Families: Saif Ali Khan To Kiran Rao
3. Riya Sen's way to fame
The actress became mainstream after the Yaad Piya Ki Aane Lagi music video, performed by Falguni Pathak. Riya Sen used to be a student of Mumbai-hailed National Institute of Fashion Technology and she was seen as a schoolgirl in the montage.
Those who belong to the 90s generation might still remember the dance moves!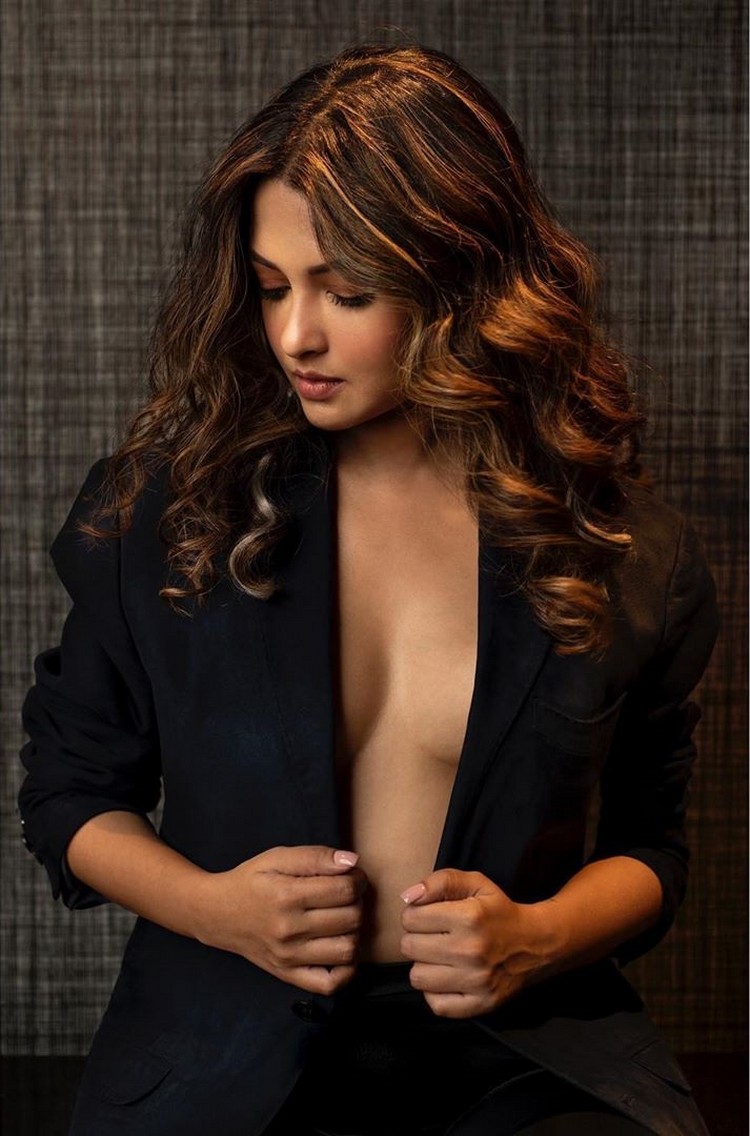 4. Secrets to Riya Sen hot figure
She is a skilled Kathak dancer and she has also been taking up kickboxing exercise and belly dancing. The actress also became a yoga trainer and teacher and shared the news on Instagram with her fans.
With such determination and efforts in keeping a fit body, it is undoubted why Riya Sen hot bod is that superior.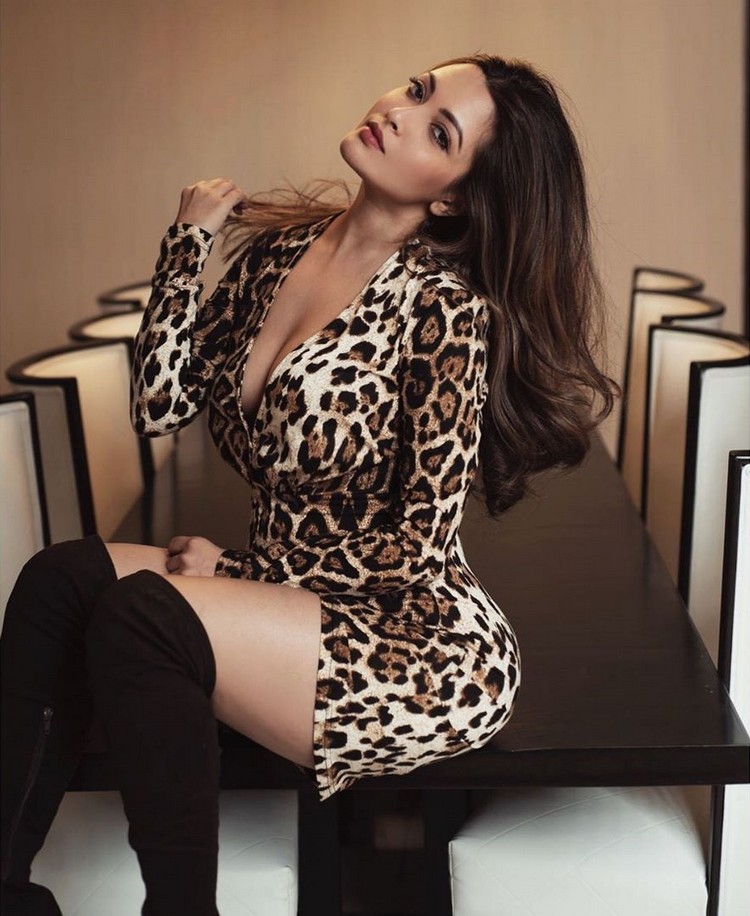 5. Filming accident
During the filming for her 2005 movie Shaadi No. 1 in France, the actress was run over by the motorbike of a stuntman. Riya Sen was knocked unconscious on the site but was luckily not seriously injured.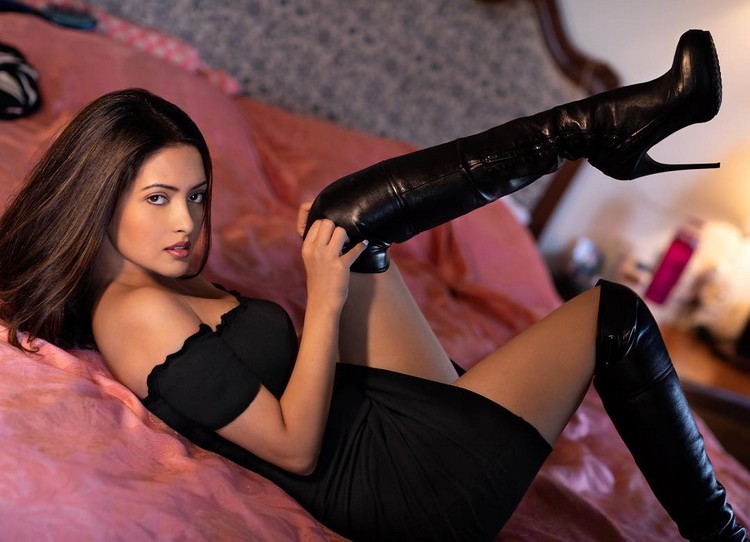 6. Riya Sen controversies
Her scandals were the most viral around the time of 2005 to 2007.
In 2005, a sensitive clip of Riya Sen and Ashmit Patel - her boyfriend back then, went viral online. The alleged video showed them in sexual relation and after the incident, they couple broke up while Riya Sen still denied being the woman in the footage.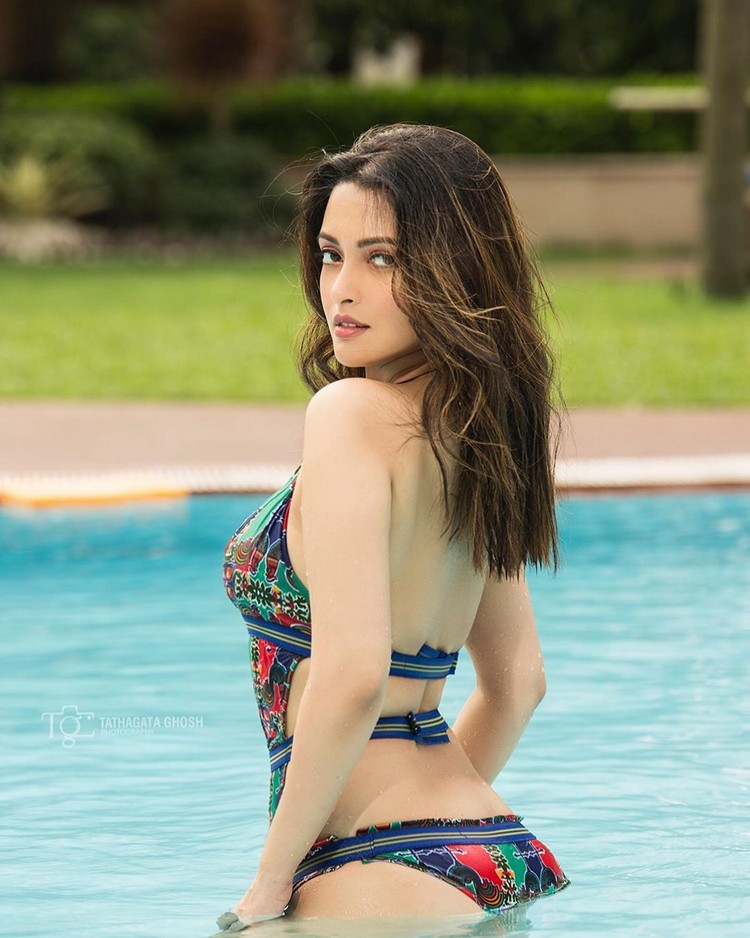 In 2006, she again made headlines with her collapsing friendship with actress Bobby Darling. It was said that Riya Sen drugged the latter on their voyage to Indore.
She was also rumored to be in a fling with Salman Rushdie, author of Midnight Children but she then shot the allegation down. After multiple scandals and link-ups, Riya Sen secretly walked down the aisle with her boyfriend Shivam Tewari in Bengali in 2017.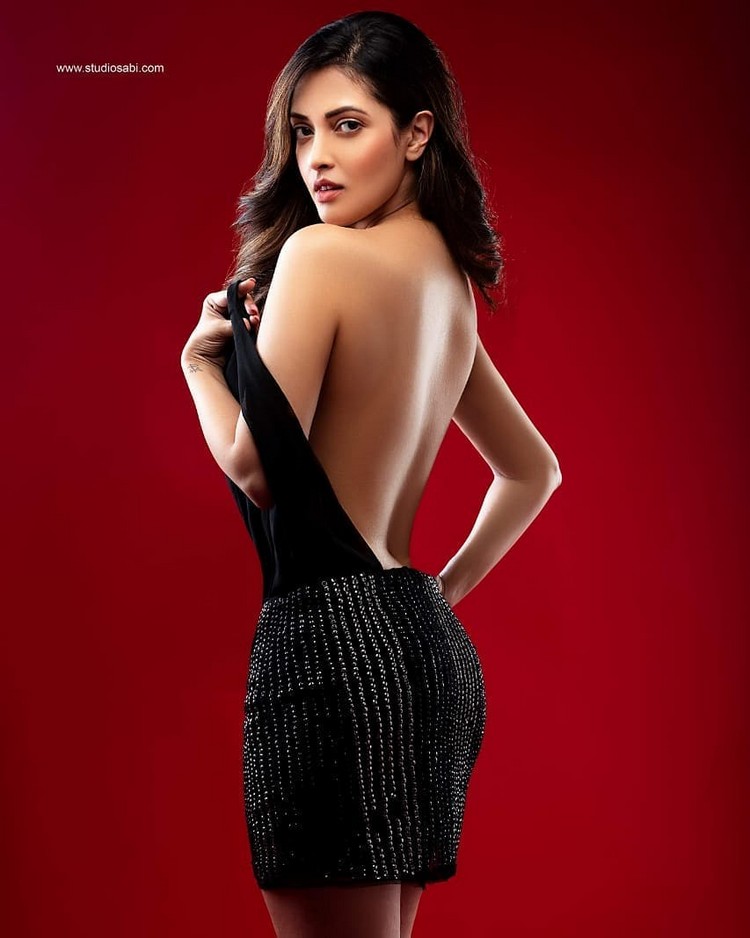 7. Riya Sen style
It is suggested by reports that she is the designer behind almost every outfit she dons in commercials and movies. Well, it is not exaggerating to say that she has quite an impressive sense of style.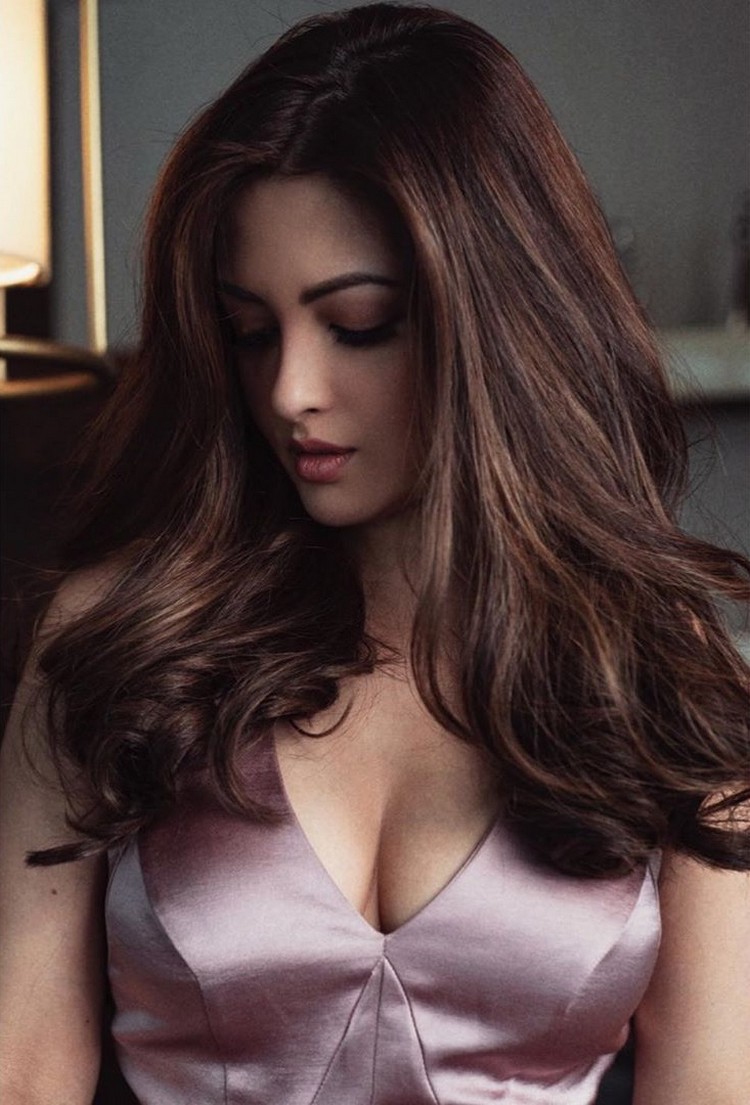 8. Her undying hobby
The gorgeous actress is apparently a chocolate addict. She even had to go to Bangkok, Thailand for detox but it did not really help.
Riya Den hot star ends up still addicting to the treat and according to her in a previous talk, she has completely resigned herself to chocolate. Now, her sister and mother often give her chocolate as a gift as they know how much she likes it.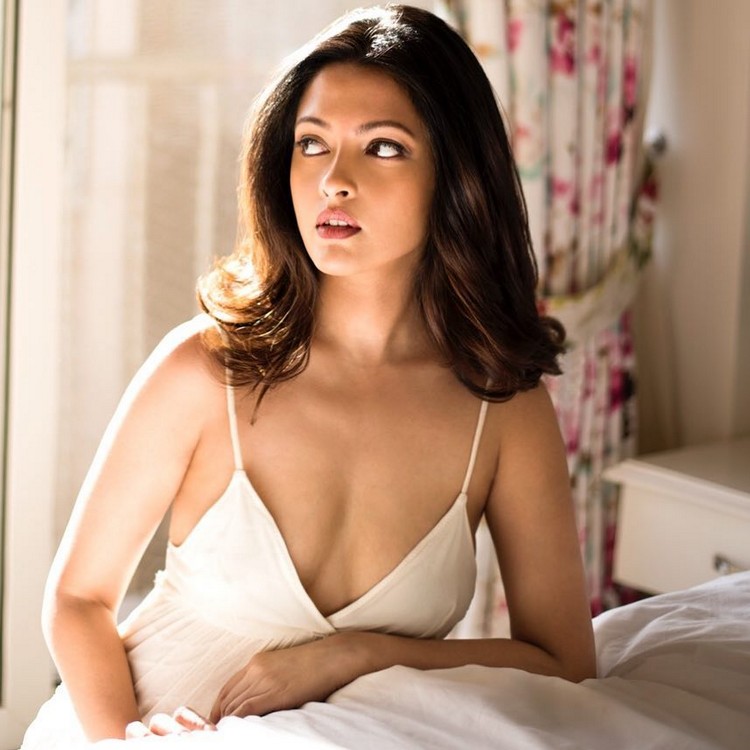 9. Charitable side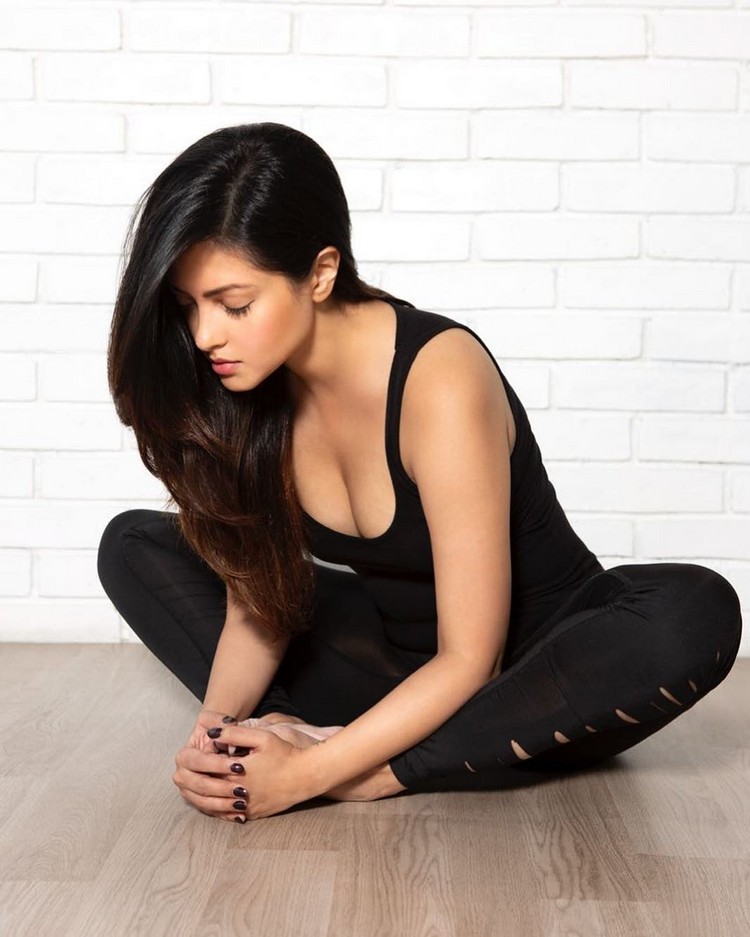 It seems that she has a philanthropic side to her personality. Riya Sen made an appearance in Haath Se Haath Mila, an HIV/AIDS awareness MV. Also, she made a number of appearances to gain money for pediatric eye-care.
10. Riya Sen songs and movies
Riya Sen has been taking part in quite many Hindi, Marathi, Bengali, Telugu, and Tamil movie projects such as Dil Ne Jise Apna Kahaa, Qayamat: City Under Threat, Rabba Main Kya Karoon, Love You Hamesha, Chocolate and more.
Her song list also includes many popular names like Suno Na. Voice of Shaan, Toh Se Naina, Goom Hai Kisi Ke Pyar Mein, Ab Ke Sawan Mein...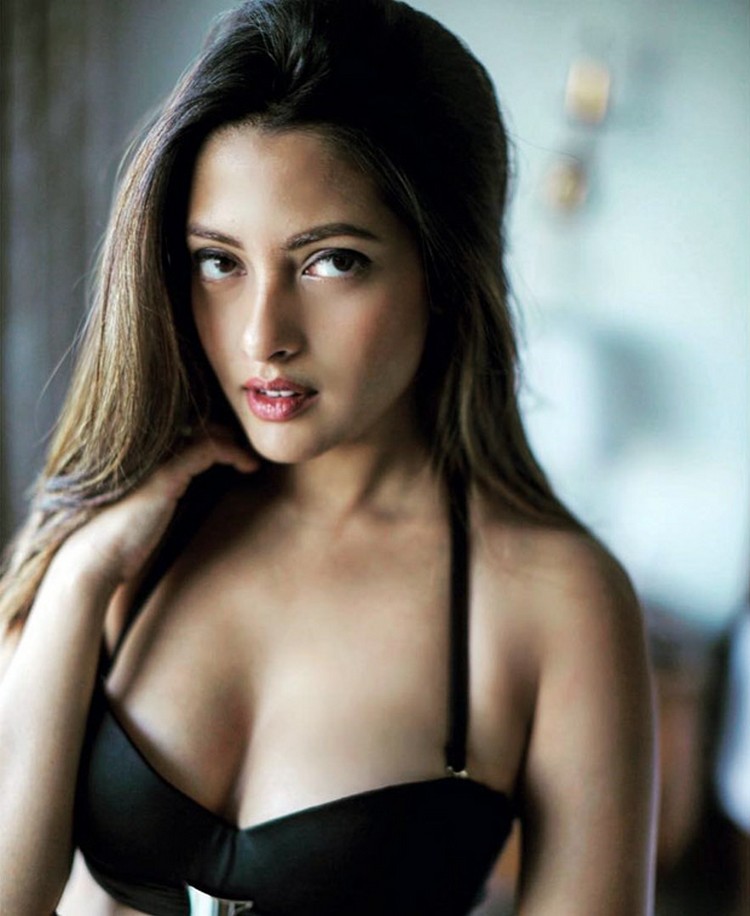 Riya Sen hot look is rather famous as can be seen on her social media accounts, she has collected many followers. Riya Sen Instagram now has 1.1 million adorers and she can be seen posting quite regularly her mesmerizing and sexy photos.
Be it a traditional saree or body-accenting dresses, the star makes sure to make eyes pop with her sultry beauty with the most killer poses.
While Riya Sen hot moments are indeed irresistible, let's all hope to see more of her as an avid actress in the future.